Year 6 - Polar Bear Class
Welcome to Polar Bear Class, our teacher is Miss Kleebaum.
Welcome back!!
Do not forget to sign up to Class Dojo
Term 2
Reminder: Our P.E days are still Tuesday and Thursday. This term we will be doing indoor P.E on a Tuesday. For out door P.E it is recommended the children wear layers.
02.11.20
Welcome back to Term 2! We have already made an exciting start with our new topic: The Battle of Britain. Some children have already indicated that their grandparents were alive during this time! As a class we would love to hear their stories!
This term we are setting step challenges between the 2 classes. Our first challenge is as a class to reach 100,000 steps! Which class will win?

Our new reading book this term is : Goodnight Mister Tom! We have only read the first chapter and are hooked!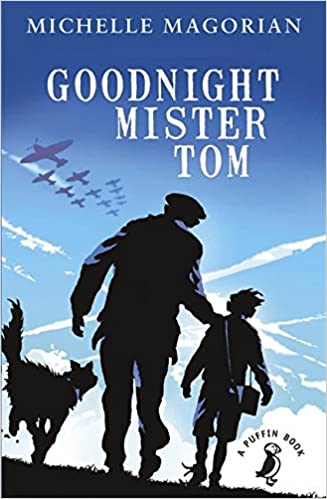 Term 1
23.10.20
For Black History month our topic was inspirational writers. In Year 6, we learnt about the fabulous Malorie Blackman! We learnt about her life and recreated some of her book covers! Did you know she was given an award by the Queen!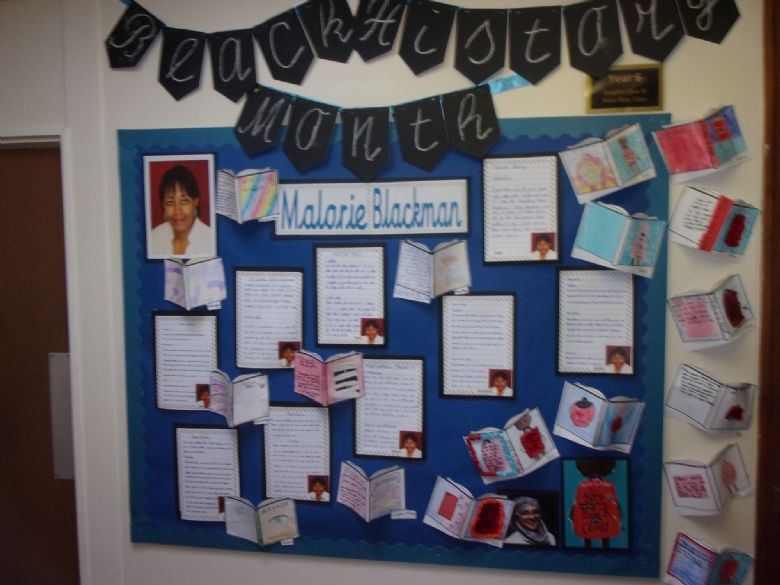 15.10.20
Polar Bear versus Dolphin Netball match! While we may not have won we tried our best and develop our team working skills. Well done all of you!!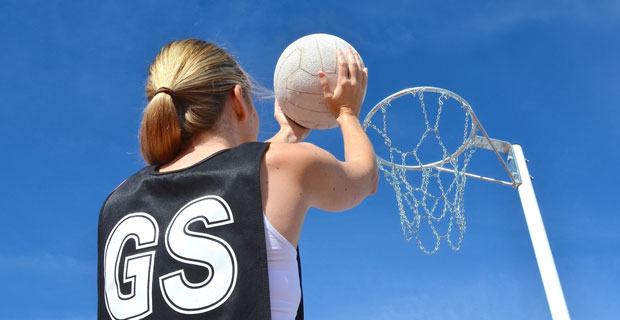 Year 6 River Trip!
We really enjoyed our trip to the River Stour today! The best part was pond dipping in the River to see all the tiny creatures. Unfortunately, there were no sightings of the Canterbury Creature on our trip.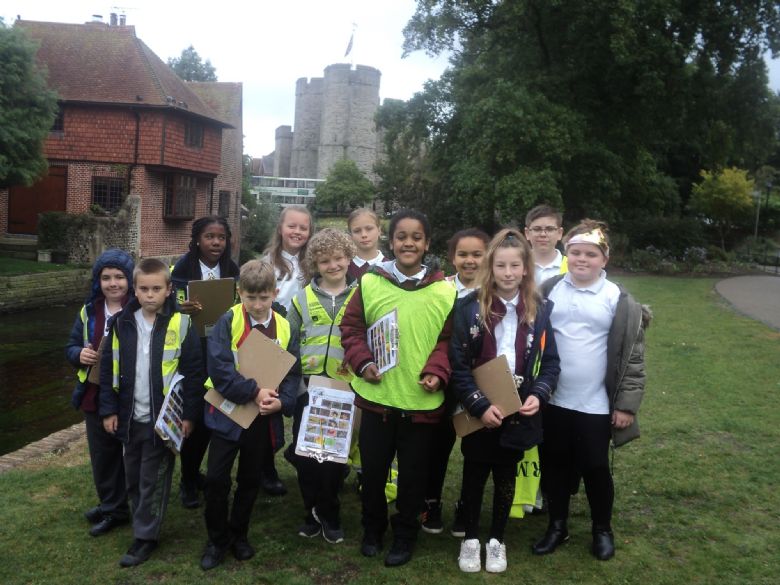 Our P.E days are Tuesday and Thursday! Do not forget to bring in your kit!
This term we are reading the book- The Girl who Speaks Bear! We are already loving it and have predictions about who Yanka's Mother and Father are!

If your child is required to self isolate due to Covid-19 we have provided some home learning ideas to this page.
Please click on the document below (Term 2 Home Learning) to access some topic activities. You can also look at the Term 2 planning to give you some more information about the topic.
Maths activities will be provided through White Rose. Please click here to access the White Rose Maths videos. The worksheets for the whole unit can be found here.
Please click here to access the phonics, reading and spelling resources.