House Teams
Winners of Term 3... Marlowe!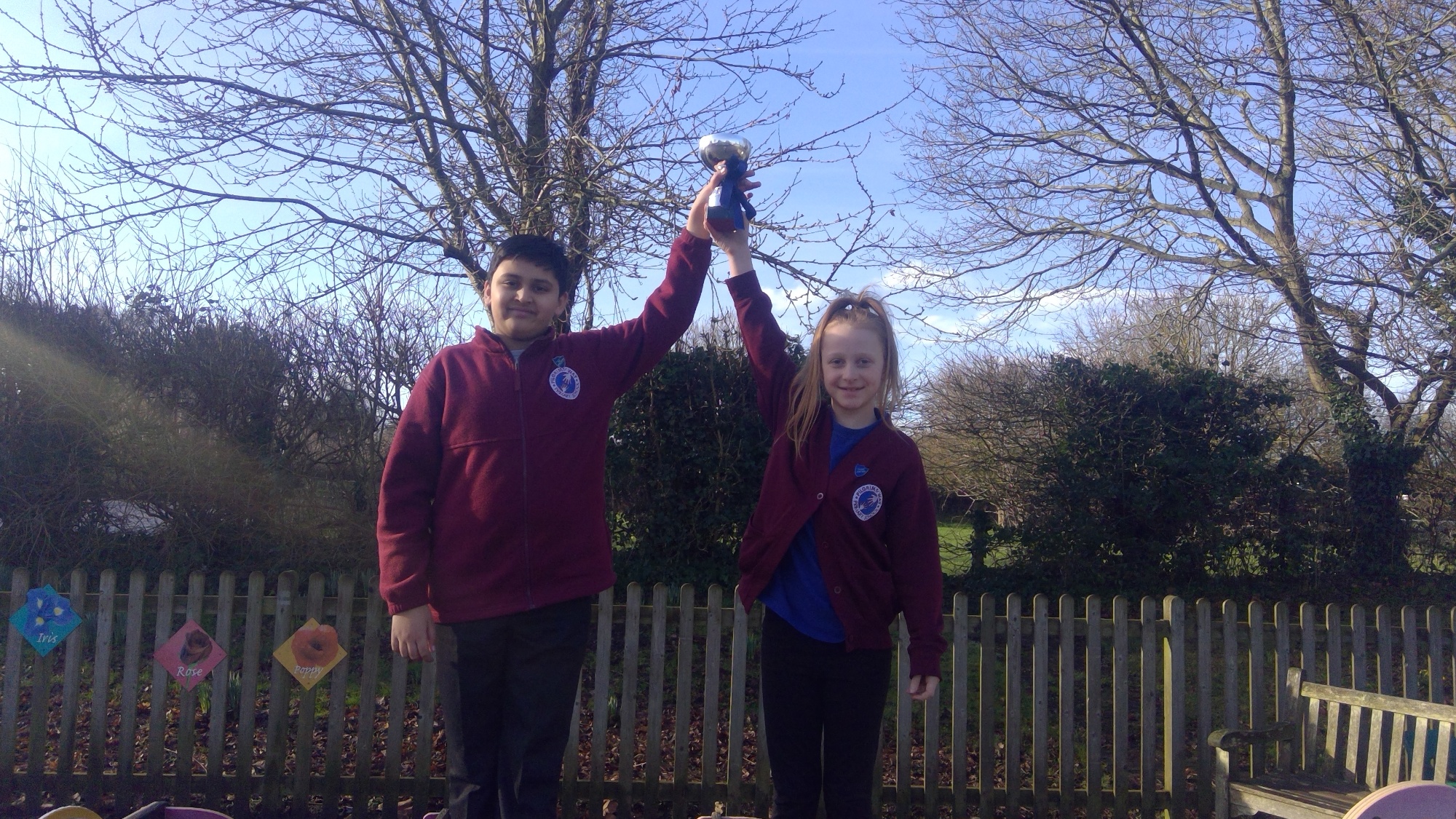 Becket - Red Team
Welcome to Becket House.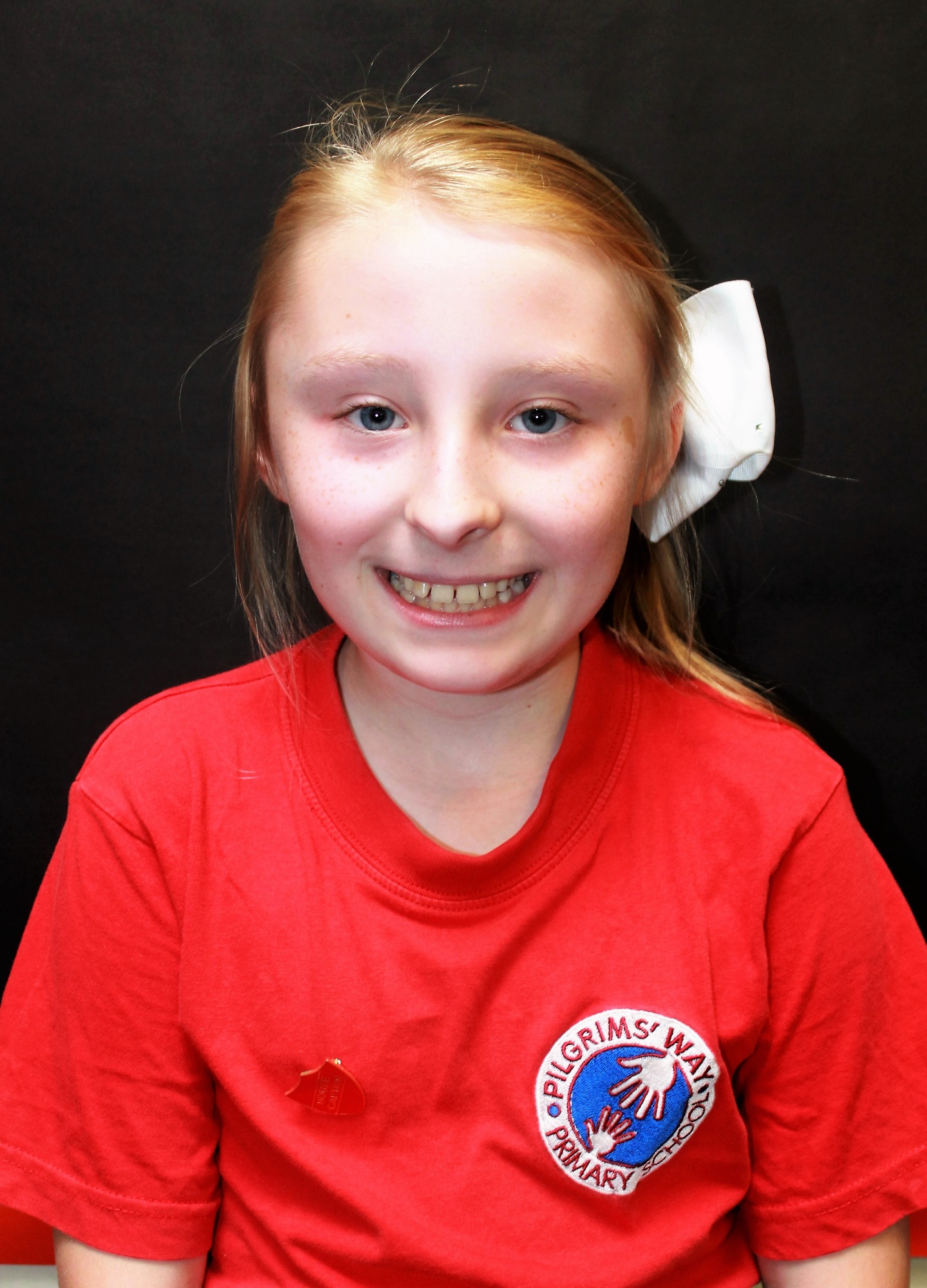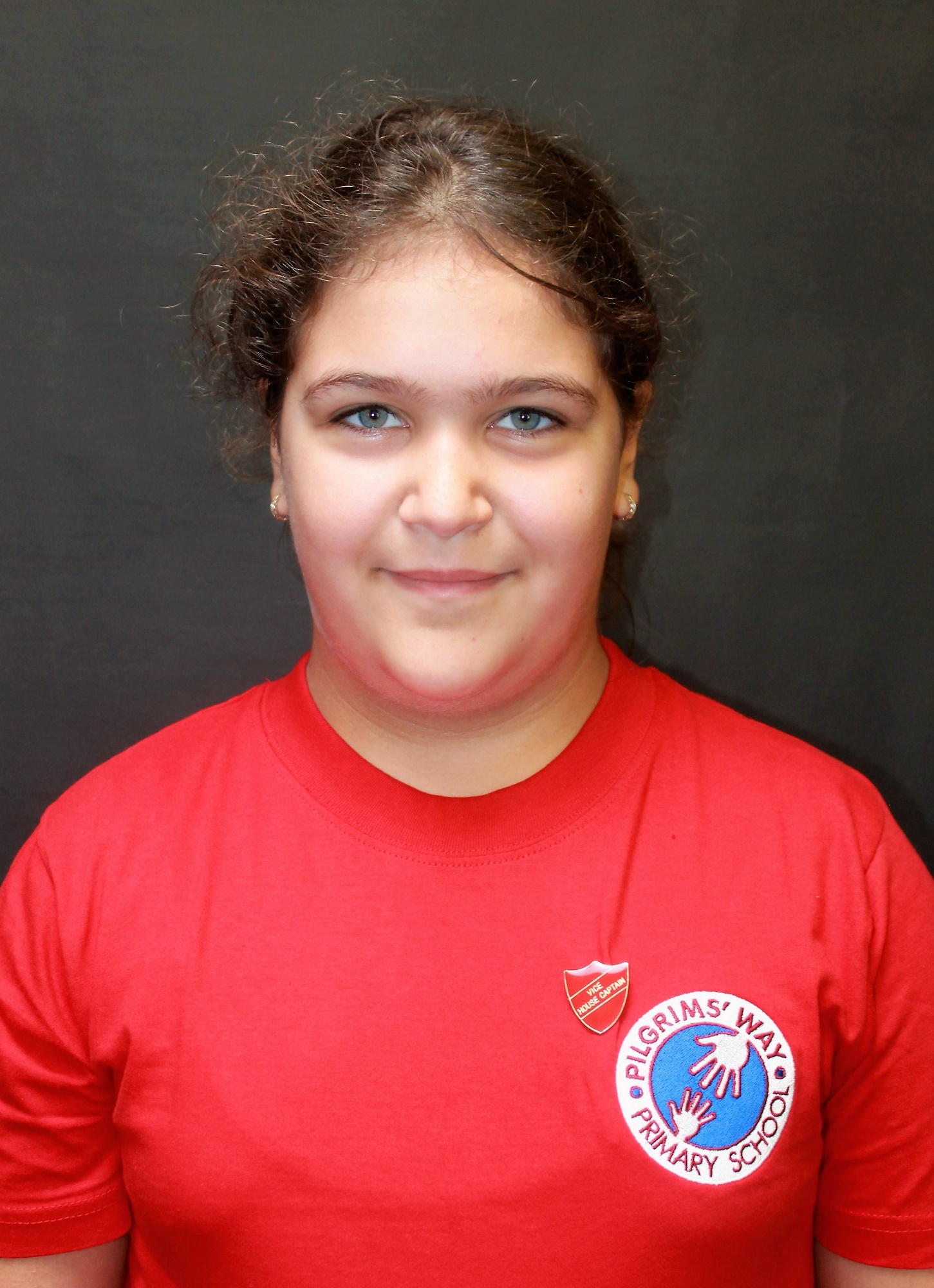 We are named after Thomas Becket who was the Archbishop of Canterbury many hundreds of years ago in in the twelfth century. As a child, he tried hard with all his learning and was known to be very good at sport so we think his name is perfect for our house.
We are well represented by team captain, Taylor and vice-captain, Isabela. Look out for them around school and share any Becket House successes you have had.
Children (and adults) in Becket House always aspire to be the best they can and have a positive attitude to school life. We always show respect for other people around the school and like to remind ourselves that we should treat others in the same way that we like to be treated. We try hard to be resilient in all that we do and enjoy celebrating our success when we have achieved, both in our learning and in sporting activities. We are always excited to hear if our name will be called out in Celebration assembly for the most merits; especially Mrs Read who likes to keep her fingers crossed just in case.
Mrs Read
Becket House Team Leader
Chaucer - Green Team
Welcome to Chaucer House.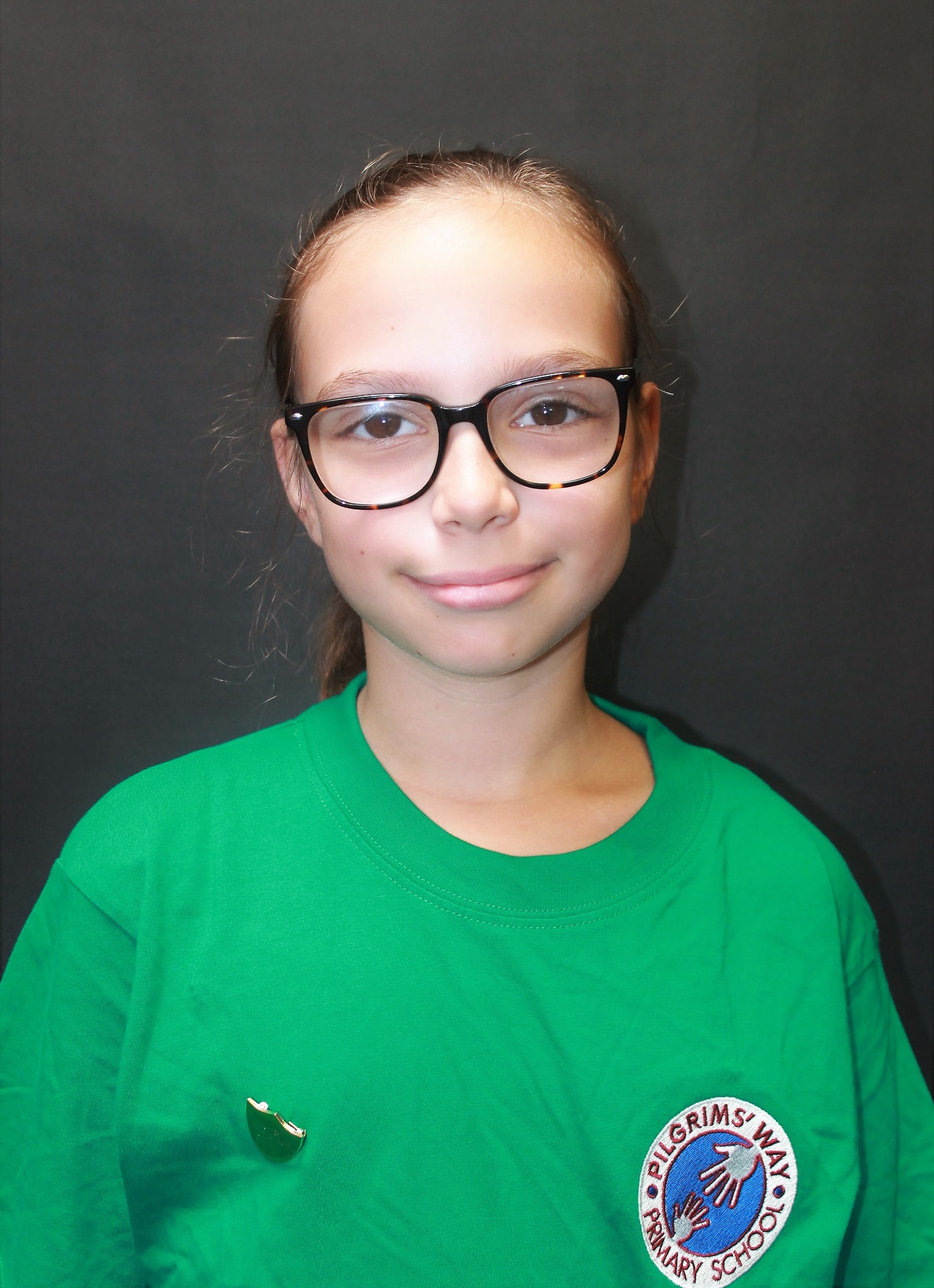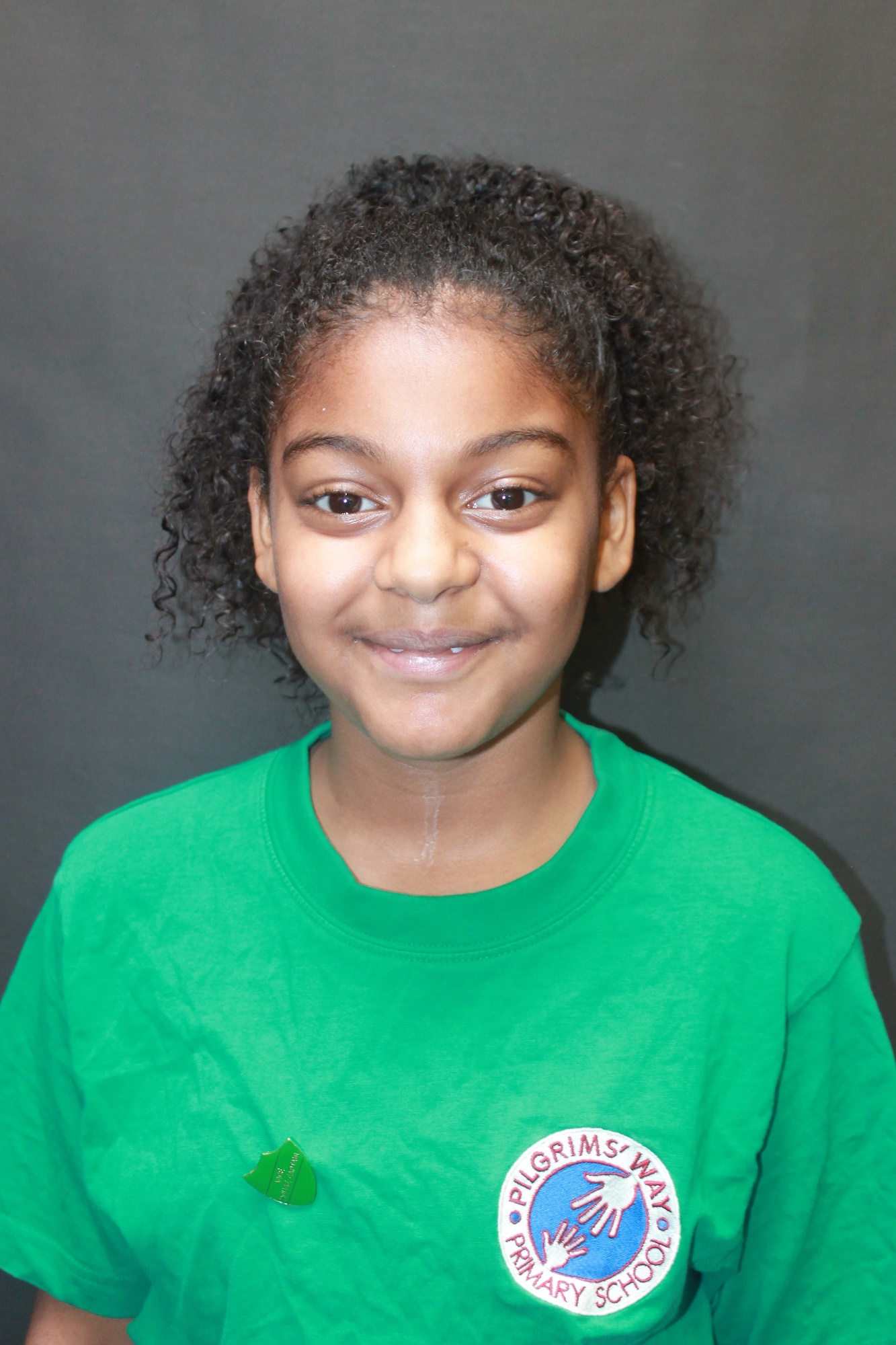 Chaucer House colour is green. Like all green things, we are growing! We have taken on the school values of Resilience, Respect, Aspire and Positive all of which lead to Success. Geoffrey Chaucer is one of the country's most famous early writers. His Canterbury Tales are world famous and rightly celebrated in Canterbury. Chaucer House are proud to be named after him.
We have children in Chaucer House from Reception up to year 6 and a House Captain, Amanda and Vice-Captain, Zara who represent the House at our celebration assemblies. We have termly House Assemblies and celebrate our successes and endeavours where possible.
Mrs Bawn
Chaucer House Team Leader
Marlowe - Blue Team
Welcome to Marlowe House.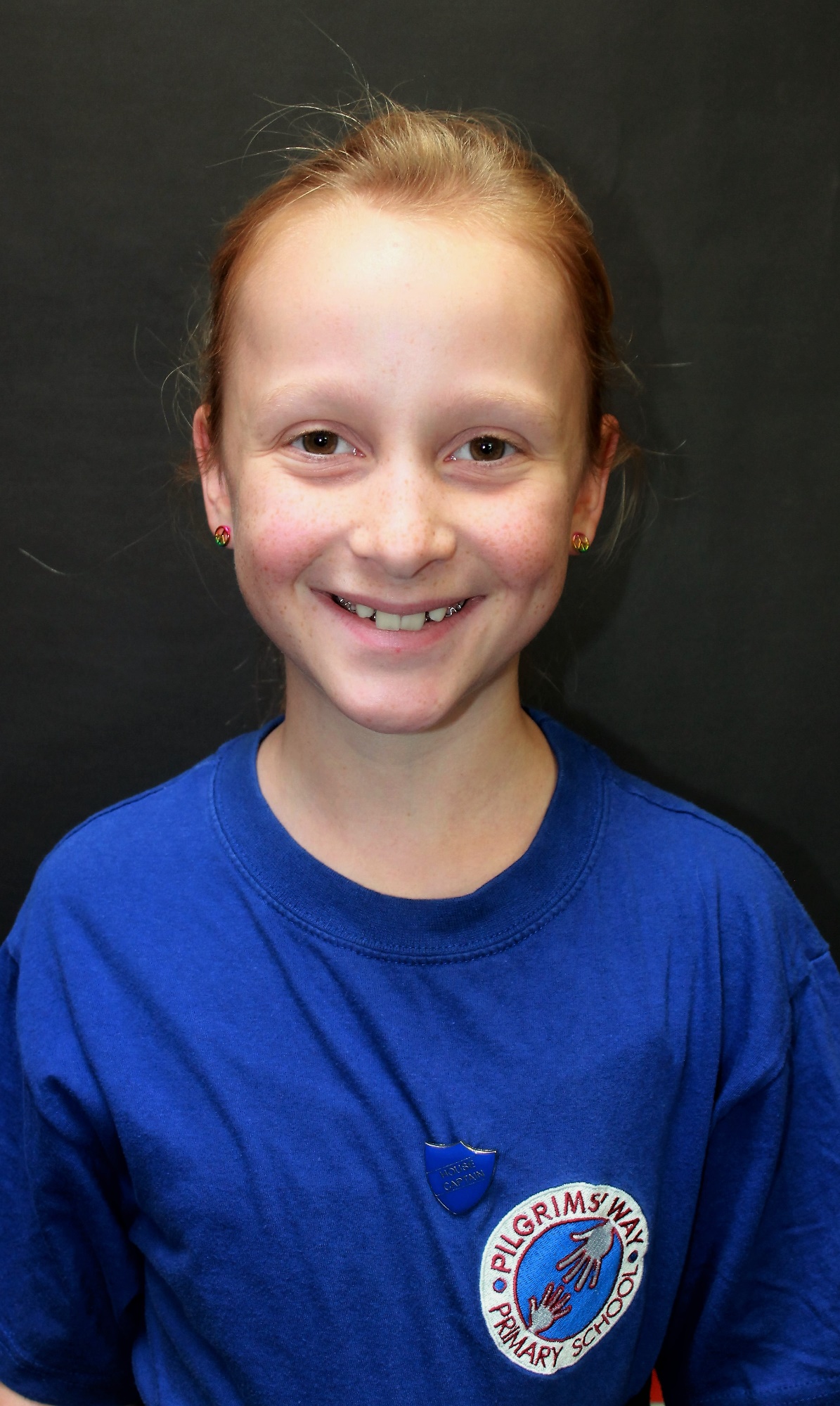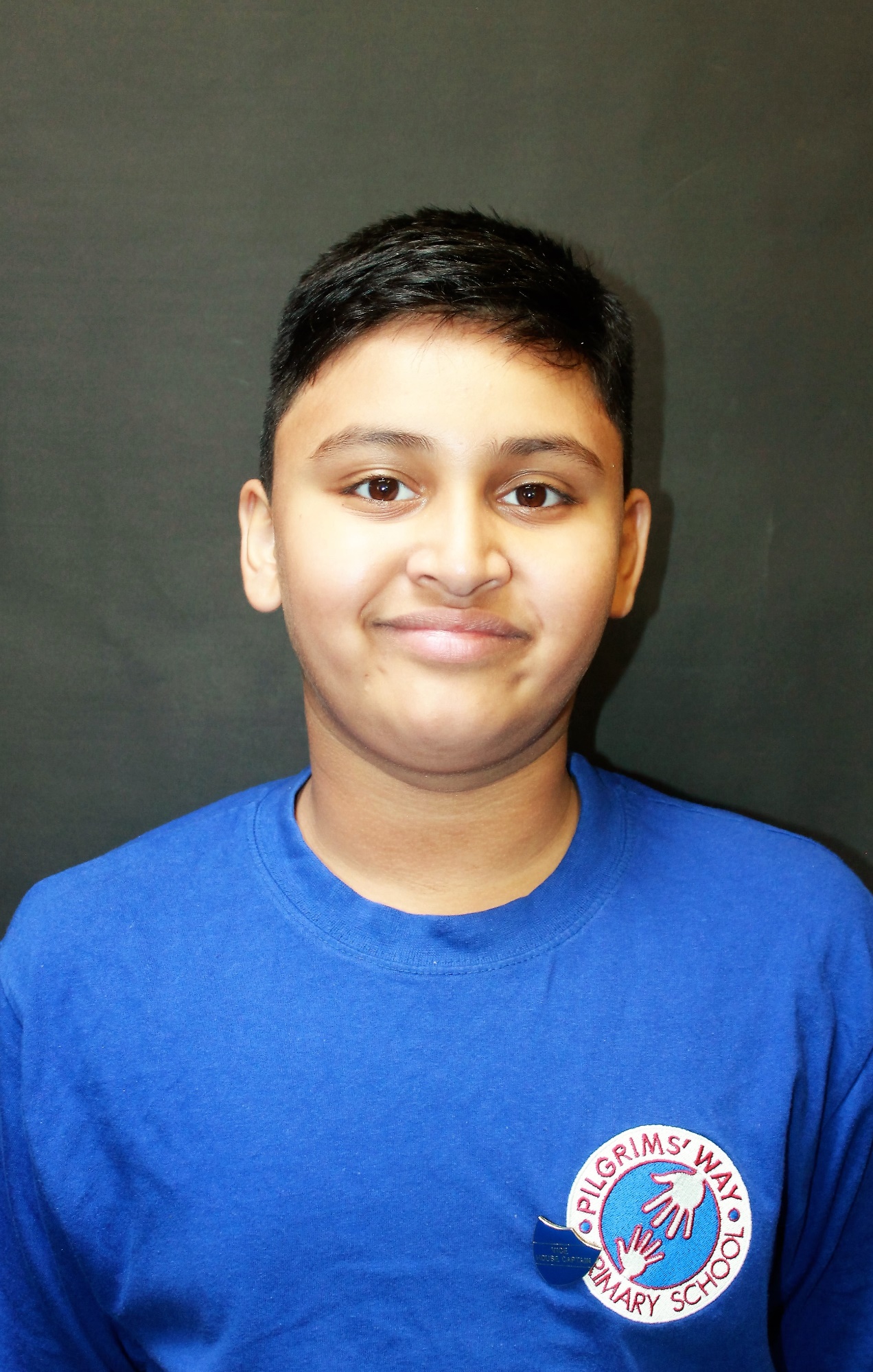 Marlowe House colour is Blue. We work hard to make sure the Blue Team work hard to follow the school values by holding termly assemblies reinforcing the importance of them. The House Captain, Tia and Vice-Captain, Atharva also ensure the hall is clean and tidy at lunch time for the rest of the school.
We are proud to be a part of the Blue Team.
Miss Hager
Marlowe House Team Leader
St Augustine - Yellow Team
Welcome to St Augustine House.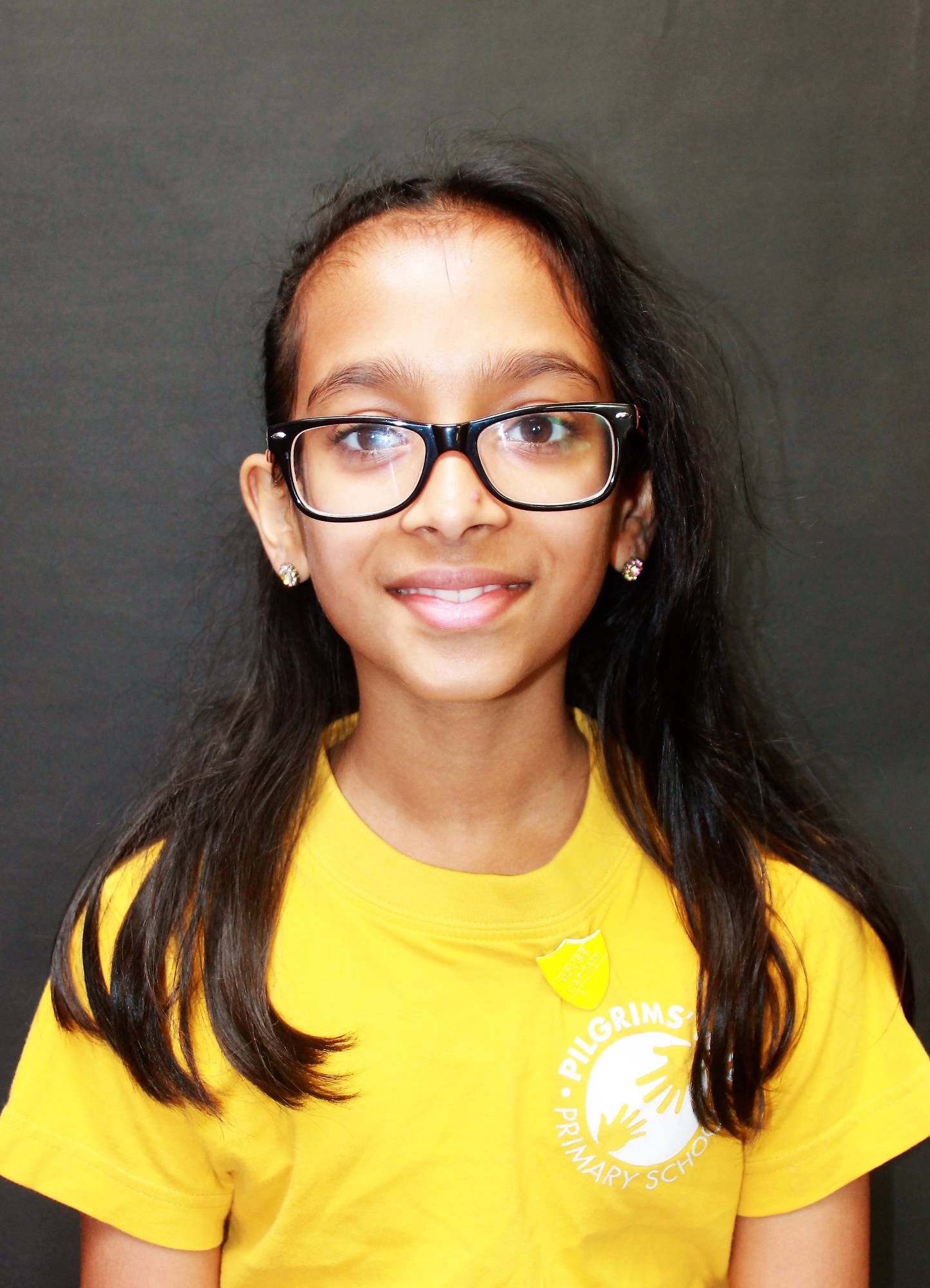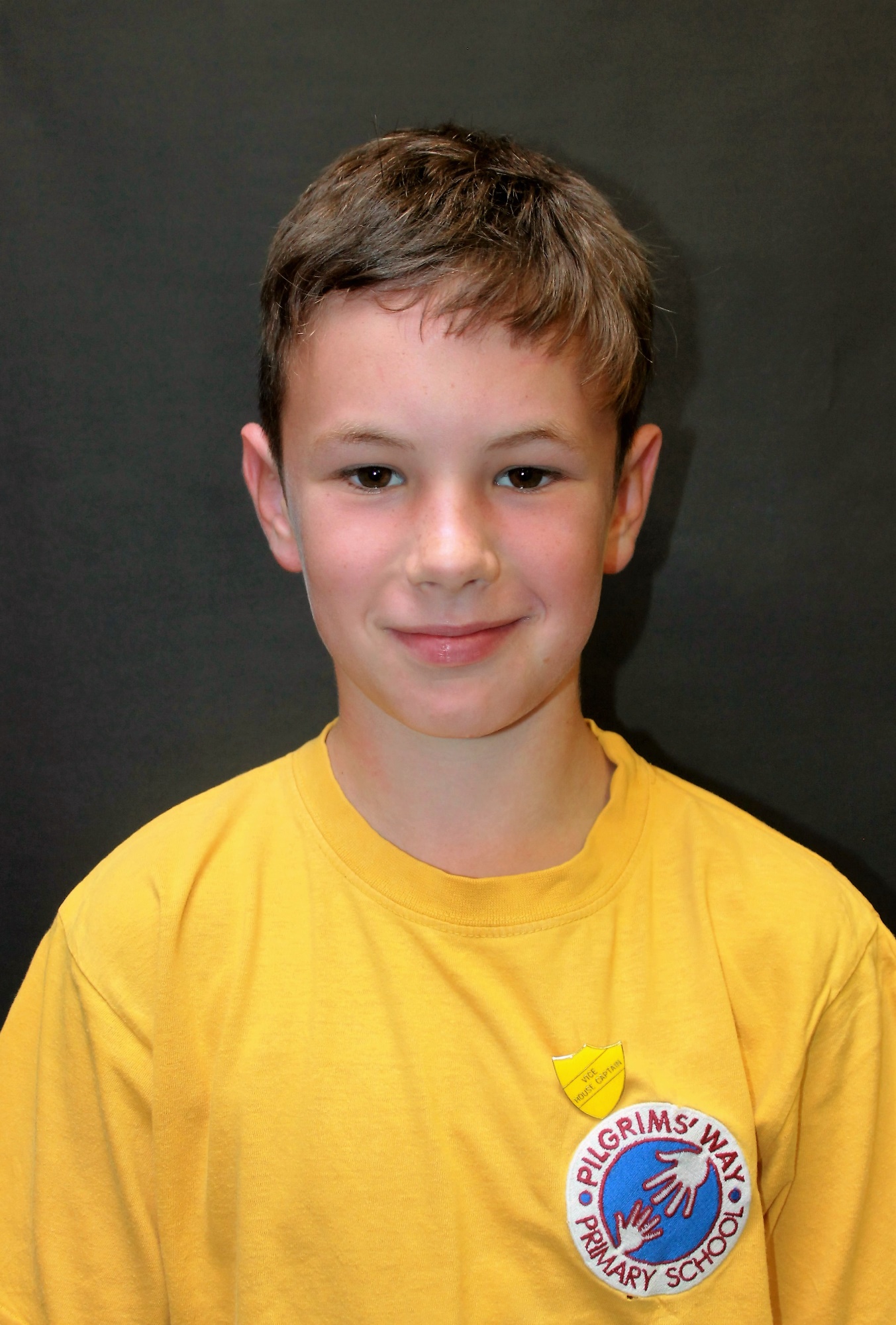 It is a pleasure to work with the House Captain, Densy and Vice-Captain, Jack as they are fantastic role models. They also support the younger children in the hall at lunchtimes.
Miss Annecchiarico
St Augustine House Team Leader