Year 6 - Platypus Class
Welcome to Platypus Class!
Our teacher is Mrs. Webb and our T.As are Mrs. Kaur and Mrs. Dwyer.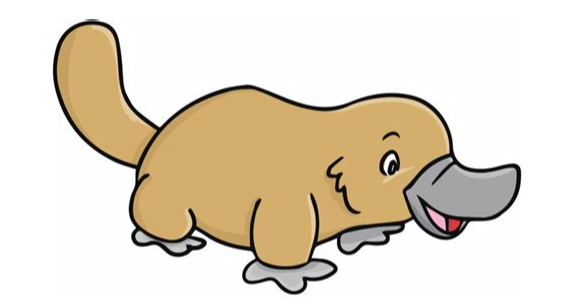 Term 6
Our learning:
Our topic in Term 6 is called 'Who are Britain's National Parks for?' and is a geography topic. We will learn about National Parks in Britain and overseas and find out why these scenic and wild places are special, relevant and meaningful to our country.
For reading this term, Year 6 will be reading a newly published graphic novel, called 'Illegal' by Eoin Culfer, a story about a young boy's epic journey from Africa to Europe. We will look at the implications of the text and how migration affects the world today, as well as learning to empathise with characters and to understand inferences and deeper meaning. This is a new text for Year 6 and we are very excited about it!
Our Production
Our rehearsals for this year's production, "The Wizard of Oz" are now under way! Please note that the performance date for parents/carers will be Thursday, 13th July, after school.
P.E/Forest School
Our P.E days this term will again be a Monday (Rounders - outside) and every two Wednesdays (Athletics - outside). Please ensure that your child has the correct kit, clearly labelled and in a bag which can be kept in their locker. This must include a t-shirt in their house colour, black shorts or tracksuit bottoms and trainers/plimsolls.
We will also be having Forest School every two Wednesdays, starting in Week 2. Children must bring appropriate, old clothing in a bag please to change into after lunch as well as a change of footwear.
The Term 6 document below provides an overview of the topic planning.
Teachers can be contacted via Class Dojo if you have any questions or queries regarding the home learning.
Please click here to access extra phonics, reading and spelling resources.
Please click here to access links to other useful home learning resources published online.
If you are unsure of any log in details please contact the teacher through Class Dojo or email office@pilgrims-way.kent.sch.uk