Year 6 - Platypus Class
Welcome to Platypus Class!
Our teacher is Mrs Webb and our T.As are Mrs Kaur and Mrs Dwyer.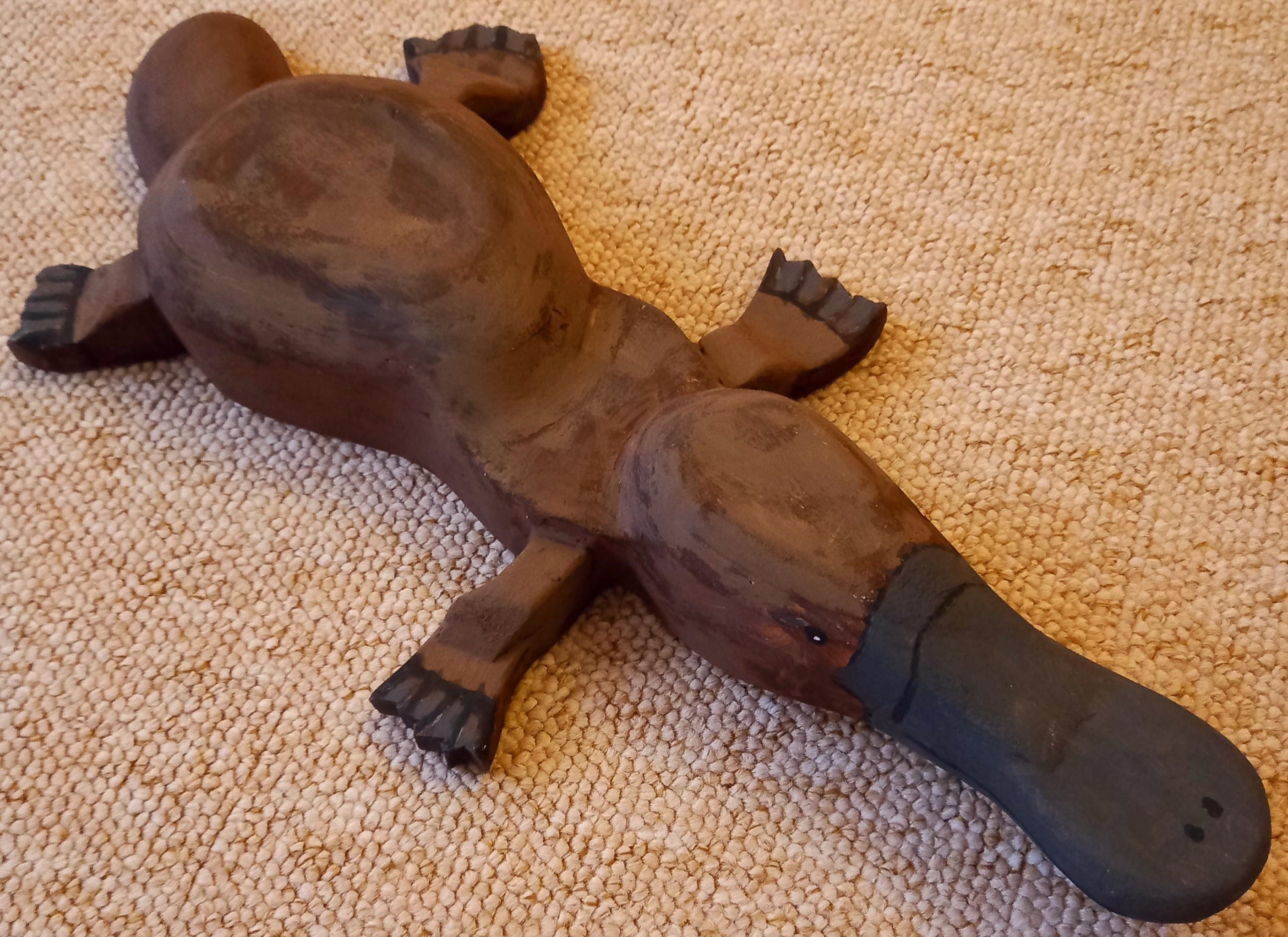 Year 6 has finally arrived and we have a fantastic term ahead! As well as all the usual subjects, we will be thinking about choosing secondary schools for next year as well as embarking on new roles and responsibilities within our school community.
Our topic will have a history focus this term as we will be studying World War 2 and in particular, the Battle of Britain. We will investigate through evidence and accounts, how Hitler and his tactics almost cost Britain the War and how Britain was able to withstand these attacks. We will use our learning to produce detailed writing and to answer and evaluate questions.
For reading this term, Year 6 will be reading "Letters From the Lighthouse" by Emma Carroll, which tells the story of siblings who are evacuated during the War from London to Devon, where they help to solve a mystery. This new text for Year 6 enables children to ask questions, look at inference, analyse and evaluate a very compelling story.
Our P.E days this term will be a Monday and a Wednesday. Please ensure that your child has the correct kit, clearly labelled and in a bag which can be kept in their locker. This must include a t-shirt in their house colour, black shorts or tracksuit bottoms and trainers/plimsolls.
The Term 1 document below provides an overview of the topic planning.
Teachers can be contacted via Class Dojo if you have any questions or queries regarding the home learning.
Please click here to access extra phonics, reading and spelling resources.
Please click here to access links to other useful home learning resources published online.
If you are unsure of any log in details please contact the teacher through Class Dojo or email office@pilgrims-way.kent.sch.uk