Year 6 - Gecko Class
Welcome to Gecko Class!
Our teacher is Mrs. Webb; our T.A is Mrs Dwyer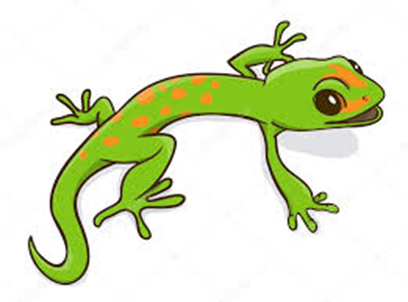 We are very excited about the year ahead! We have a lot of wonderful things to look forward to, including trips, our production and of course, a lot of interesting learning.
We're starting the year by learning about World War 2, including the history of why the war took place and some of the key events in it. This will enable us to practise our history skills: investigation, analysis and evaluation, as well as learning to draw conclusions from our learning.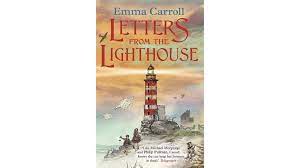 Hand in hand with this, our reading book for the term will be "Letters from the Lighthouse" by Emma Carroll, which is a story set in World War 2 about siblings who find themselves evacuated to the seaside and who stumble upon a mystery that they need to solve. This book is a fantastic read and will assist us to develop our skills of prediction, inference and retrieval, as well as discussion.
P.E this term will be on a Monday (Netball) and Wednesday (Rugby). Both sports are outdoor, so please ensure correct kit is brought in, clearly labelled. Forest School will be every second Tuesday, beginning in Week 2 (September 12th). Again, please ensure suitable clothing is brought in, bearing in mind the weather is cooler now and the area can be extremely muddy.
Please ask me at 3pm on any day, if you have any questions or queries and keep an eye on the Class Dojo as announcements are often made on there.
The Term 1 knowledge organiser below provides information on our learning enquiry for this term.
Teachers can be contacted via Class Dojo if you have any questions or queries regarding the home learning.
Please click here to access extra phonics, reading and spelling resources.
Please click here to access links to other useful home learning resources published online.
If you are unsure of any log in details please contact the teacher through Class Dojo or email office@pilgrims-way.kent.sch.uk