Year 6 - Dolphin Class
Welcome to Dolphin Class, our teacher is Miss Hager.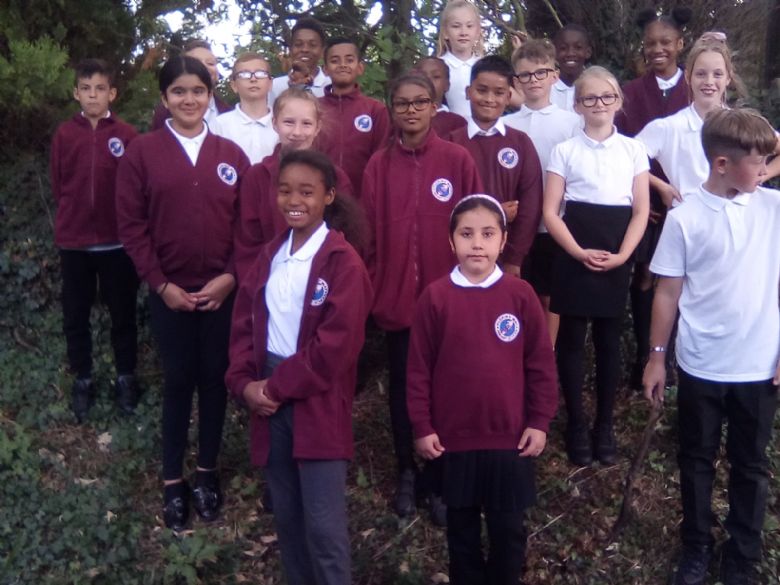 Welcome back to Term 6!
We have made it to the last term! We have a Matilda musical to learn and perform, an Enrichment Week to enjoy and new schools to visit. All whilst learning about the Titanic and finishing our book, 'Here in the Real World'. Keep an eye on Class Dojo as I will be posting information more regularly. I really hope Dolphin Class enjoy their last term at Pilgrims' Way.
Welcome back to Term 5!
This is a very busy term for Year 6. We will have SATs week the Week Beginning Monday 9th May 2022. Details will follow, but there is nothing for you or the children to worry about.
In Reading, we will be reading 'Here in the Real World'. A story all about Ware, who has to learn to be his own hero in his own story. Will he succeed?
We will be learning all about National Parks in our new Geography topic and Photography in our Art topic.
Forest School will remain every other Tuesday - keep an eye on the Class Dojo for reminders - and PE will be Wednesday (Tennis) and Thursday (Athletics) outside, so please remember PE kits.
11.3.22
We are enjoying a Poetry Day with Theresa the Poet. We are writing poems based on the 1381 Revolt of the peasants. Take a look...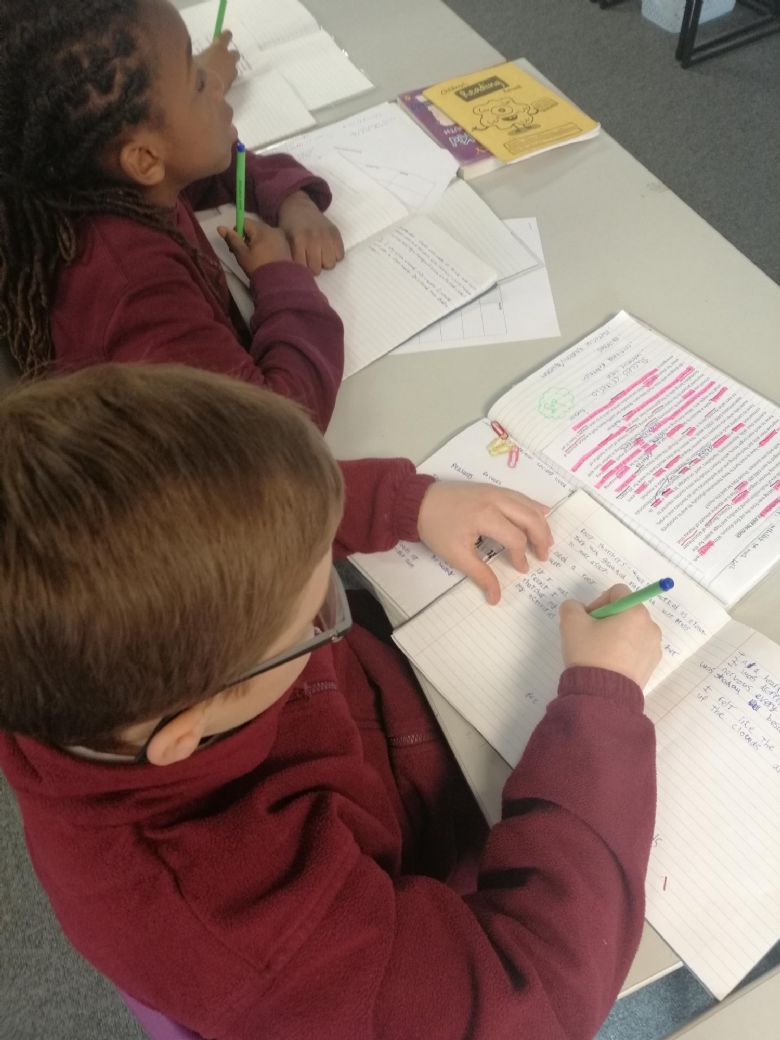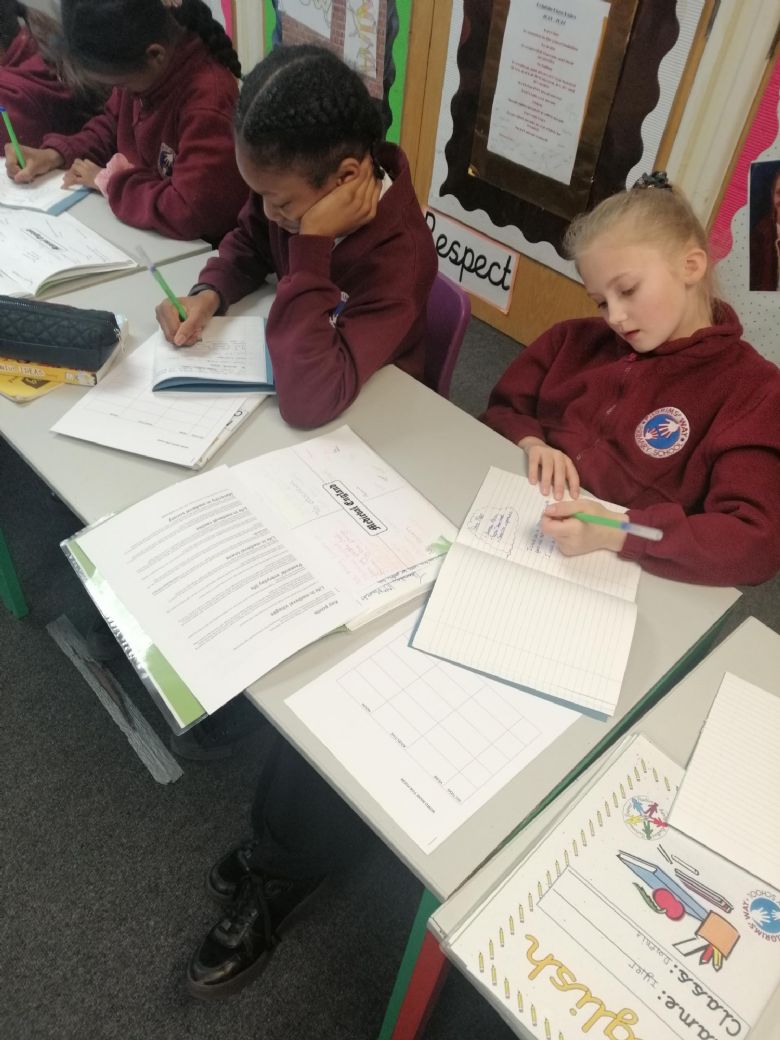 21.2.22
We read the story of the Trojan Horse and the Battle of Troy today. Dolphin Class worked really hard to build some model Trojan Horses that could hold model soldiers.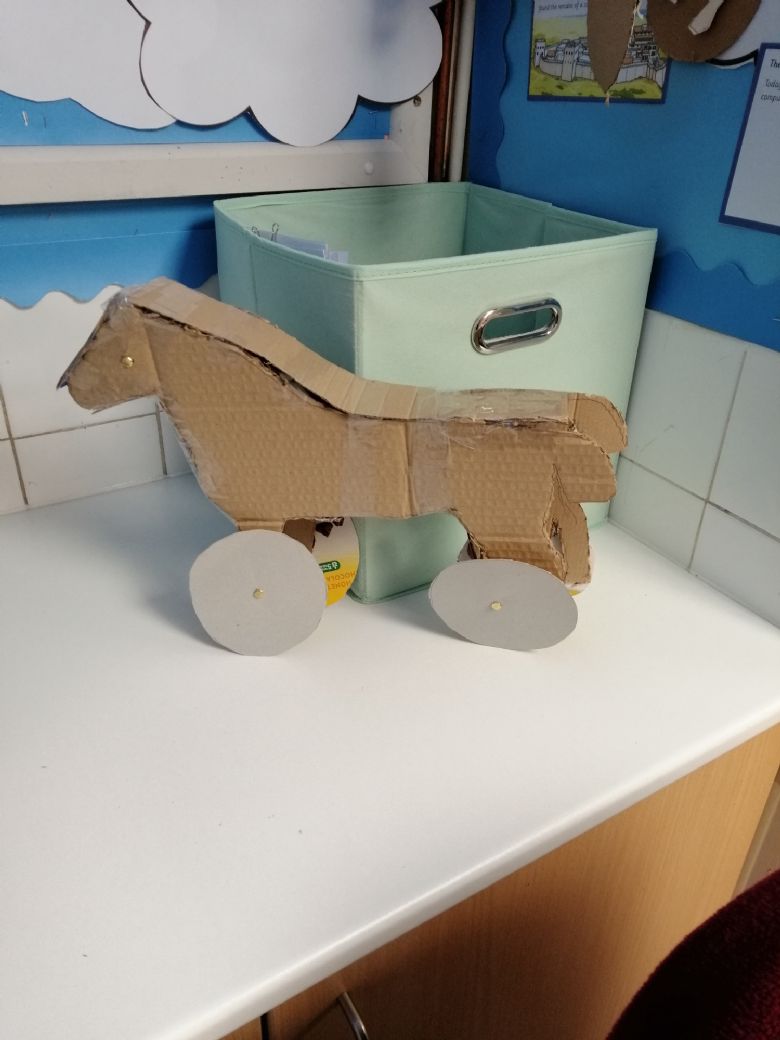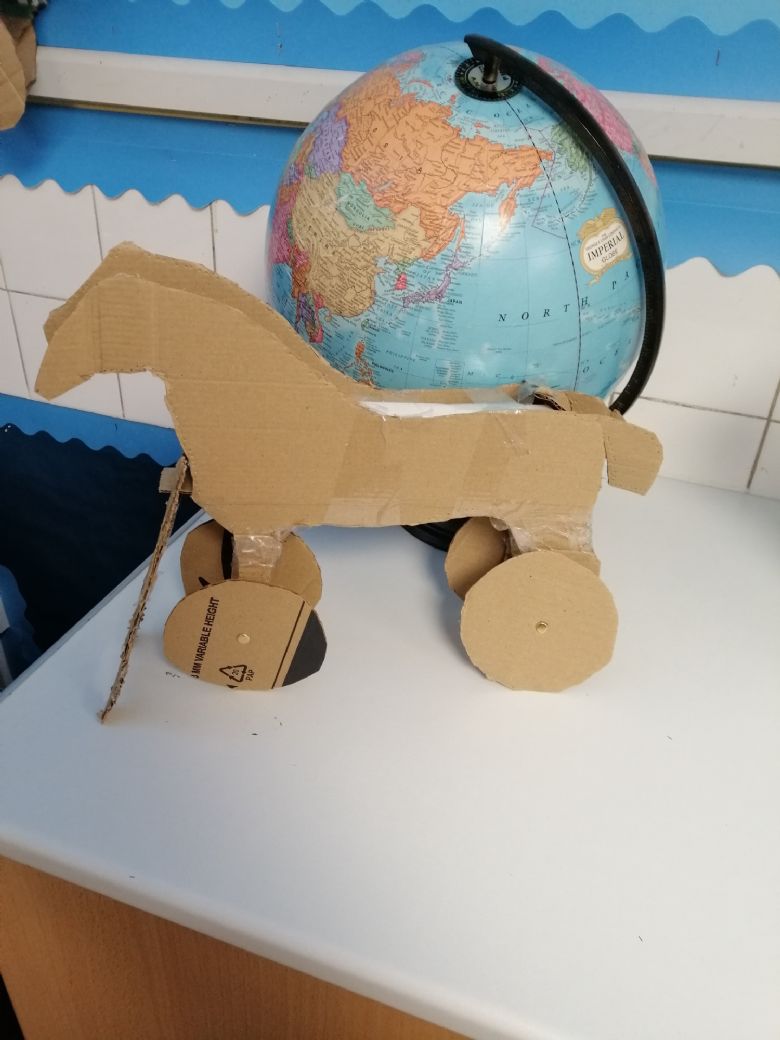 Welcome back to Term 4
This term we will be learning about the Trojan Horse. Was it a myth? We will begin the term by making our own Trojan Horses out of cardboard.
In reading, we will read the classic book, 'The Wonderful Wizard of Oz' by L.Frank Baum. Will Dorothy make it back home to Kansas? Will she find out that home really is the best place to be?
Our PE days are changing to Wednesday and Thursday. Wednesday will be Badminton in the hall and Thursday will be Keep Fit, also in the hall.
We will also be doing Forest School this term every other Tuesday afternoon. Keep checking the Class Dojo for updates of when kits are needed in school.
Keep checking back to see the amazing work that Dolphin Class have been producing.
24.1.22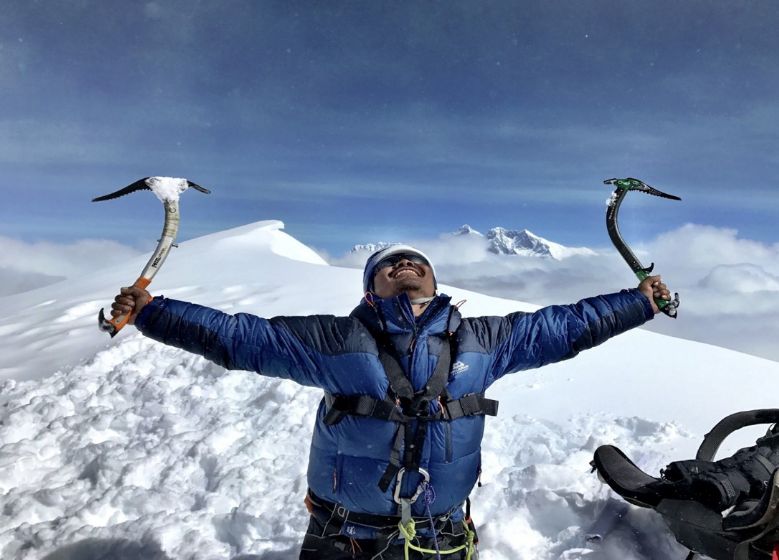 We were incredibly lucky to have Hari visit us this afternoon to help us with our Mountain Topic in Geography. Growing up in Nepal, Hari always wanted to reach the top of Mount Everest. After joining the British Army at 19, Hari suffered a terrible accident and lost both his legs. Using prosthetics that he designs himself with the help of Scientists, Hari is still aiming to achieve his dream. He has climbed 9 mountains so far and the summit of Everest is his next challenge...
The class were amazing and listened carefully to his inspiring story.
19.10.21
We had an amazing morning, meeting a real-life WWII hero. Flight Officer Abrahams flew Lancaster Bombers during WWII and won 4 medals in the process. With no injuries, Gerry flew for 5 years with the RAF and became an airline pilot after the war ended.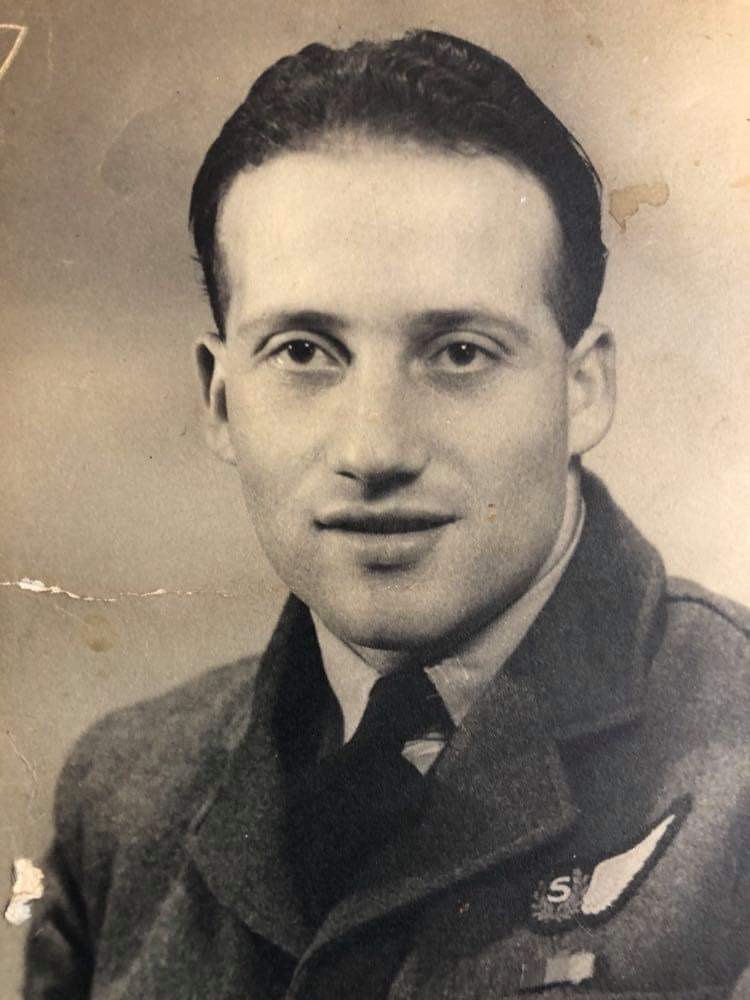 30.9.21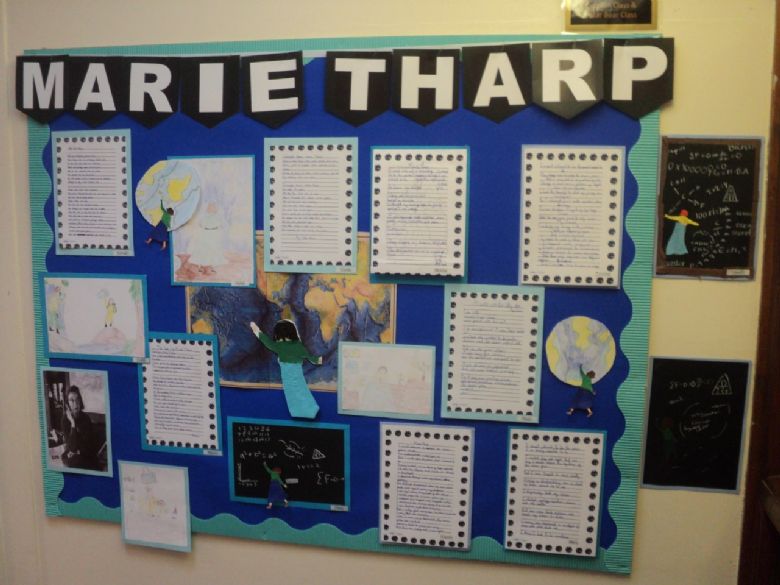 Our amazing display showing off our Marie Tharp poetry from Oracy Week. I am so proud of the hard-work the children put into their poems and art.
21.9.21
We have been working really hard on our WWII topic. These are some impressive pieces of description depicting a night of bombing in London and some propaganda posters with facts about the role of women in war.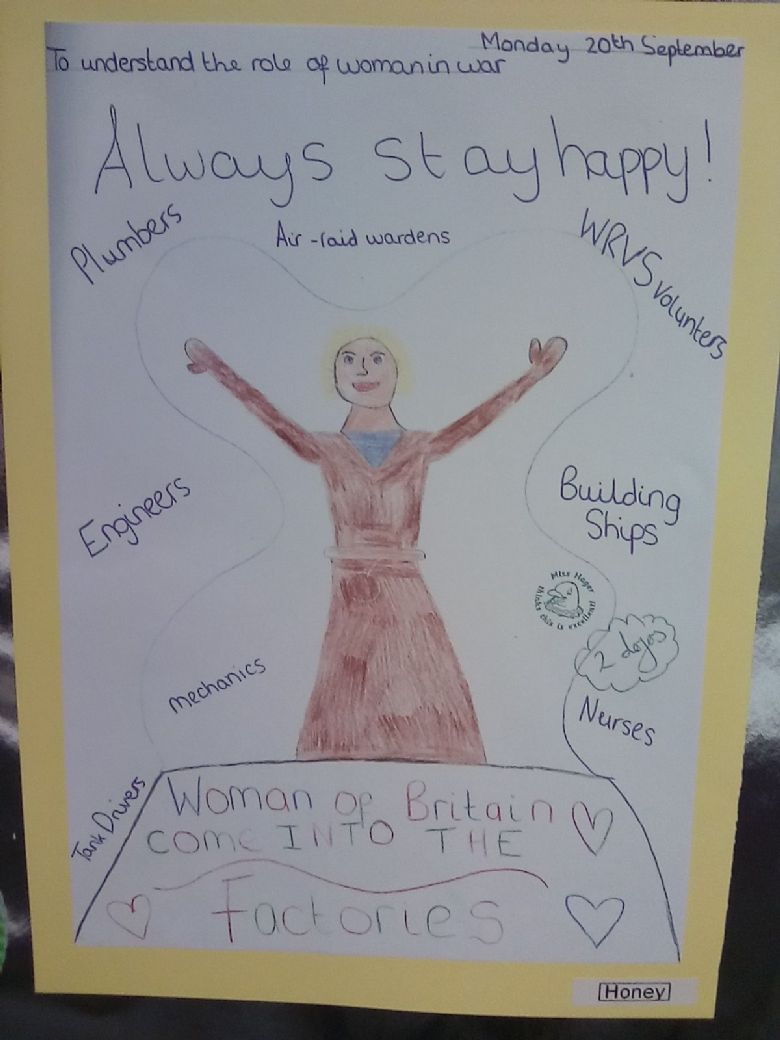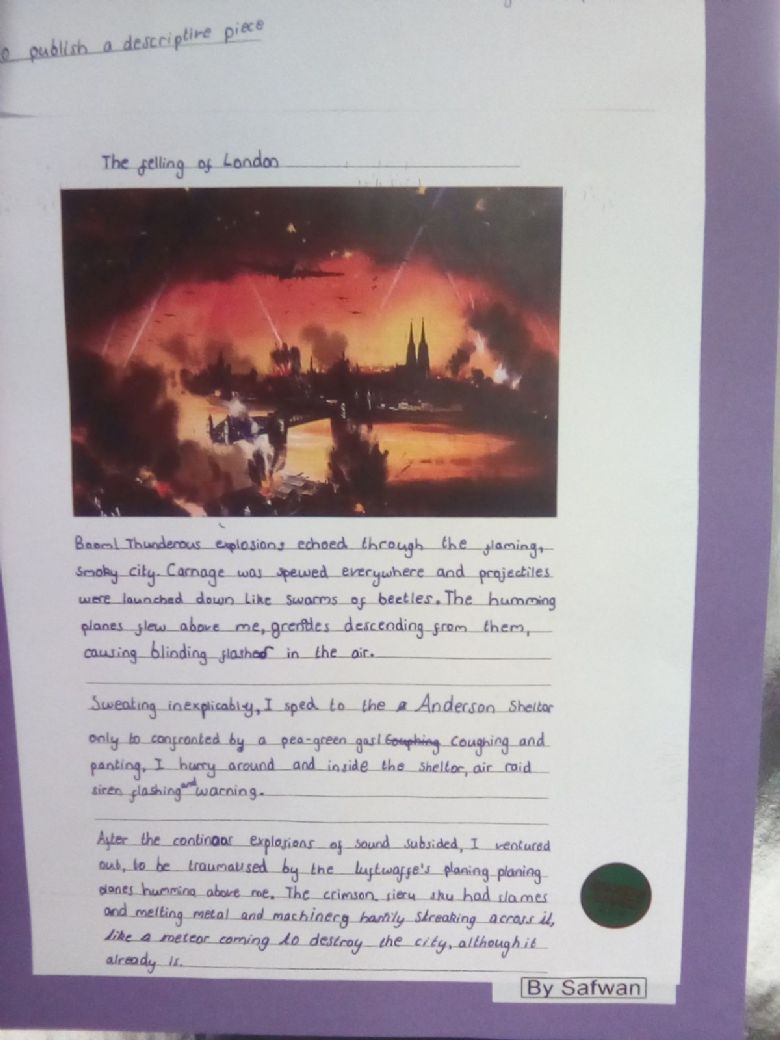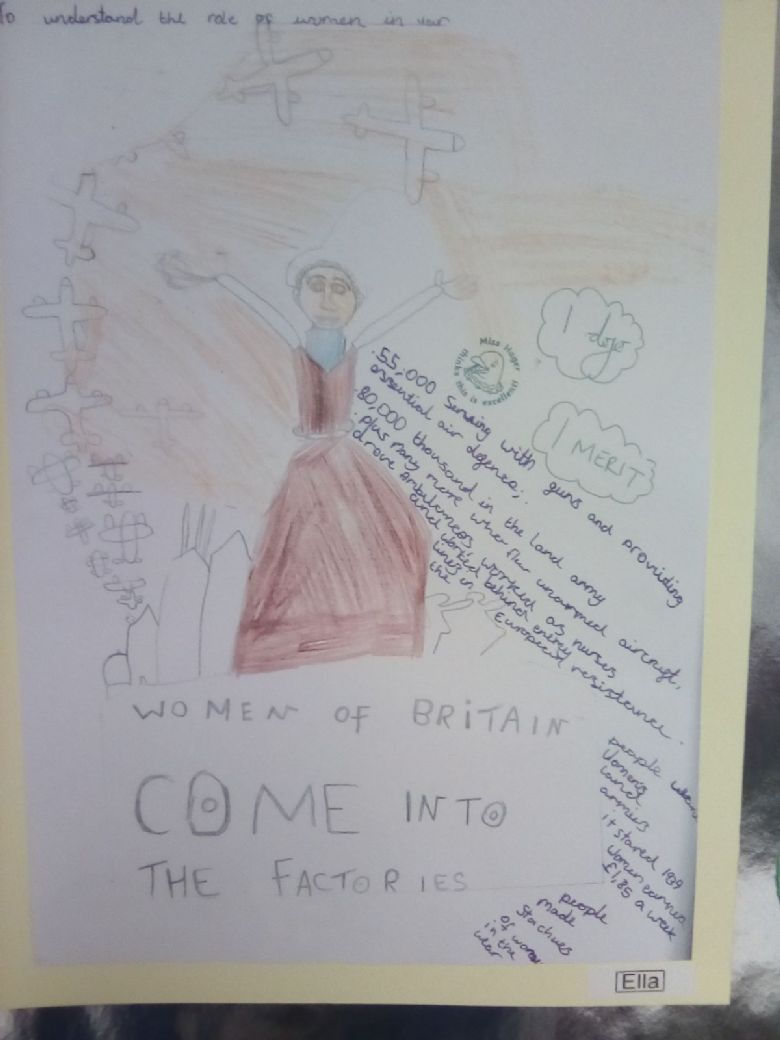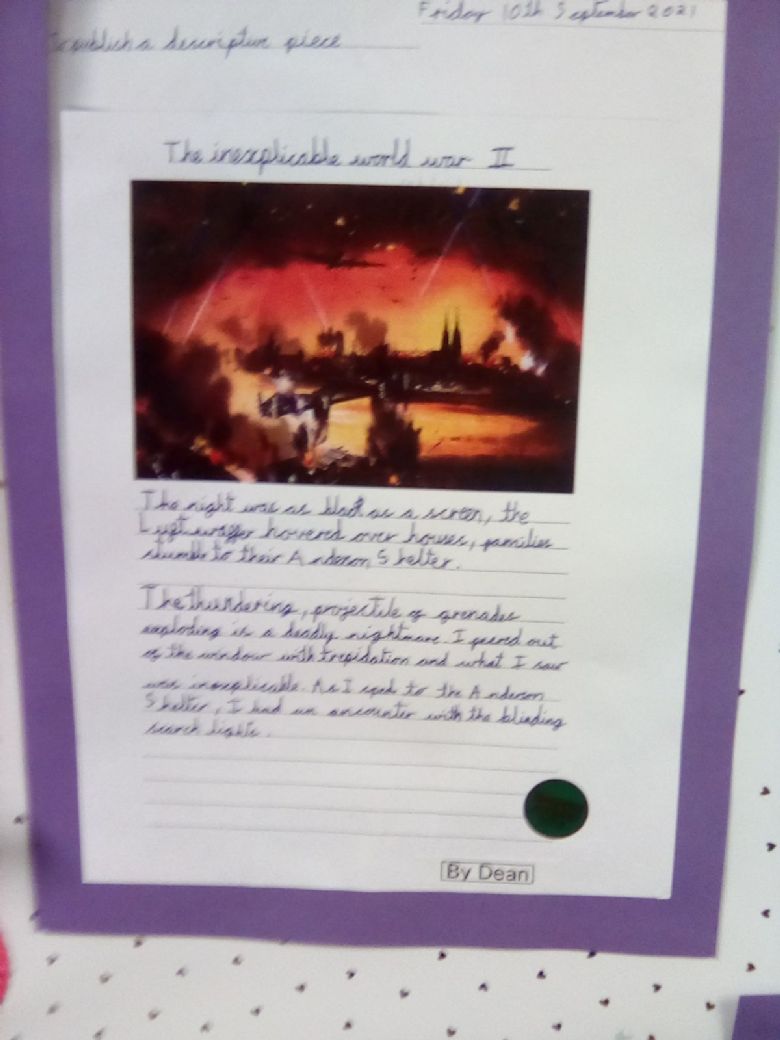 Welcome to Term 1
I am very excited to welcome the new set of Dolphins to year 6.
Our Topic will be 'WWII - The Battle of Britain'. We will be using this through most of our lessons this term. We will be reading the classic text, 'Goodnight Mister Tom' as a class and making our own 1940s inspired waistcoat in our DT lessons.
Our PE lessons will be Tuesdays and Thursdays. They will be Cricket and Netball outside, so please have appropriate kits in school on these days.
I will be updating our Class Dojo page regularly, so please make sure you are connected and checking for information and the amazing work that has been completed in class.
I am looking forward to getting started with the class and can't wait to show you pictures of the brilliant work on here.
Miss Hager
The Term 6 document below provides an overview of the topic planning.
Teachers can be contacted via Class Dojo if you have any questions or queries regarding the home learning.
Please click here to access extra phonics, reading and spelling resources.
Please click here to access links to other useful home learning resources published online.
If you are unsure of any log in details please contact the teacher through Class Dojo or email office@pilgrims-way.kent.sch.uk