Year 6 - Dolphin Class
Welcome to Dolphin Class, our teacher is Miss Hager.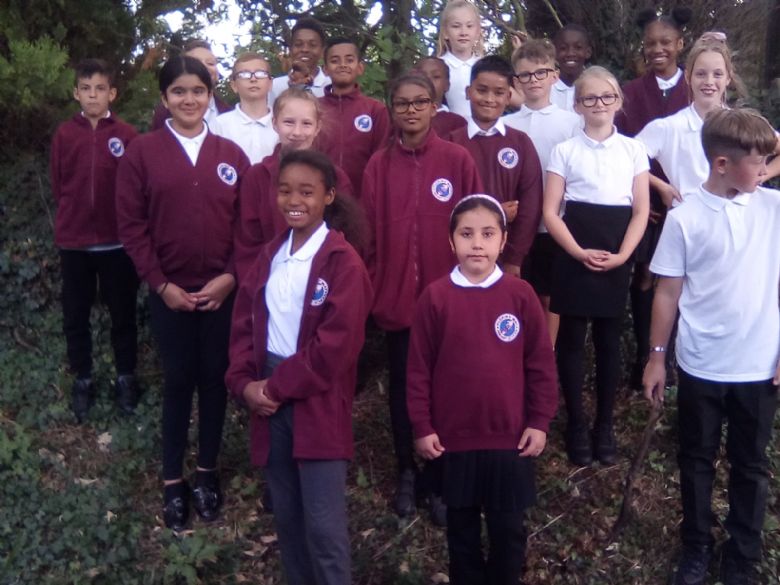 Welcome back to Term 3
This term we will be learning about Mountains. We will begin with Mount Everest and learn about Edmund Hillary and Tenzing Norgay, the first people to reach the summit.
In reading, we will continue with 'The Girl who Speaks Bear', will Yanka survive the Yaga house? Will she find out where she belongs?
Our PE days are still Tuesday and Thursday. Tuesday will be hockey outside, so please have warm clothes and Thursday will be gymnastics in the hall.
I am excited about the new year. Keep checking back to see some amazing work that Dolphin Class have been producing.
19.10.21
We had an amazing morning, meeting a real-life WWII hero. Flight Officer Abrahams flew Lancaster Bombers during WWII and won 4 medals in the process. With no injuries, Gerry flew for 5 years with the RAF and became an airline pilot after the war ended.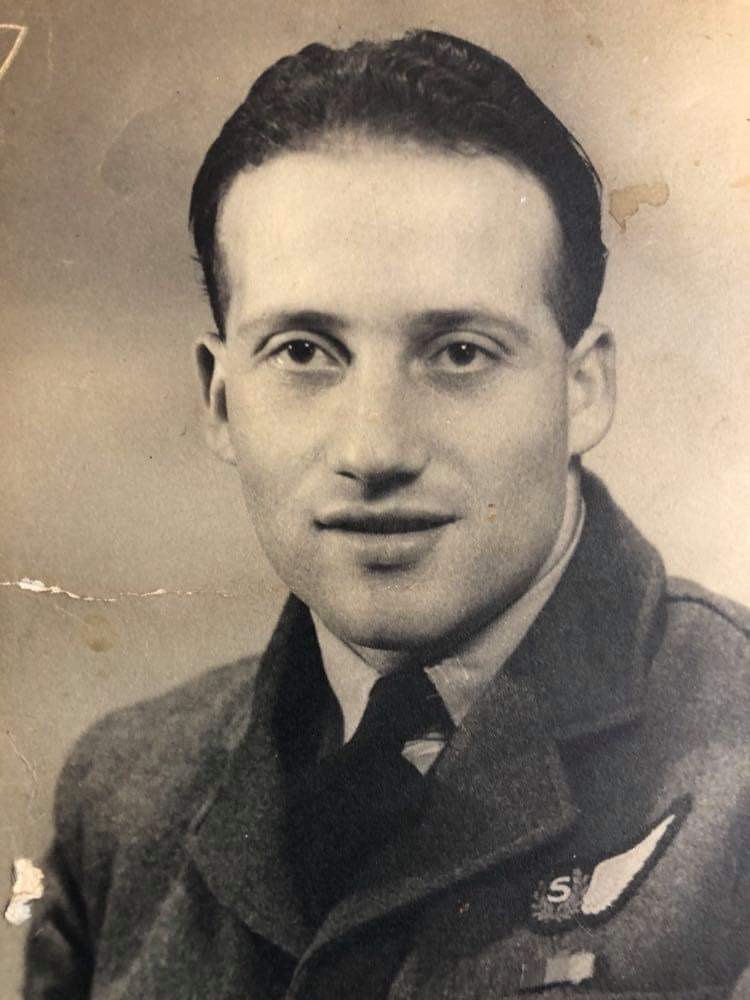 30.9.21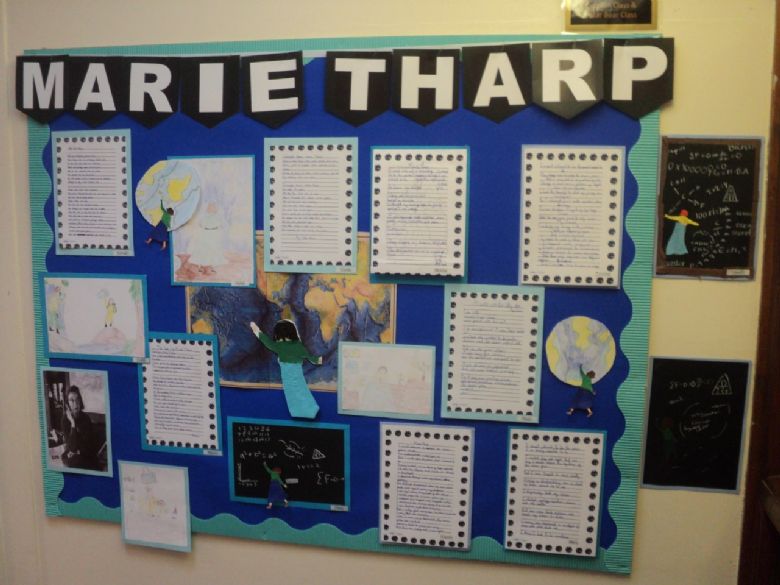 Our amazing display showing off our Marie Tharp poetry from Oracy Week. I am so proud of the hard-work the children put into their poems and art.
21.9.21
We have been working really hard on our WWII topic. These are some impressive pieces of description depicting a night of bombing in London and some propaganda posters with facts about the role of women in war.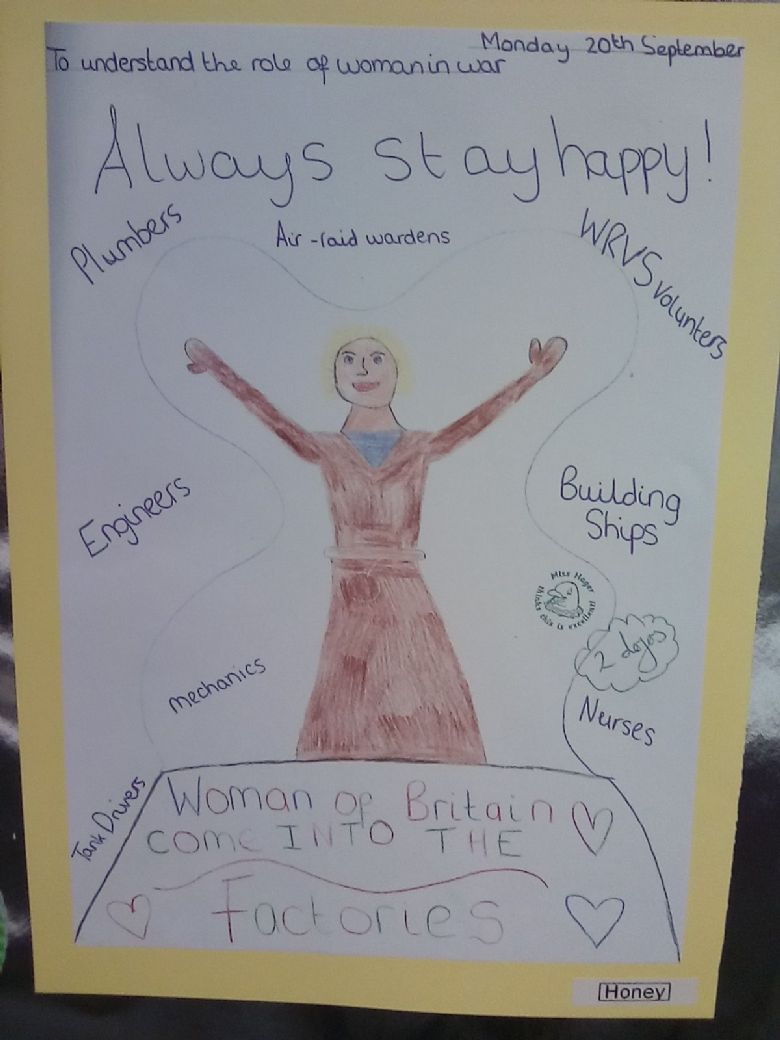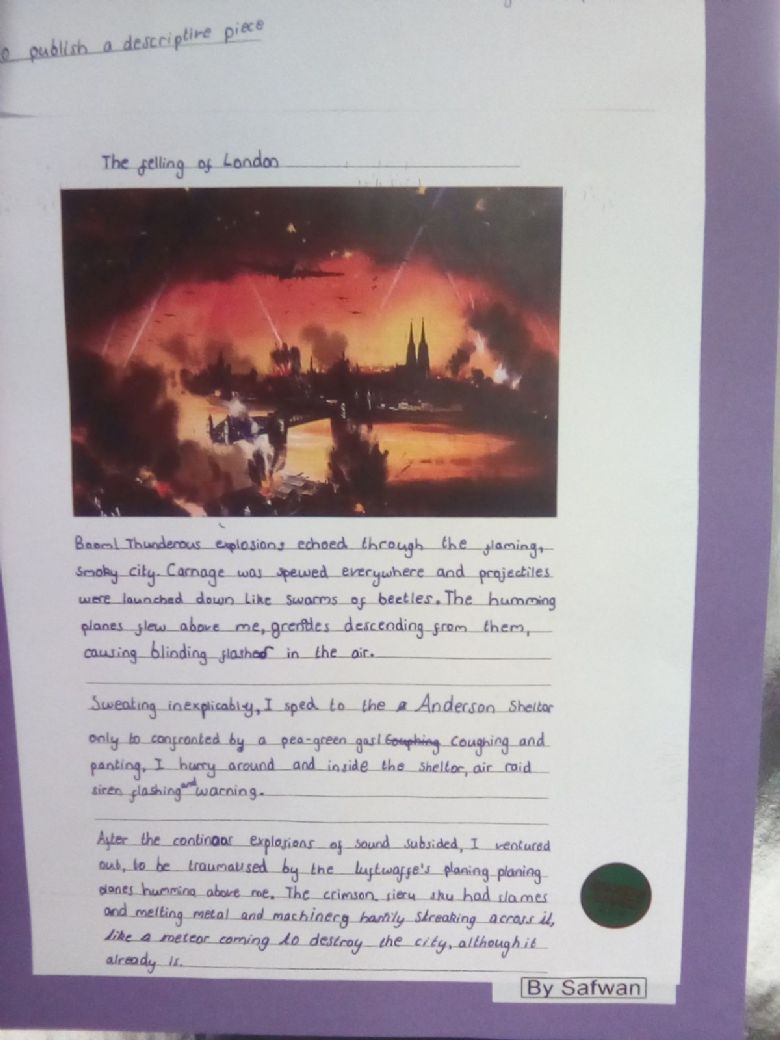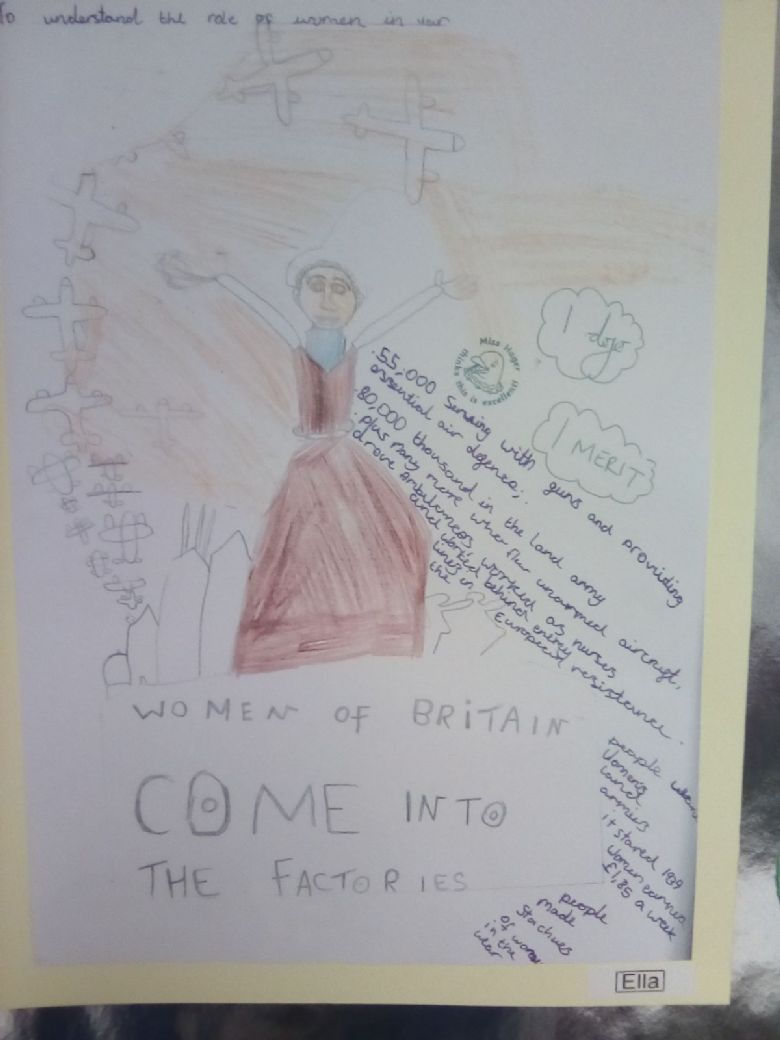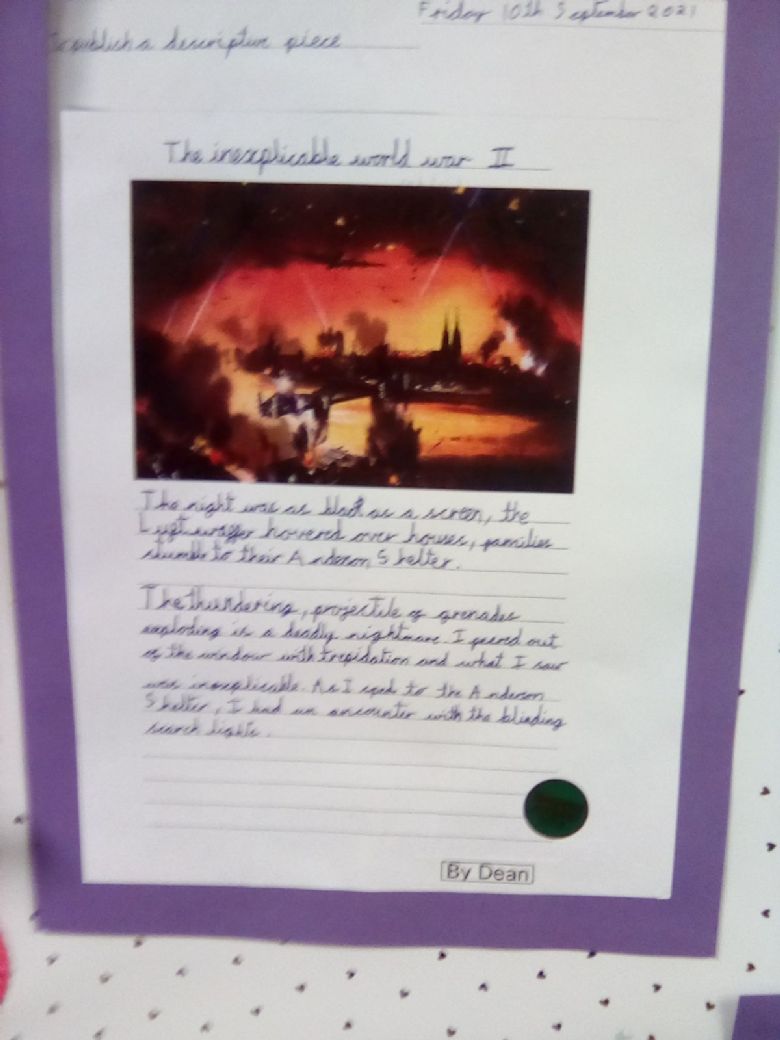 Welcome to Term 1
I am very excited to welcome the new set of Dolphins to year 6.
Our Topic will be 'WWII - The Battle of Britain'. We will be using this through most of our lessons this term. We will be reading the classic text, 'Goodnight Mister Tom' as a class and making our own 1940s inspired waistcoat in our DT lessons.
Our PE lessons will be Tuesdays and Thursdays. They will be Cricket and Netball outside, so please have appropriate kits in school on these days.
I will be updating our Class Dojo page regularly, so please make sure you are connected and checking for information and the amazing work that has been completed in class.
I am looking forward to getting started with the class and can't wait to show you pictures of the brilliant work on here.
Miss Hager
In case of the need to self-isolate please click on the document below (Home Learning Activities Term 3) for work to complete during this time.
The Term 3 document below provides an overview of the topic planning.
Teachers can be contacted via Class Dojo if you have any questions or queries regarding the home learning.
Please click here to access extra phonics, reading and spelling resources.
Please click here to access links to other useful home learning resources published online.
If you are unsure of any log in details please contact the teacher through Class Dojo or email office@pilgrims-way.kent.sch.uk