Year 6 - Dolphin
Welcome to Dolphin Class, our teacher is Miss Hager.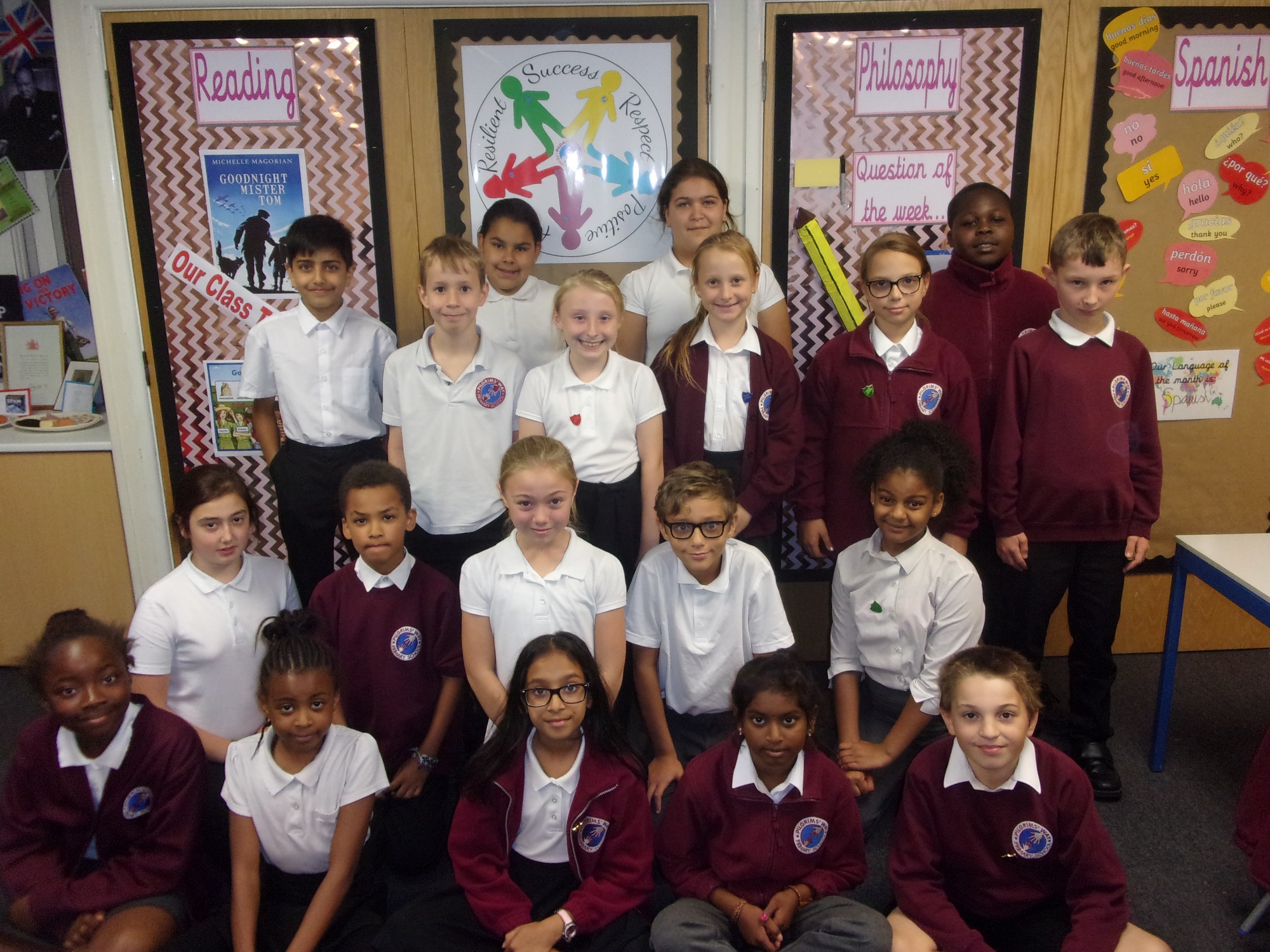 4.10.19
Today we spent an hour with Rabbit Class. We will spend time together on a Friday afternoon as Buddy Reading partners. It was brilliant to see the two classes working so well together and sharing their love of reading.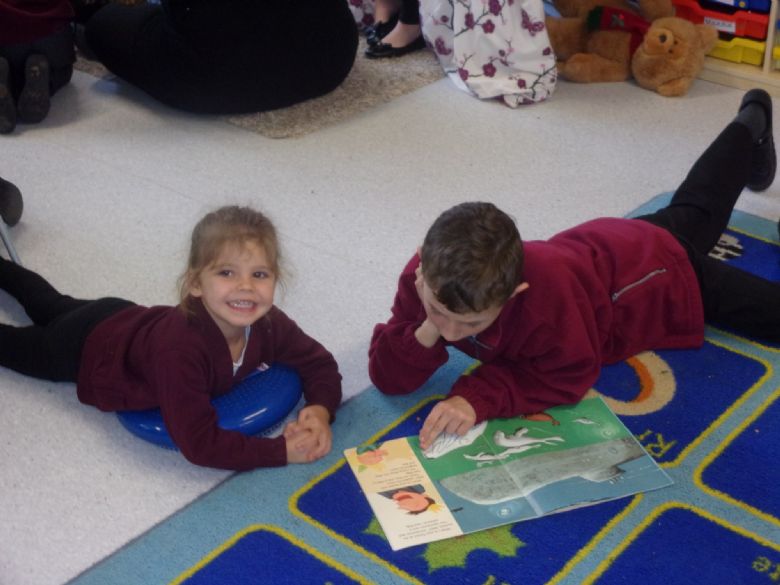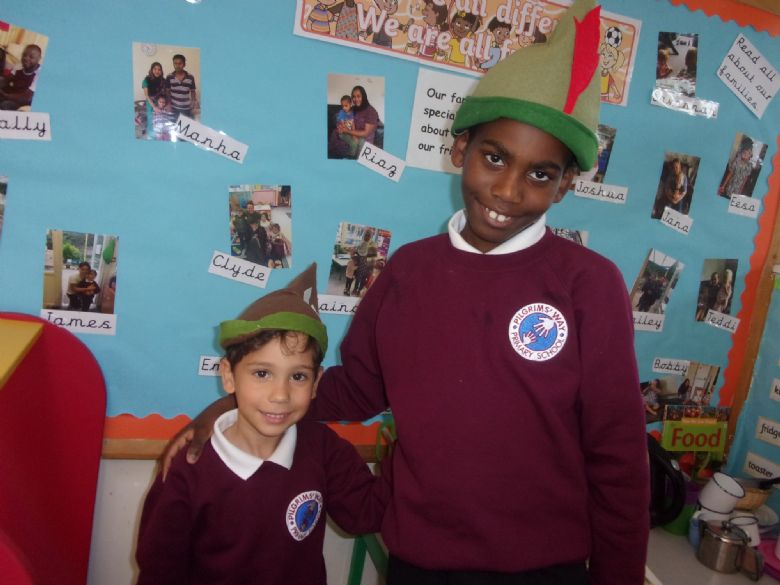 11.10.19
We learnt a short dance in PE on Friday and we thought you might like to see it. We worked very hard to learn this in such a short amount of time.