Year 6 - Dolphin
Welcome to Dolphin Class, our teacher is Miss Hager.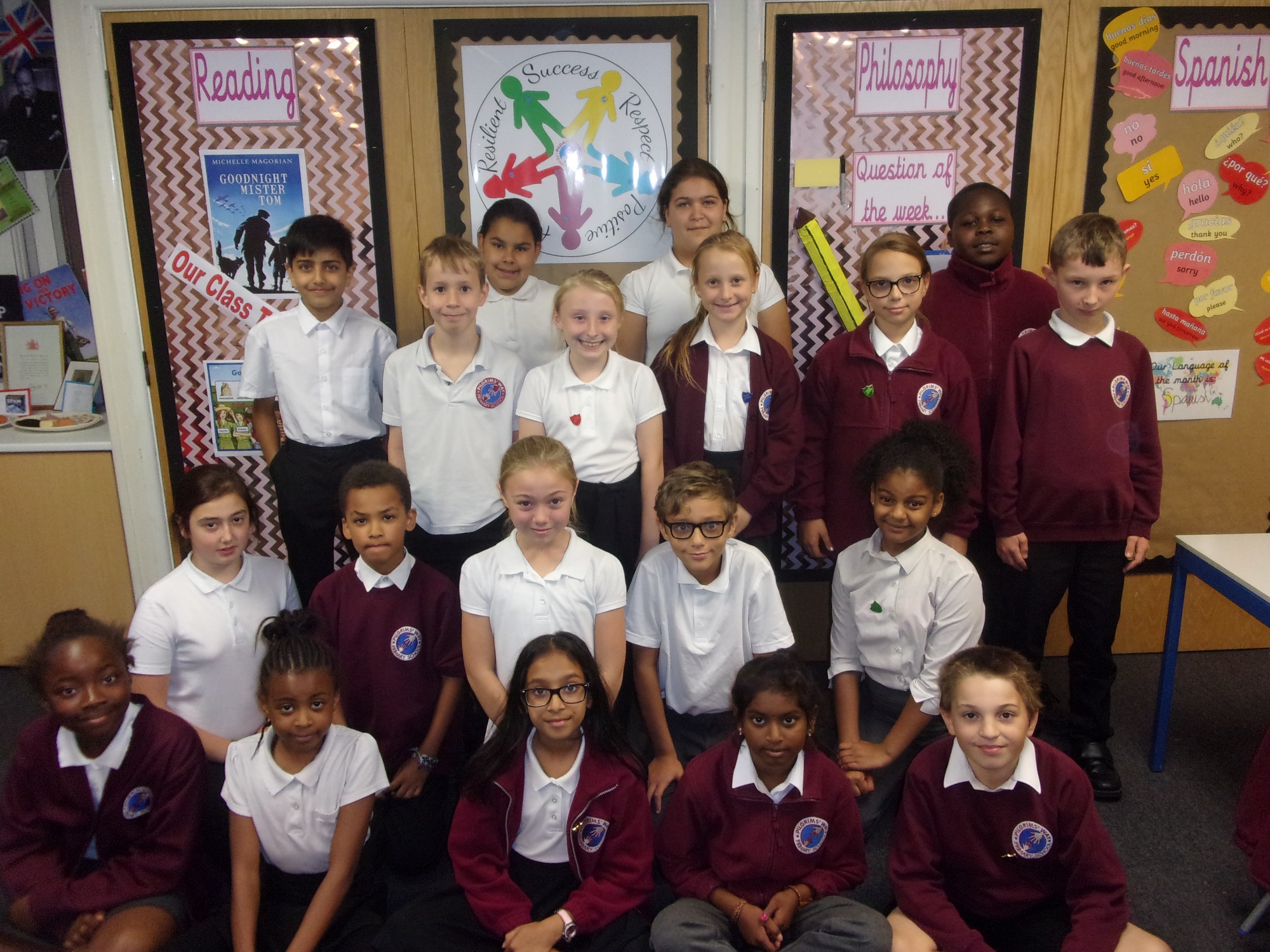 PE Days: Tuesday afternoon - Badminton (Inside)
Friday afternoon - Gymnastics (Inside)
22.1.20
In class Reading lessons we are enjoying 'The Girl Who Speaks Bear'. We are making excellent predictions and creating illustrations using the text.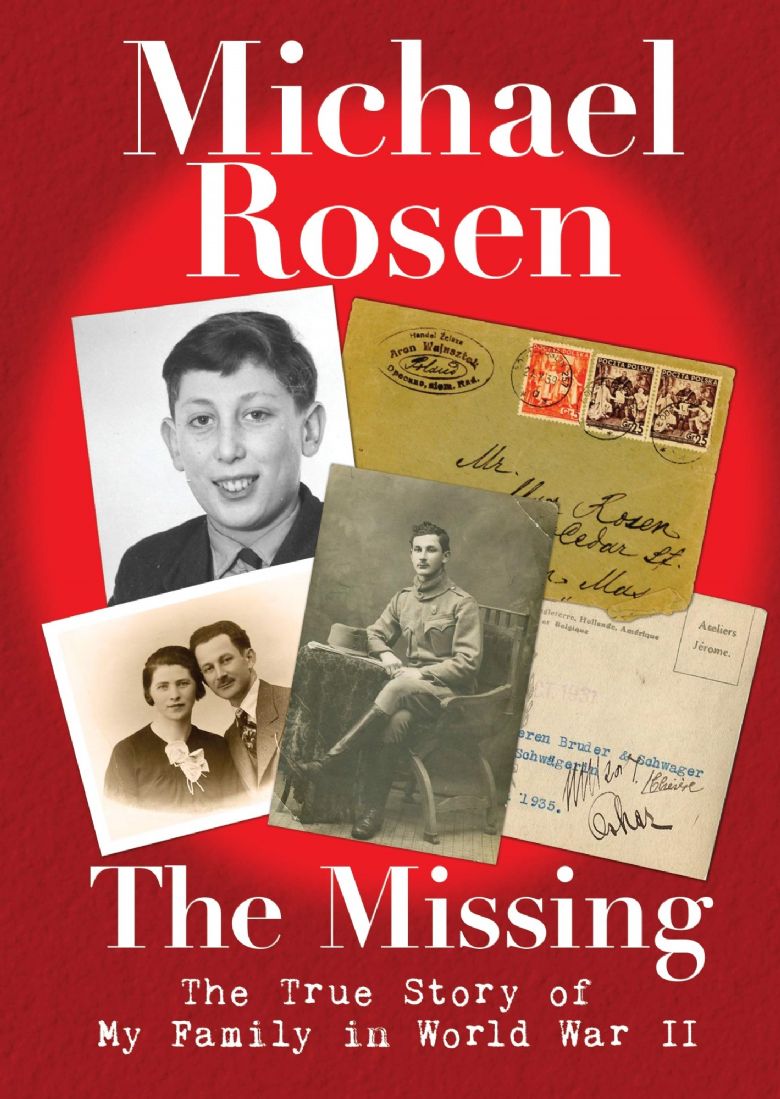 Our class book that we read for pleasure is 'The Missing'. This is a true story about the search for the people missing after WW2.
6.1.20
Happy New Year!
This term we are learning about Mountains, starting with Mount Everest. Keep your eyes peeled for some exciting work coming soon...
4.11.19
We have been learning about the Home Front and how we could help win the war a little closer to home. We have produced some excellent Explanation Texts.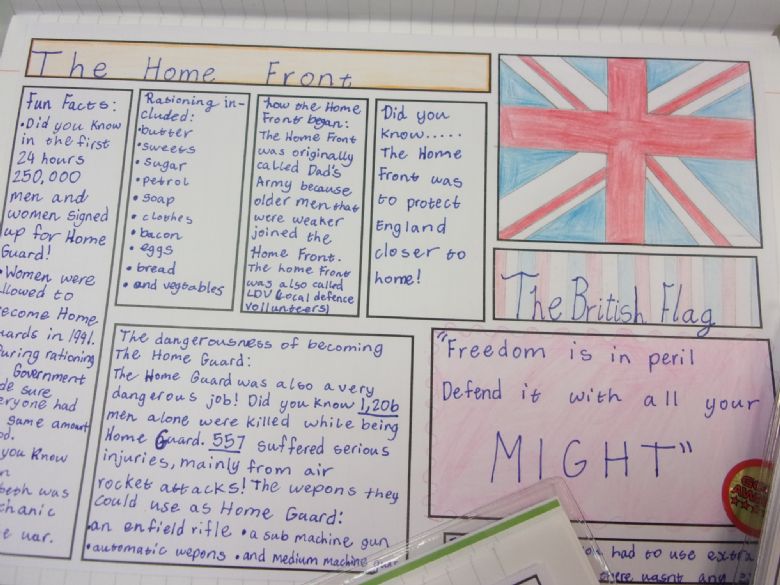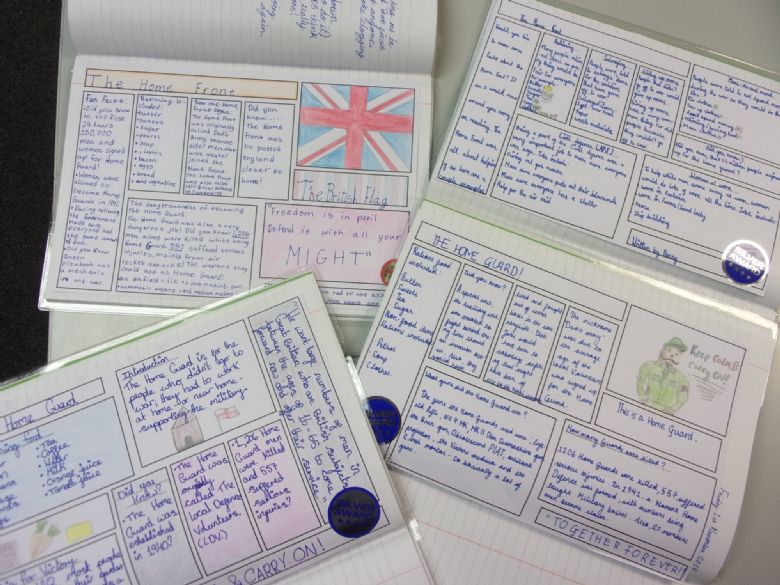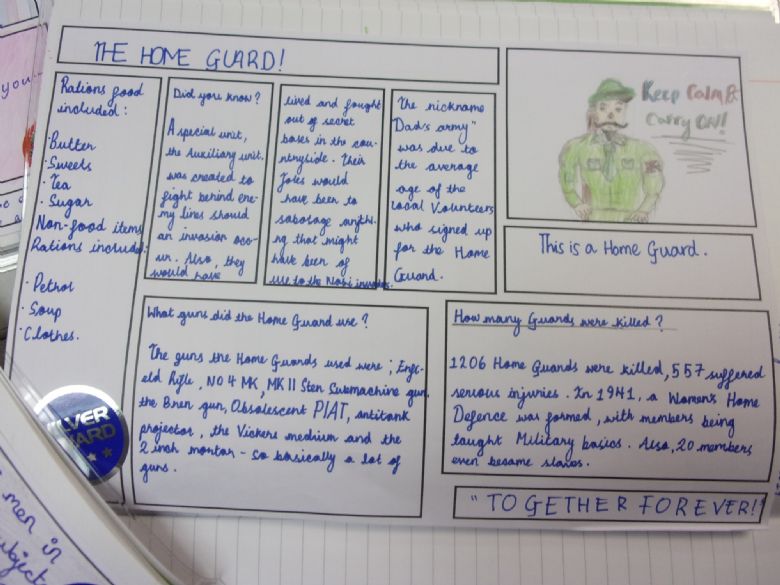 1.11.19
We worked hard over the Half-Term break on our WW2 homework. It is brilliant to see people working hard out of class as well as in. Well done, all.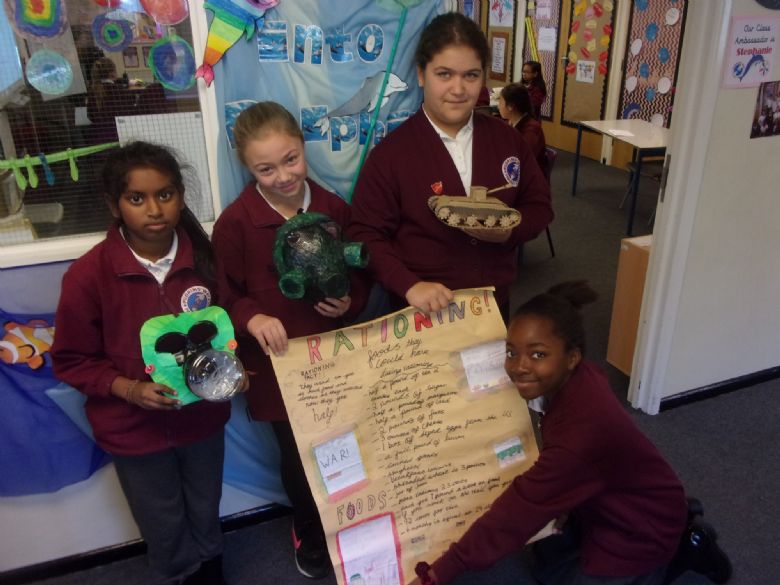 4.10.19
Today we spent an hour with Rabbit Class. We will spend time together on a Friday afternoon as Buddy Reading partners. It was brilliant to see the two classes working so well together and sharing their love of reading.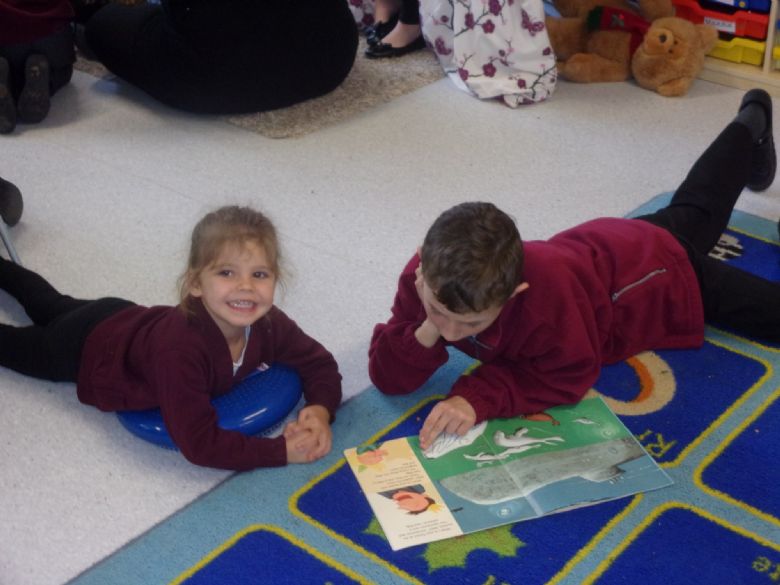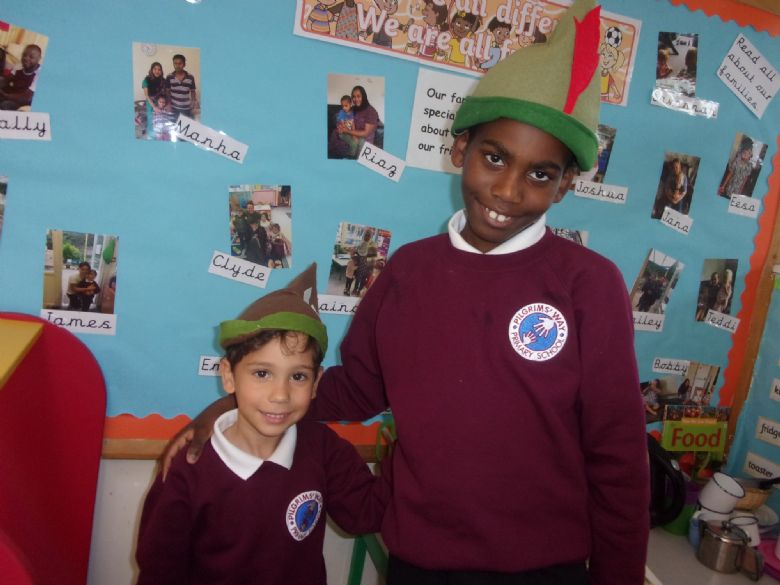 11.10.19
We learnt a short dance in PE on Friday and we thought you might like to see it. We worked very hard to learn this in such a short amount of time.