Year 5 - Tiger Class
Welcome to Tiger Class, our teacher is Mr Hillier
Welcome back to term 6, when hopefully the sun continues to shine!
This term, our topic is called "Why is Fair Trade fair?". This topic is one that sees travel around the world looking at the production of food as well as its dispersal around the world. Not only this, we will look at the history of trade, understanding how trade first came to be and why it remains such an important part of our world economy today.
Forest School will look a little different this term. We will look forward to a whole day in the forest school during the term, where we will take our learning to the next level! More details to follow.
PE will be on a Tuesday and a Wednesday. Please ensure children have a full PE kit. The sun will hopefully be shining, therefore shorts and t-shirt with plenty to drink would be my recommendation!
This term, we will be reading one of the many classic children's stories, "Stig of the Dump". This enchanting story tells the tale of a young boy and his discovery of a strange being living in an abandoned chalk-pit. Their adventures demonstrate the true meaning of friendship and acceptance.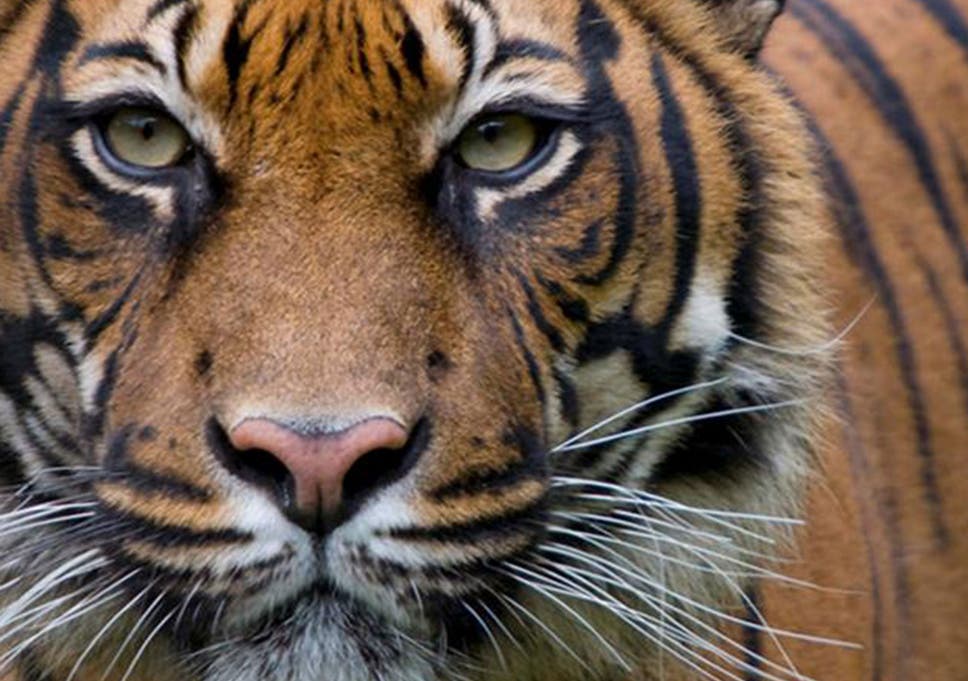 The Term 6 document below provides an overview of the planning.
Teachers can be contacted via Class Dojo if you have any questions or queries regarding the home learning.
Please click here to access extra phonics, reading and spelling resources.
Please click here to access links to other useful home learning resources published online.
If you are unsure of any log in details please contact the teacher through Class Dojo or email office@pilgrims-way.kent.sch.uk