Year 5 - Tiger Class
Welcome to Tiger Class, our teacher is Mr Hillier
Welcome back to term 5, when hopefully the sun starts to shine!
This term, our topic is called "Elizabethans - was it all fun and banquets?". This topic is one that sees us travel back in time to the end of the Tudor period, a period that carries enormous historical importance. We will study how the Tudors and Elizabethans are linked and how one the two periods co-existed. Alongside this, we will look at some key players of the time, including Elizabeth I and Mary Queen of Scots.
Forest School will look a little different this term. We will look forward to a whole day in the forest school during the term, where we will take our learning to the next level! More details to follow.
PE will be on a Tuesday and a Wednesday. Please ensure children have a full PE kit. The sun will hopefully be shining, therefore shorts and t-shirt with plenty to drink would be my recommendation!
This term, we will be reading one of Roald Dahl's classic stories, 'Boy'. This semi-autobiographical book tells us much about Dahl's past. He has many stories to tell, some sad, some shocking and some very funny!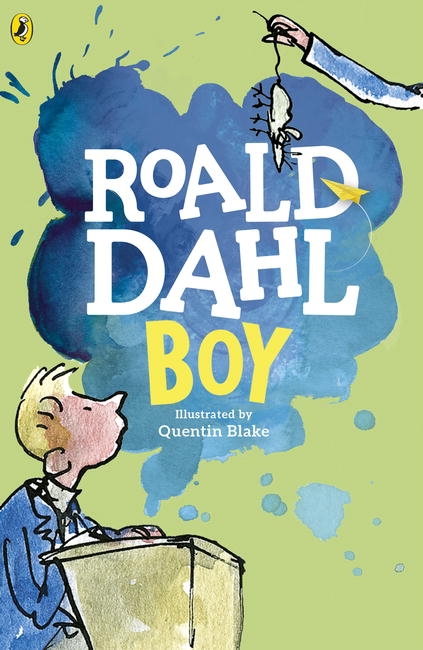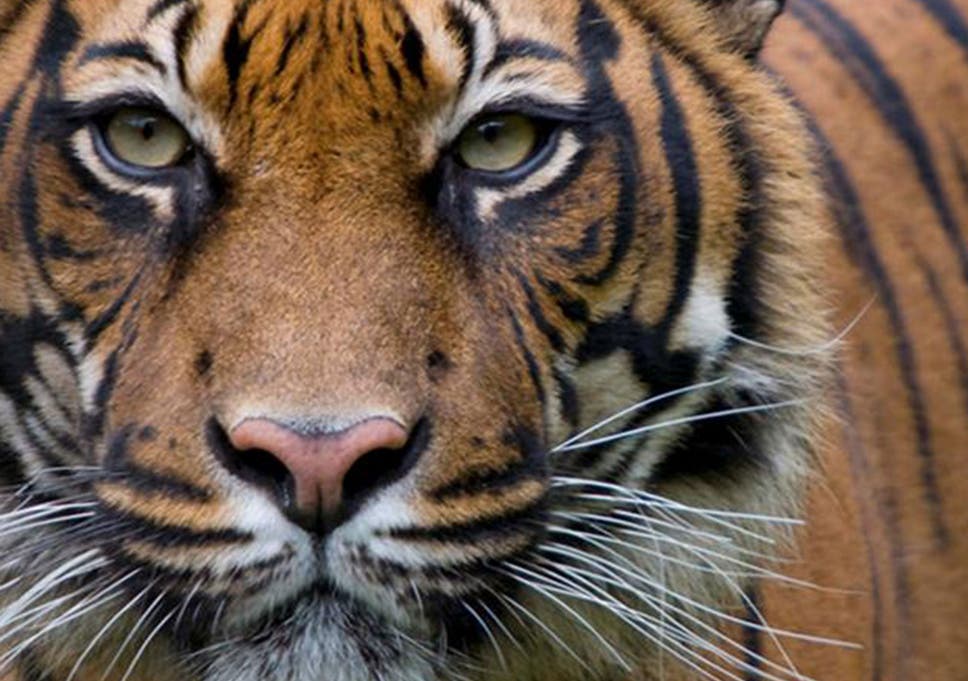 The Term 5 document below provides an overview of the planning.
Teachers can be contacted via Class Dojo if you have any questions or queries regarding the home learning.
Please click here to access extra phonics, reading and spelling resources.
Please click here to access links to other useful home learning resources published online.
If you are unsure of any log in details please contact the teacher through Class Dojo or email office@pilgrims-way.kent.sch.uk