Year 4 - Eagle Class
Welcome to Eagle Class.
My name is Mr Hawthorne-Nelson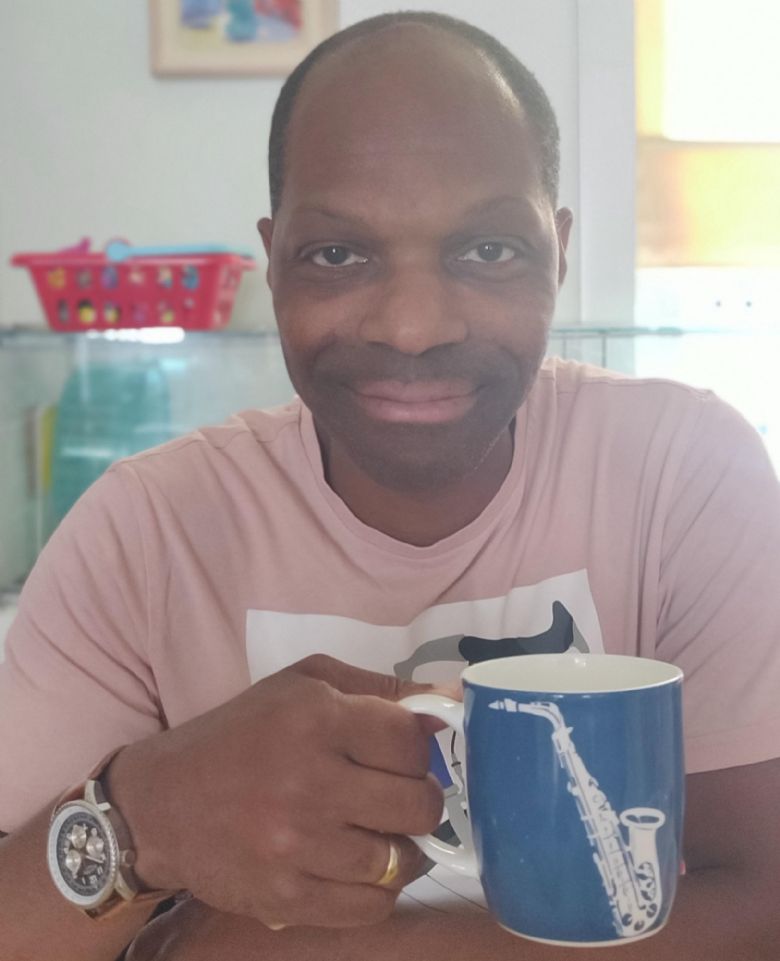 I'm looking forward to welcoming you to Eagle class. It will be an exciting year of learning!
To start our journey, we will be learning about how children have lived through the ages and seeing what has changed and what has stood the test of time. We'll be asking the question: What do sources tell us about how children's lives have changed?
In science we will be learning about animals and humans and how to categorise different types of animals scientifically.
In reading we will be studying Charlotte's Web, a beautiful story about growing up and
the power of friendship.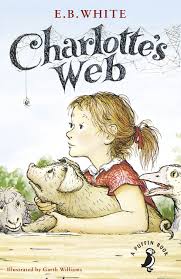 Homework is set on a Friday and due on the following Wednesday, although children will be rewarded if they bring it in completed on a Monday.
PE will be on a Wednesday. Children should come to school in PE kit on this day. Forest school will be fortnightly on a Thursday, beginning on Thursday 14th September.
The Term 1 knowledge organiser below provides information on our learning enquiry for this term.
Teachers can be contacted via Class Dojo if you have any questions or queries regarding the home learning.
Please click here to access extra phonics, reading and spelling resources.
Please click here to access links to other useful home learning resources published online.
If you are unsure of any log in details please contact the teacher through Class Dojo or email office@pilgrims-way.kent.sch.uk