Year 4 - Eagle Class
Welcome to Eagle Class. Our teacher is Mr Hawthorne-Nelson and our teaching assistant is Miss Miteva.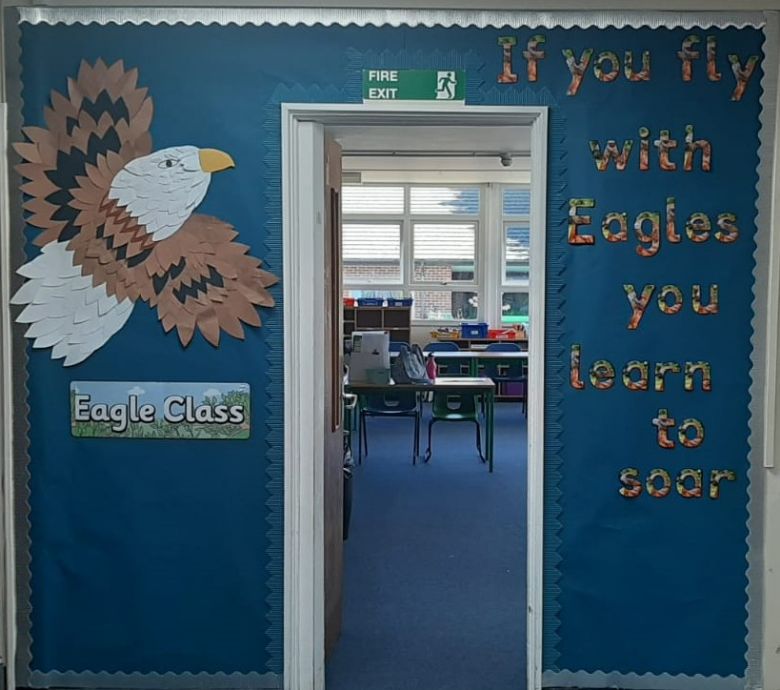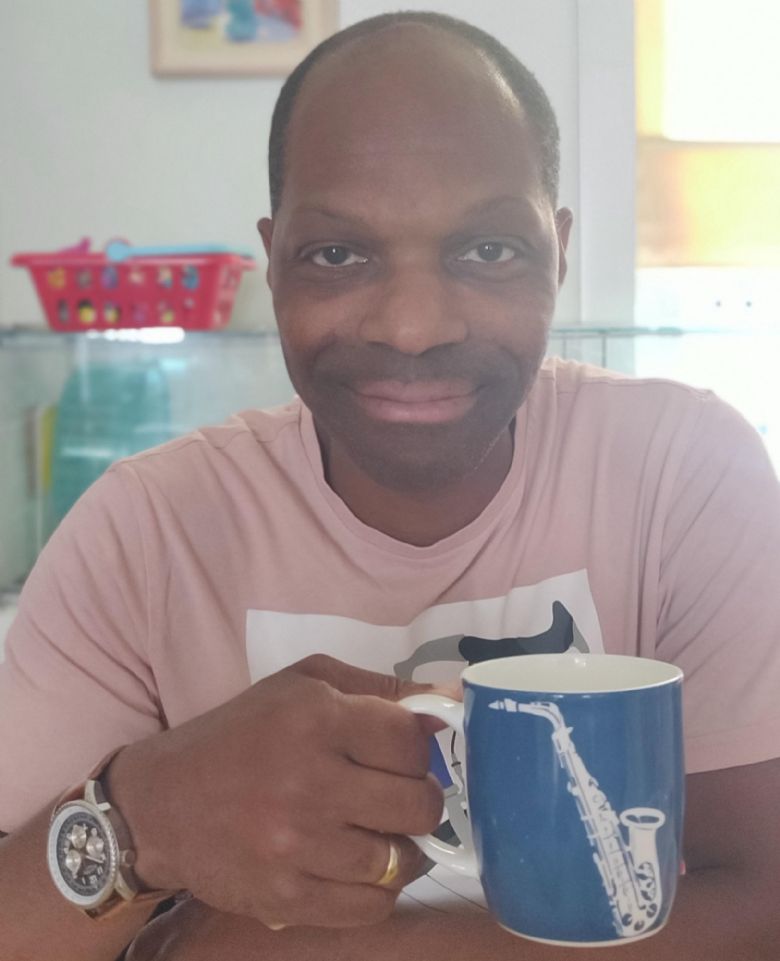 Term 3
For Term 3 we will be learning about the Vikings in our history studies. We will be studying where they came from, why they came to our shores and what innovations they brought to us and the world. Eagle class will be exploring Viking myths through creative writing and drama. We will also be using our enquire and investigation skills to separate facts from fiction. For example, did you know Vikings rarely burnt longboats in funerals?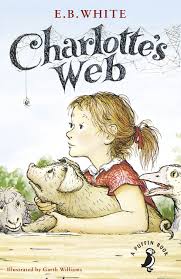 In Reading lessons, we will continue reading 'Charlotte's Web' by E.B. White and analysing this excellent children's text. How will Charlotte save Wilbur's life? What happens to their friendship? These questions and more will be answered this term.
Eagle Class will have P.E on Tuesdays and every other Thursday, alternating with Forest School, which starts on Thursday, January 6th. Kit for both of these activities is essential please, for the health and safety and hygiene of the class. On P.E days, children are asked to wear their kit into school, to save time and to ensure they are prepared for the lesson.
In case of the need to self-isolate please click on the document below (Home Learning Activities Term 3) for work to complete during this time.
The Term 3 document below provides an overview of the topic planning.
Teachers can be contacted via Class Dojo if you have any questions or queries regarding the home learning.
Please click here to access extra phonics, reading and spelling resources.
Please click here to access links to other useful home learning resources published online.
If you are unsure of any log in details please contact the teacher through Class Dojo or email office@pilgrims-way.kent.sch.uk