Our Community
At Pilgrims' Way we celebrate the diverse range of cultures, languages and religions represented by our pupils, their families and the world in which we live.
This page will allow you to see some of the events we mark in school and our wider community.
2021/22
The Queens Platinum Jubilee
On Thursday 26th May we all celebrated the Queen's Platinum Jubilee by having a street party of our own on the playground. The children loved having their lunch outside and dressing up in red/white/blue non-uniform.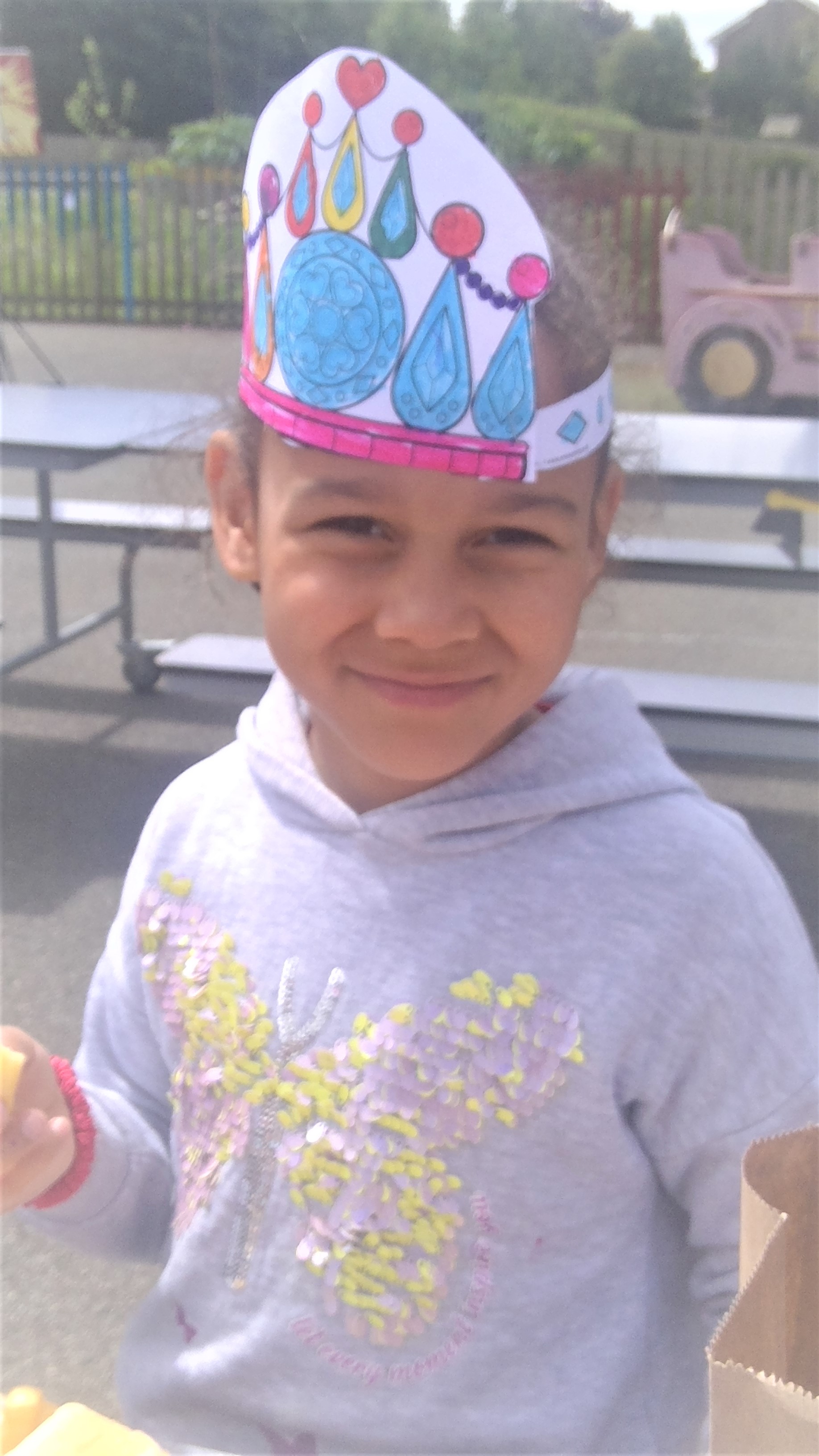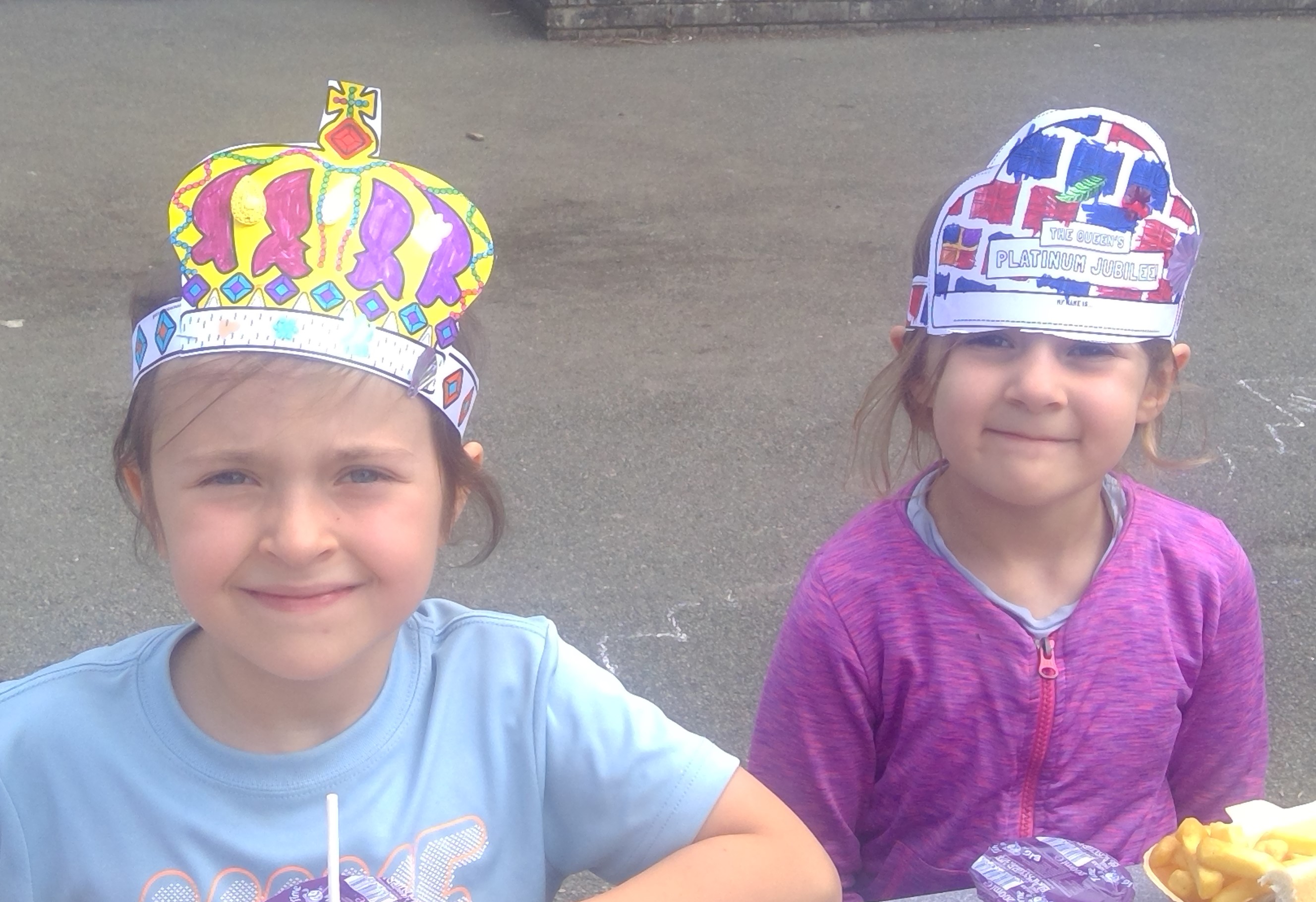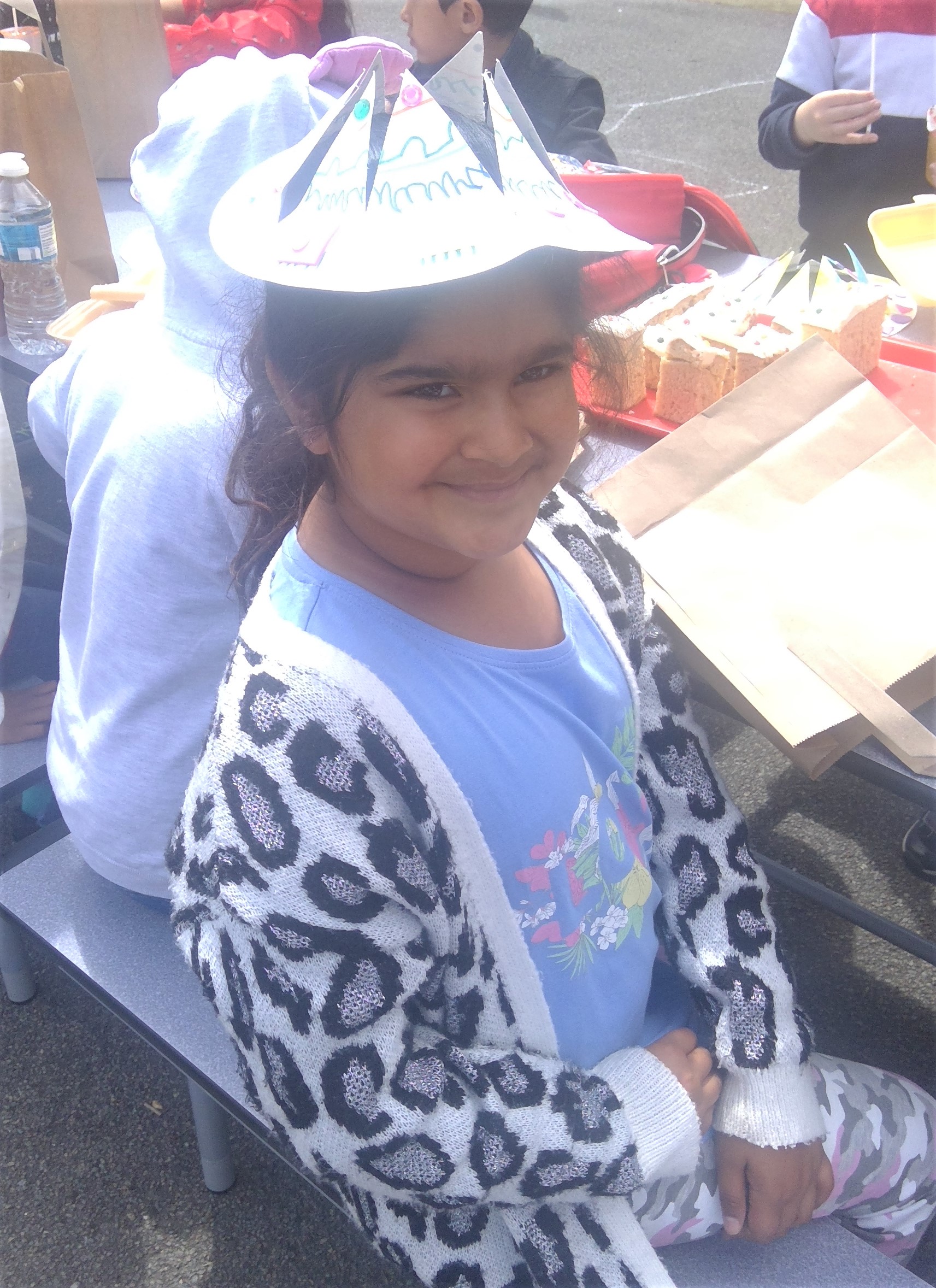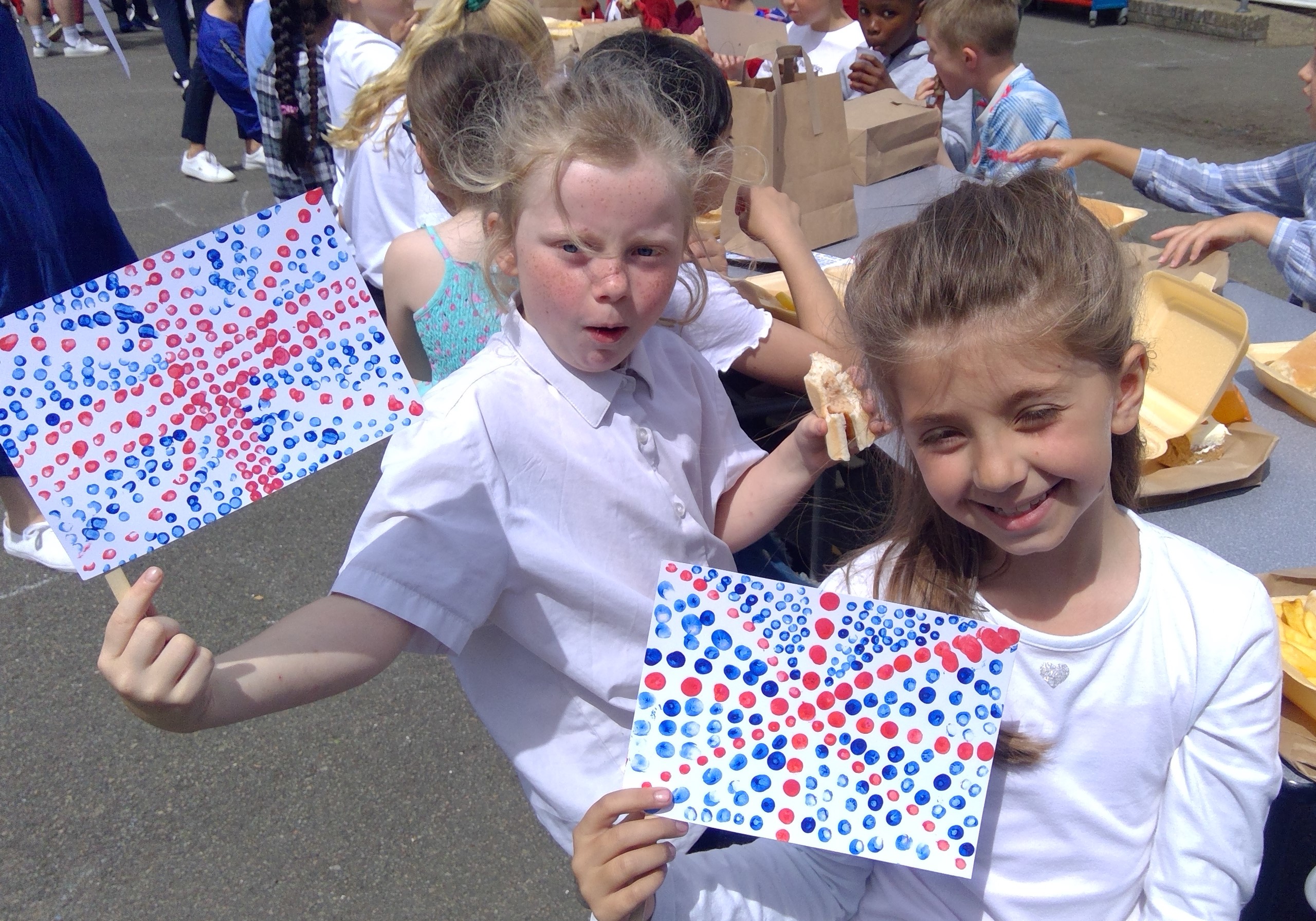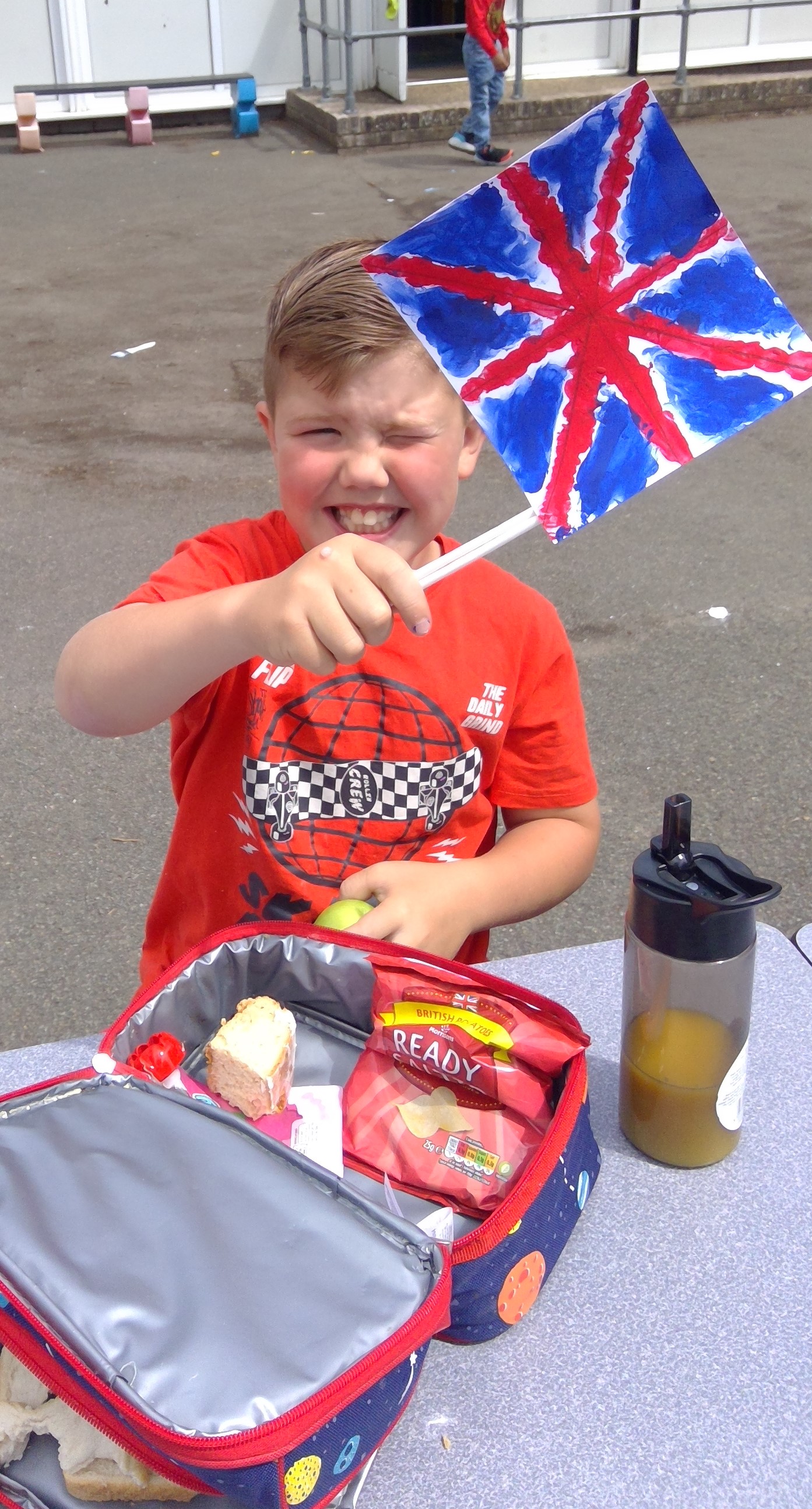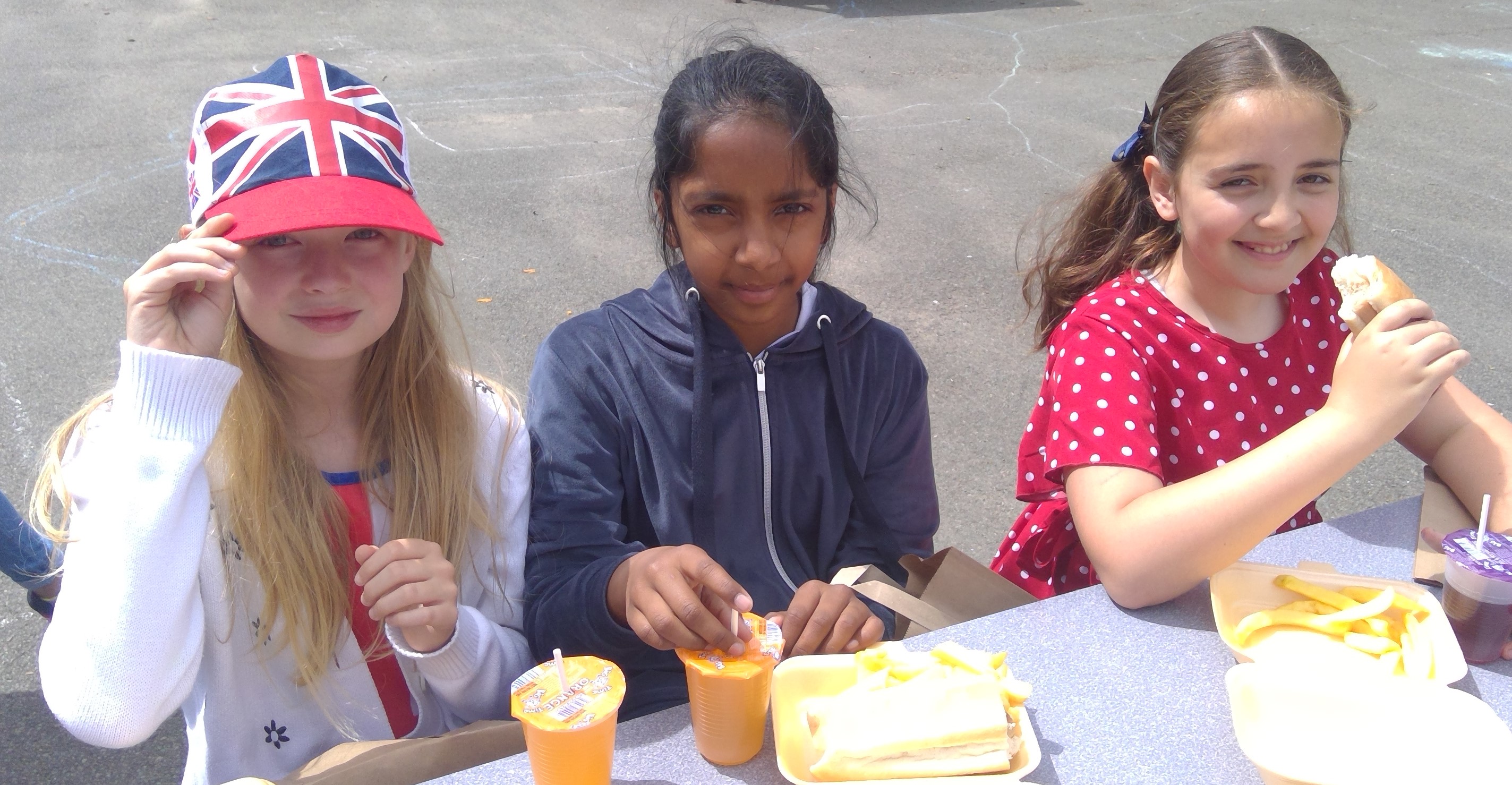 Eid-al-fitr 2.5.22 to 3.5.22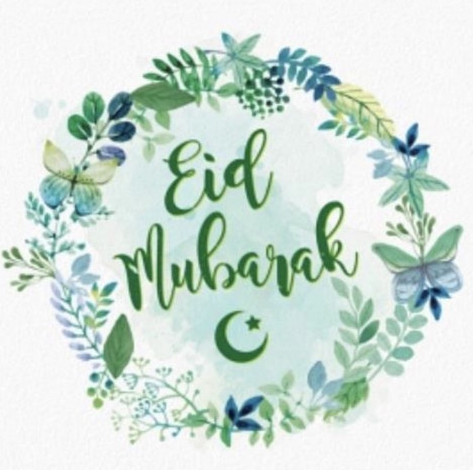 Eid Mubarak to all those celebrating Eid-al-fitr
The festival of Eid is celebrated to mark the end of Ramadan. Click on the link below to find out more.
https://www.bbc.co.uk/newsround/41124480
Easter
On April 1st we held our Easter celebrations in school. We set some competitions and awarded prizes. We invited children to make an Easter Bonnet, Easter cupcake and complete the Easter colouring sheet. The judges had a very tough time making winner decisions!
Nowruz Mubarak
20th March 2022: Nowruz Mubarak is celebrated throughout Iran and Central Asia, it is a popular festival in Afghanistan and usually marked by a public holiday, when families gather to prepare festive dishes and welcome the beginning of spring. It's the day when winter changes into spring in the northern hemisphere, and it feels like a new beginning.
Click on the lnk to find out more
https://learnenglish.britishcouncil.org/general-english/magazine-zone/nowruz
Christmas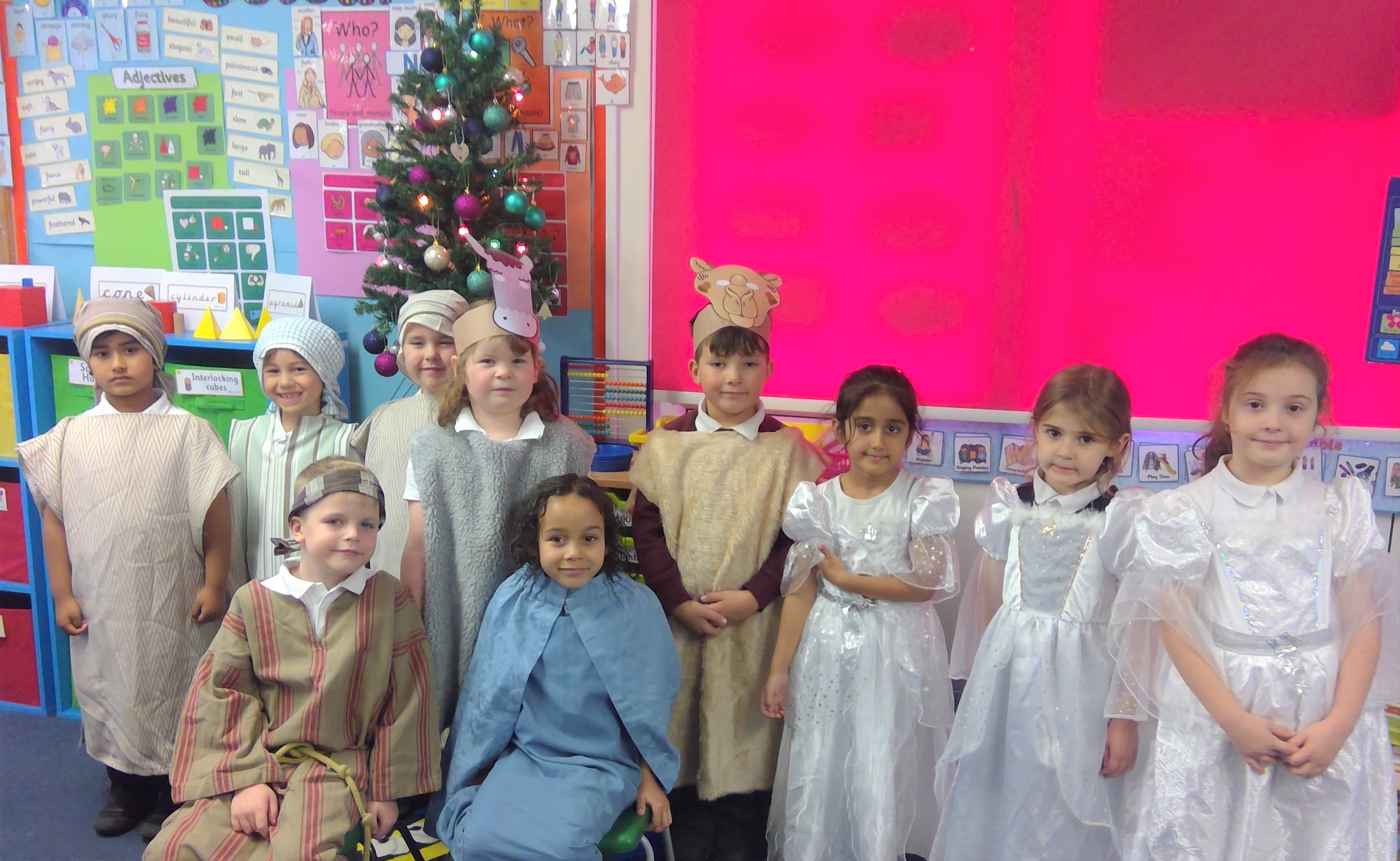 Yr 1 (Butterfly Class) and Yr 2 (Penguin Class) are performing a nativity to parents at St Martin and St Paul's Church in Canterbury. Due to the pandemic whole school activities have not yet resumed, however we are very excited to be able to invite parents this year to watch the Yr 1 and 2 children perform at the Church, these types of opportunities have been very missed.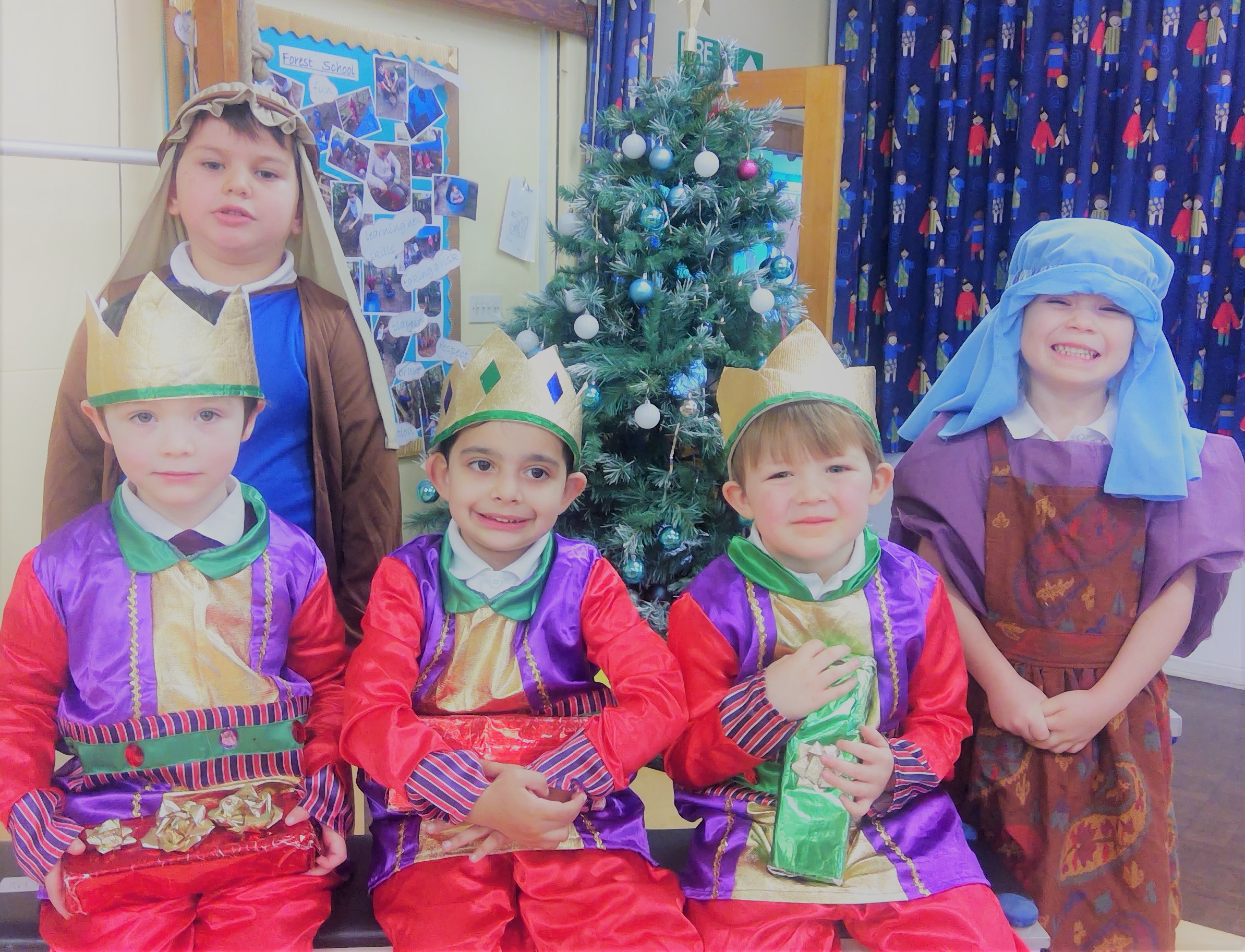 Yr R children are performing a Nativity to their parents at school this year, we are so pleased to be able to do this as it really does set a magical start to Christmas. Being able to hear the children sing again fills our hearts with joy, we really have missed it.
Remembrance Day
Year 6 performed an amazing, and moving, assembly to mark Remembrance Day. All children in the school made a poppy and it was added to a whole school display.
Diwali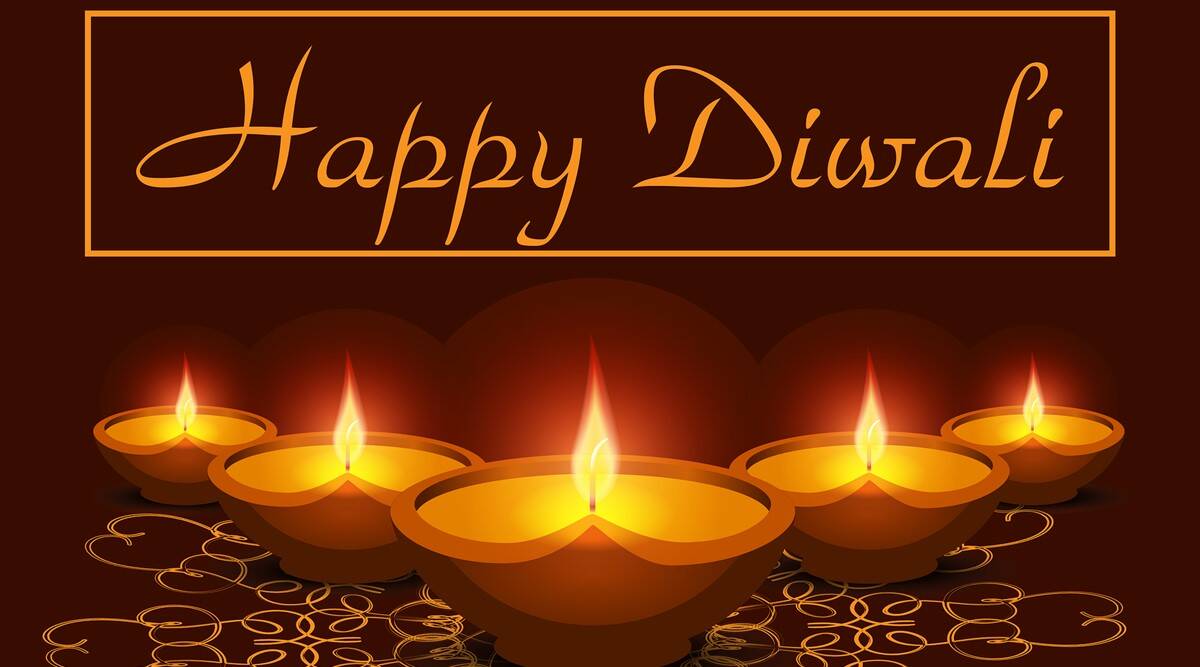 We wish all those in our community celebrating, a very happy Diwali. Click here to find out more about the Festival of Light https://www.bbc.co.uk/newsround/15451833.amp
2020/21
Black History Month
Black History month takes place every October, it is a time to celebrate the contribution black people have made to the history of the UK.
From finding out more about influential black men and women, to how the slave trade has shaped cities in the UK, there is lots to learn and discuss.
The children have been marking Black History month through focusing on authors. They have produced some fabulous displays reflecting their learning.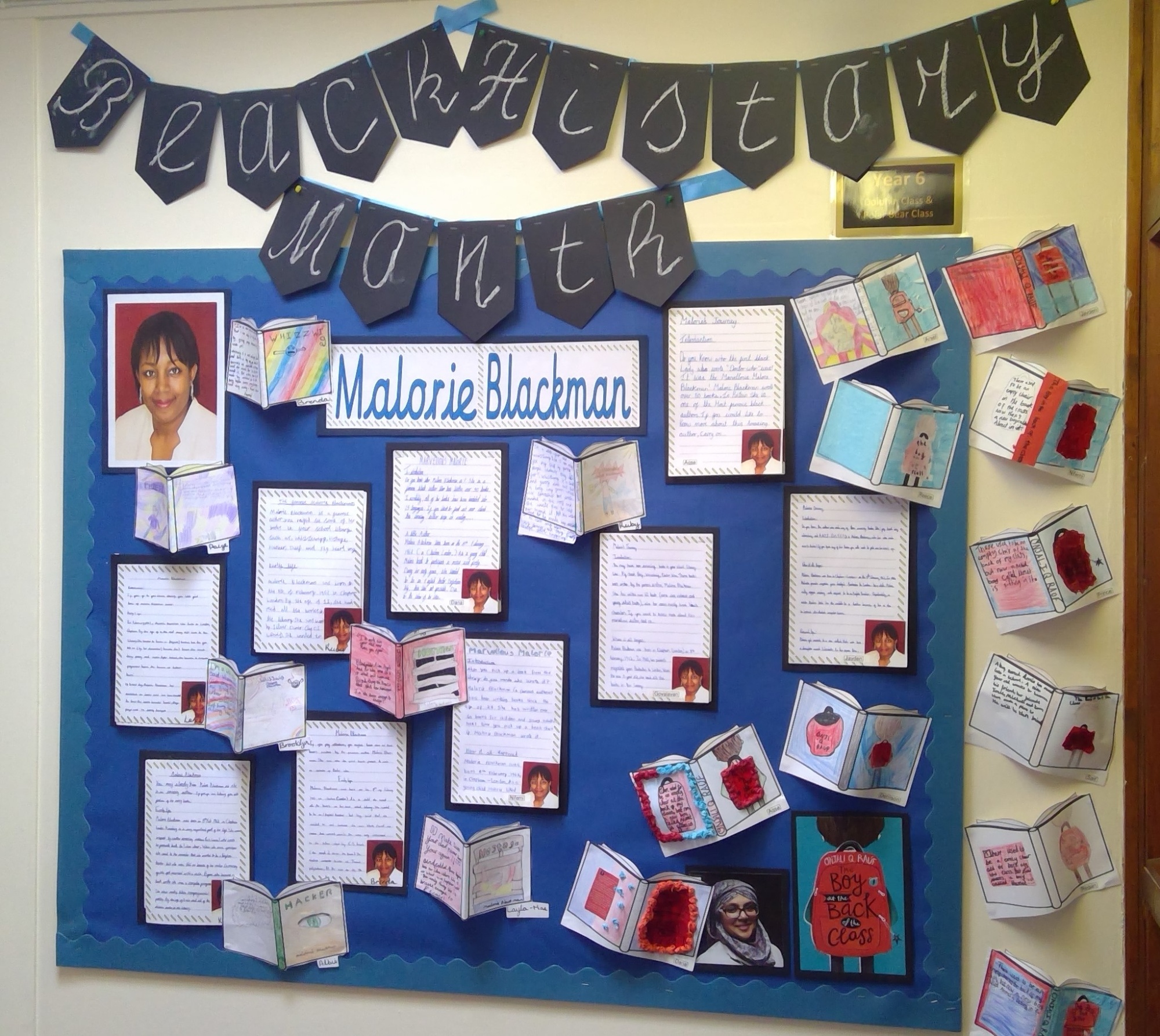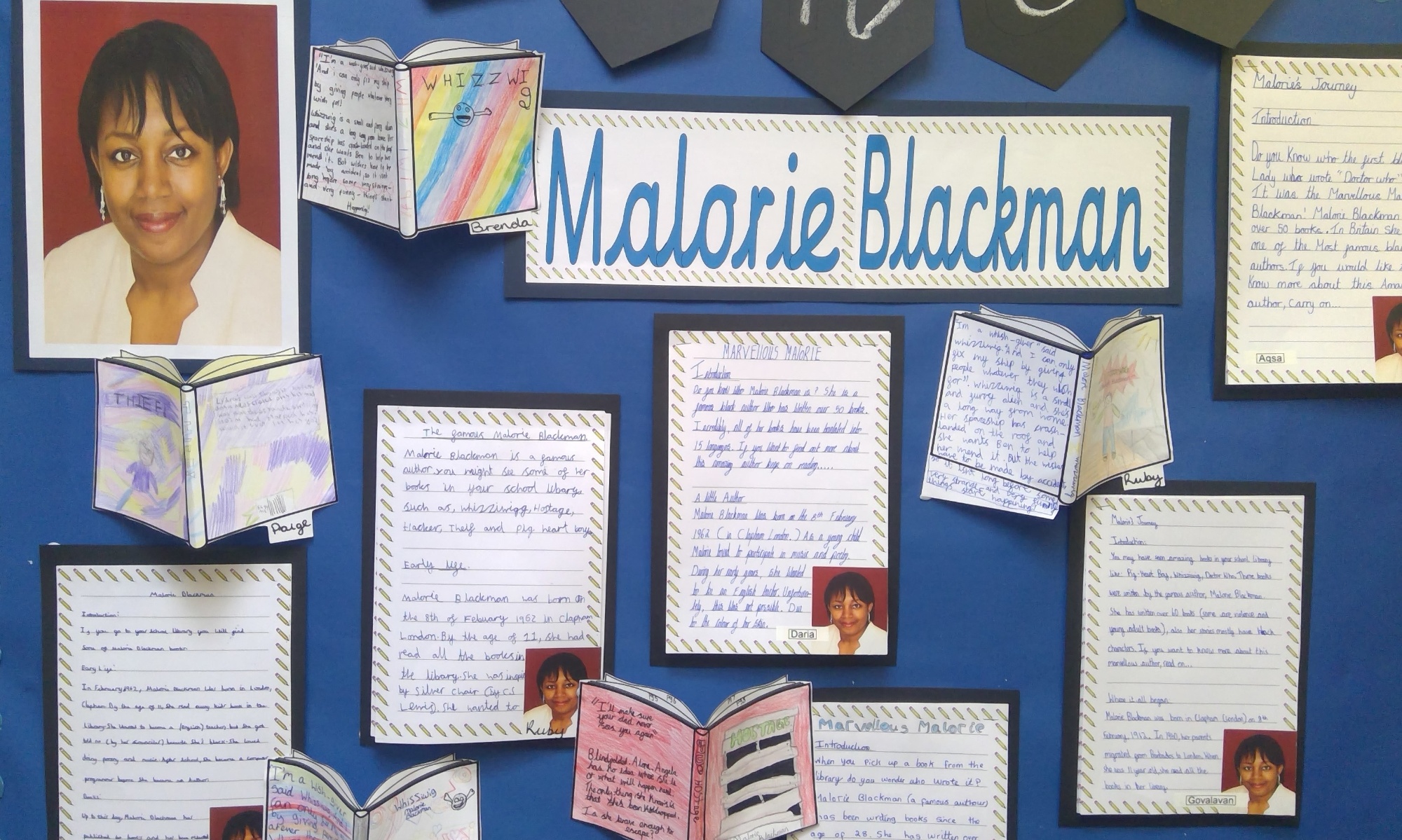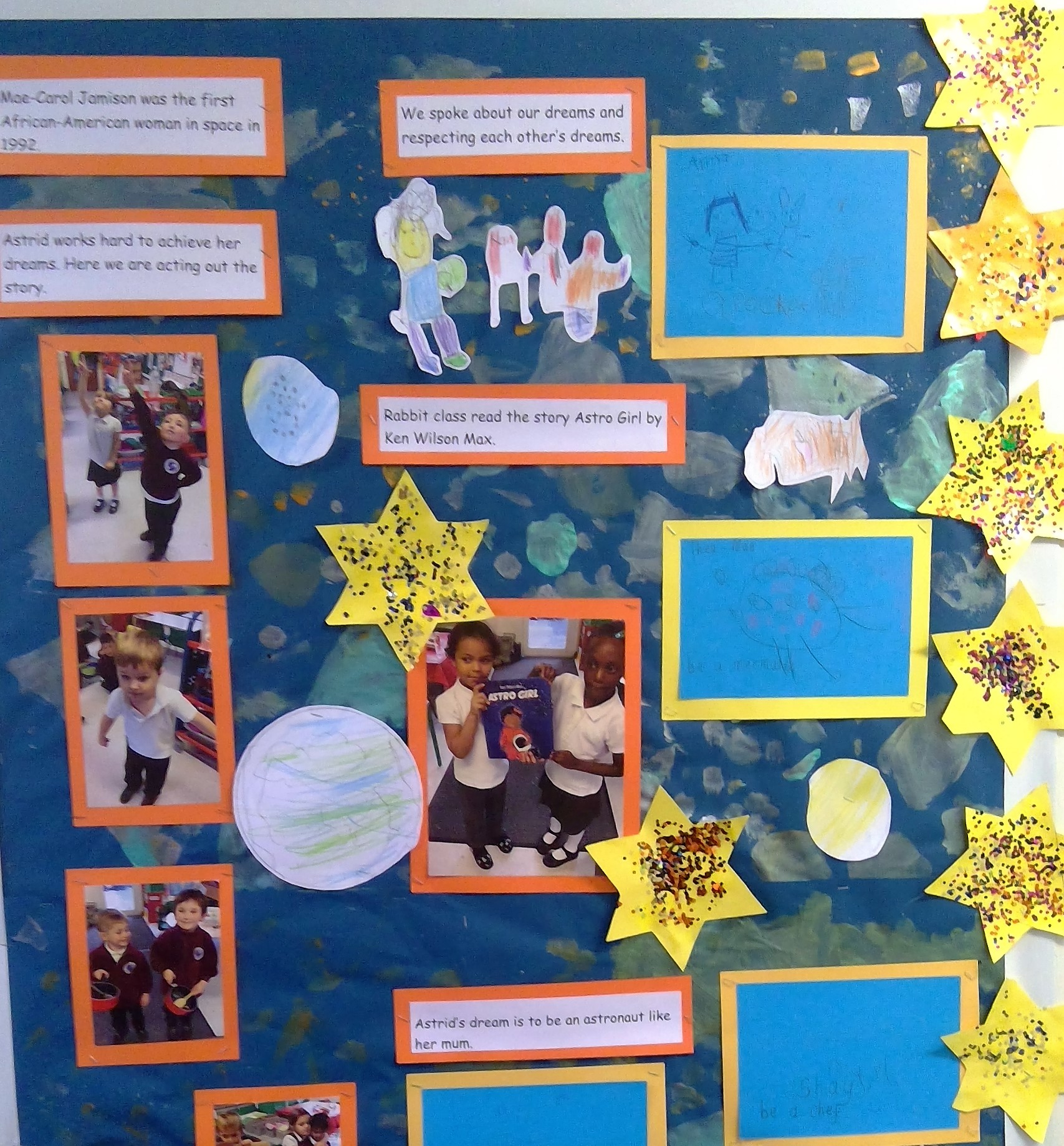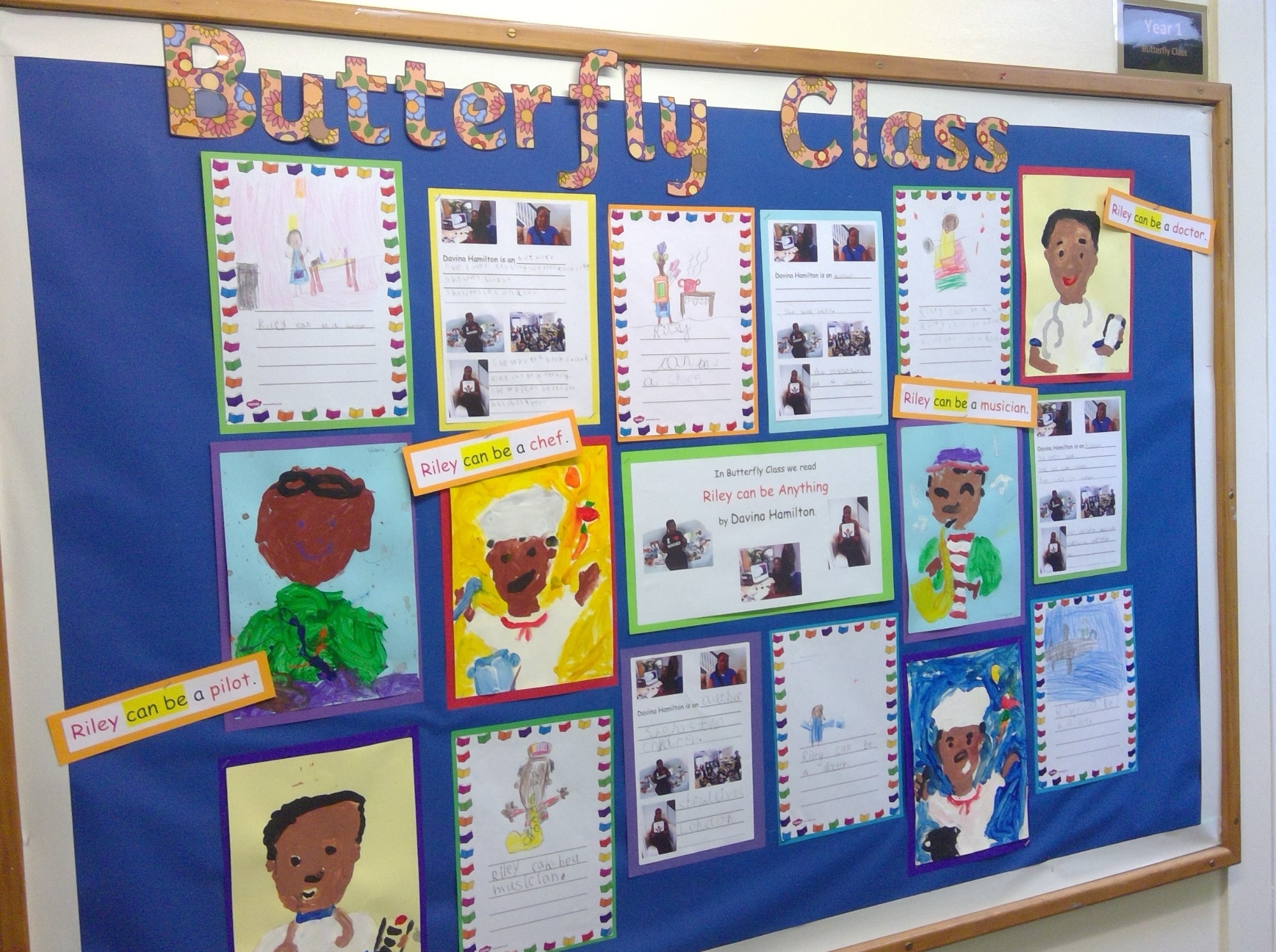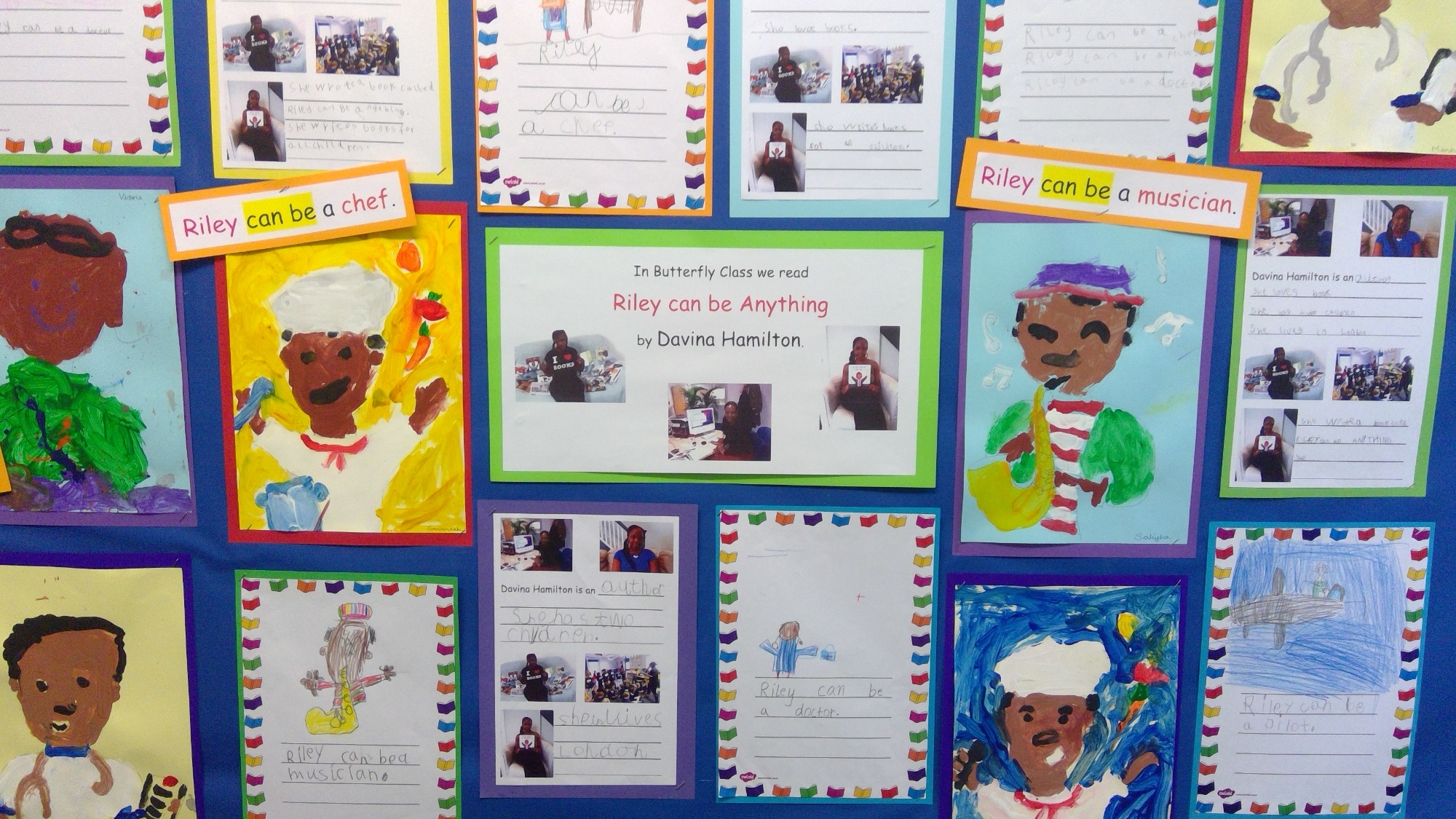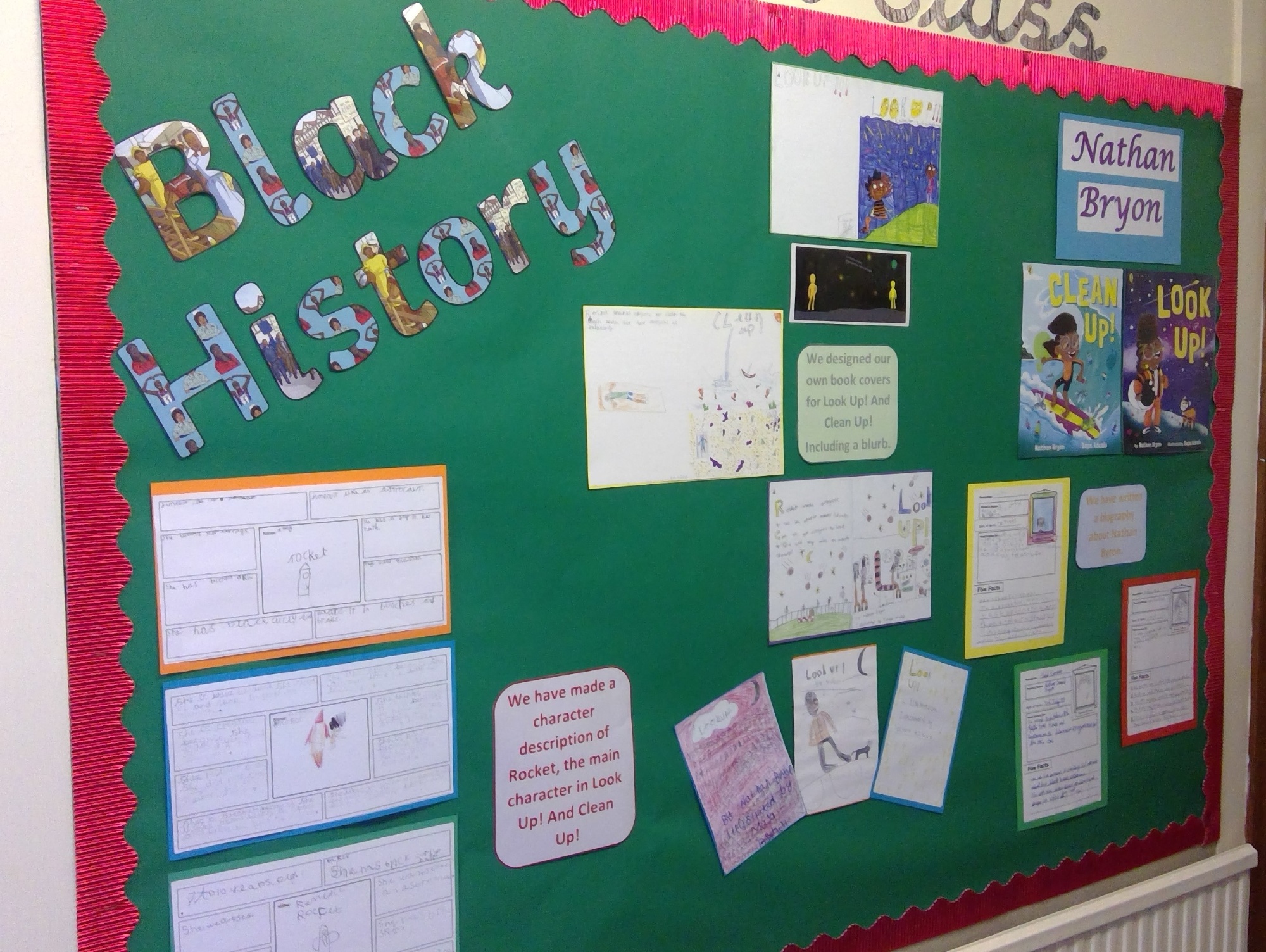 Language of the Term
We have over 25 languages spoken at Pilgrims' Way Primary school. To celebrate this we have a Language of the Term. This year we will be focusing on French, Makaton, Bengali, Italian, Polish and Tamil. We all learn together and welcome members of our community to support this.
Remembrance Day
Our school has strong historic links with the Armed Forces. We normally host an assembly in school, however things are a little different this year. We wanted to make sure we still marked this very important event. Year 6 children have produced a virtual assembly for you to watch and the whole school contributed to a Remembrance display.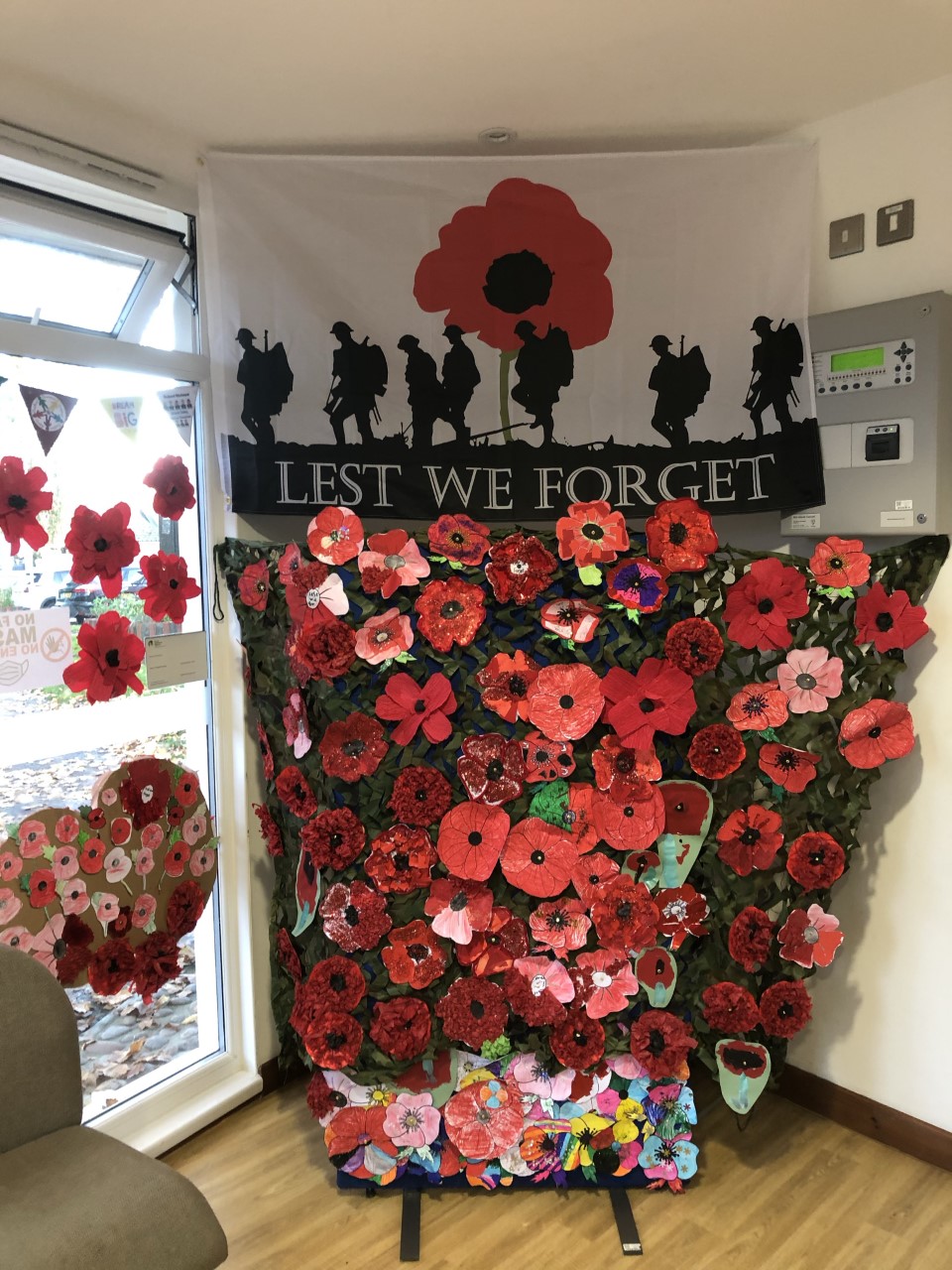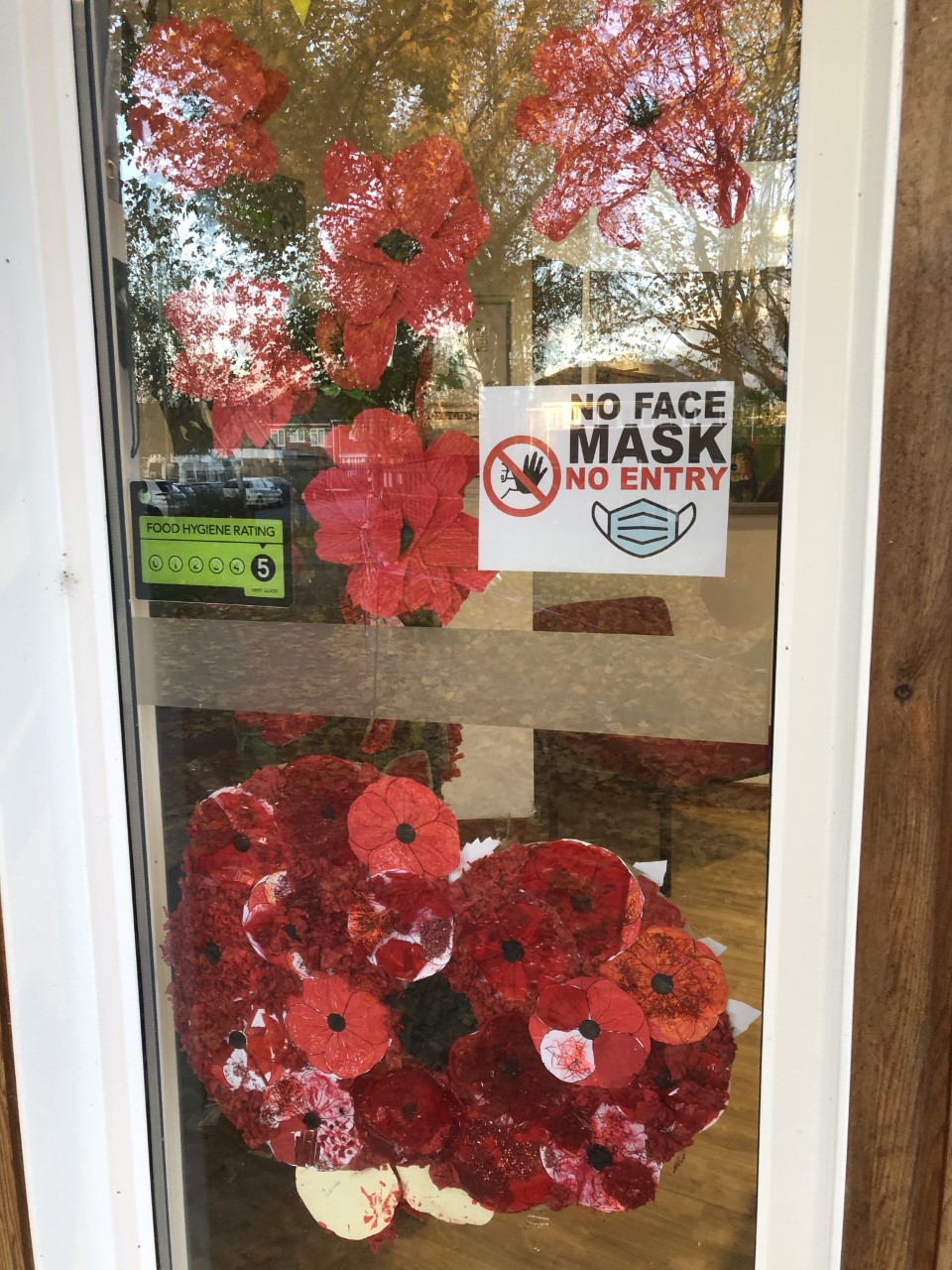 Diwali
Rabbit children celebrated Diwali in class making Diva lamps.
Christmas
Every class has made decorations for the hall which look fabulous and festive.
We had to do things a little differently this year and produced a virtual nativity.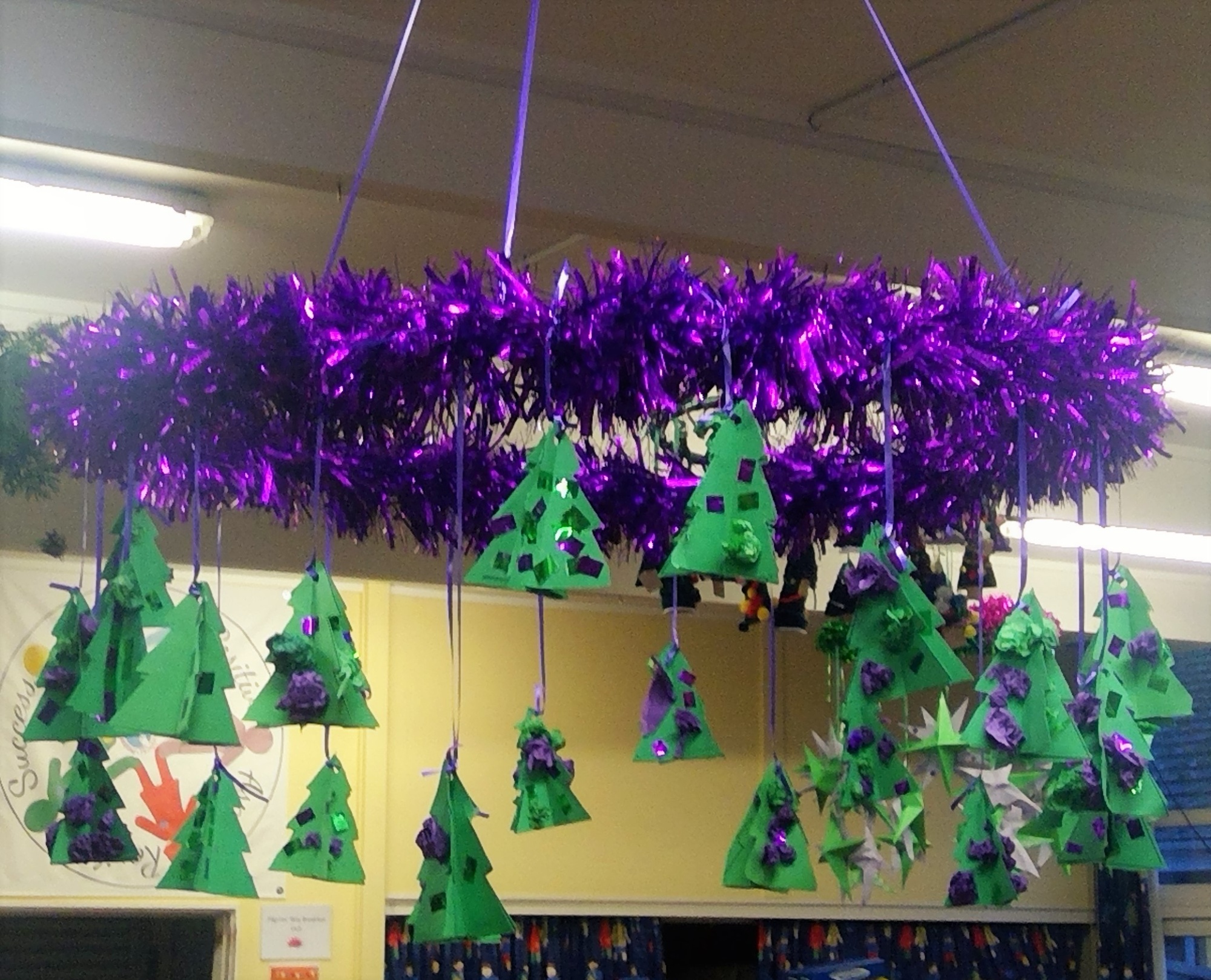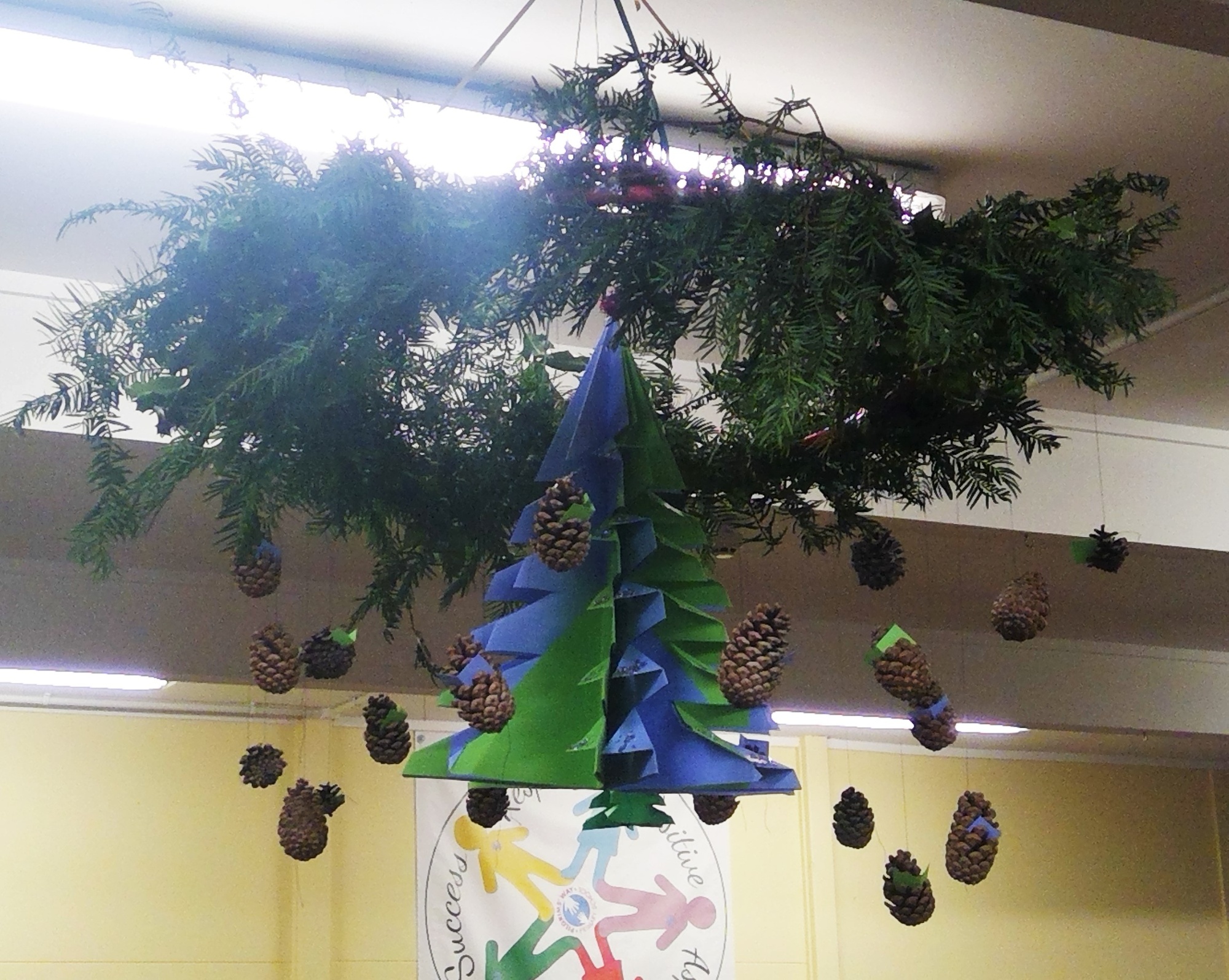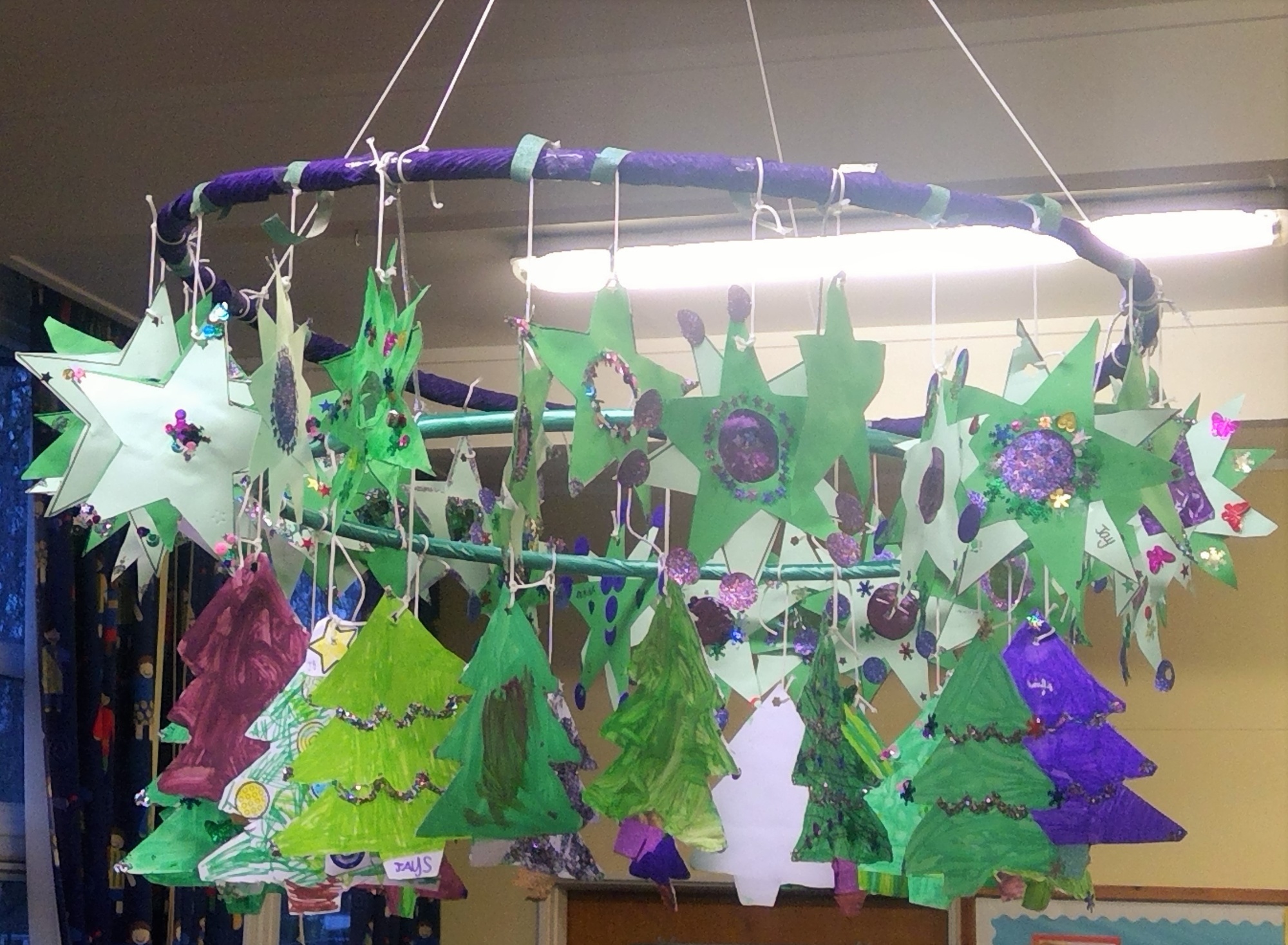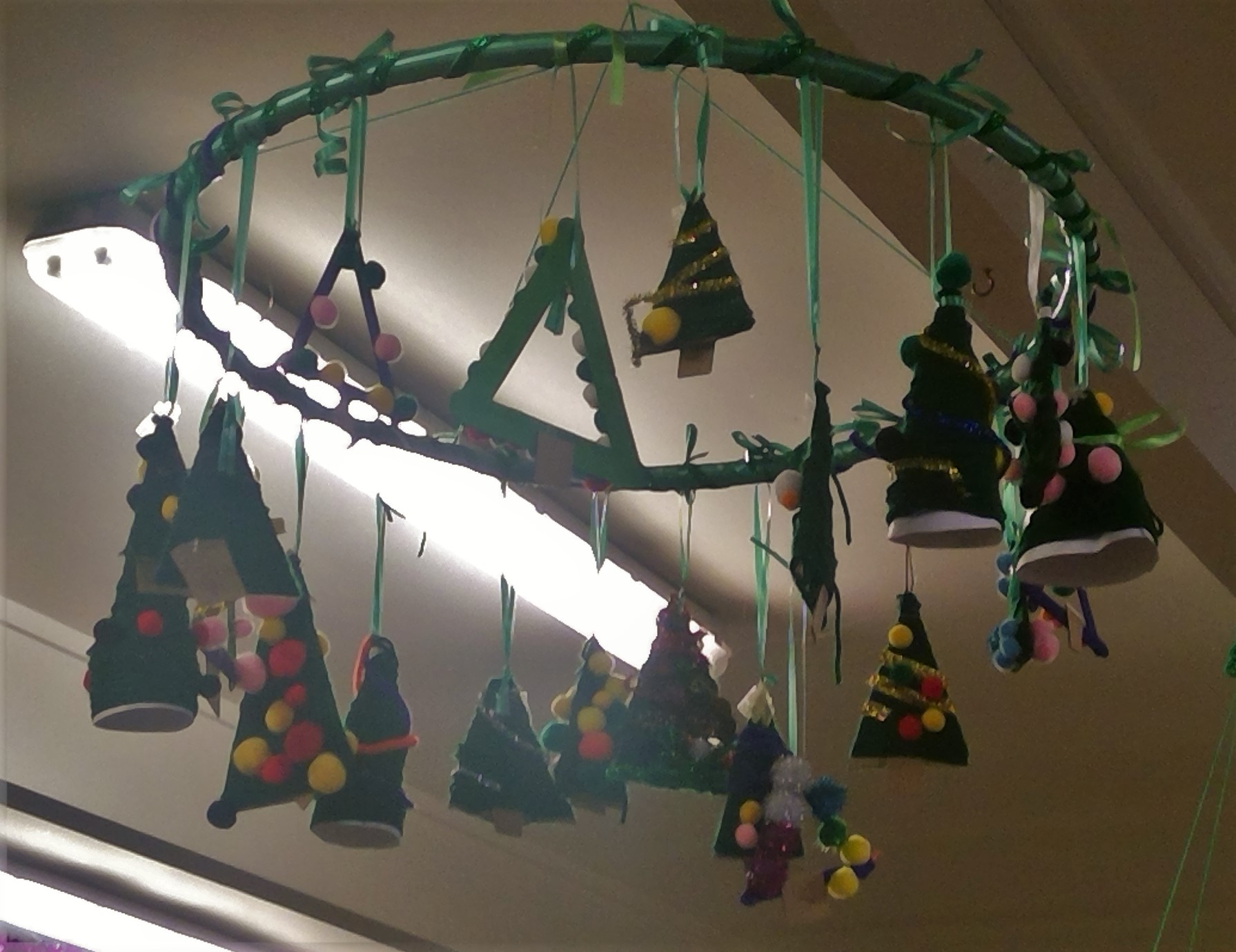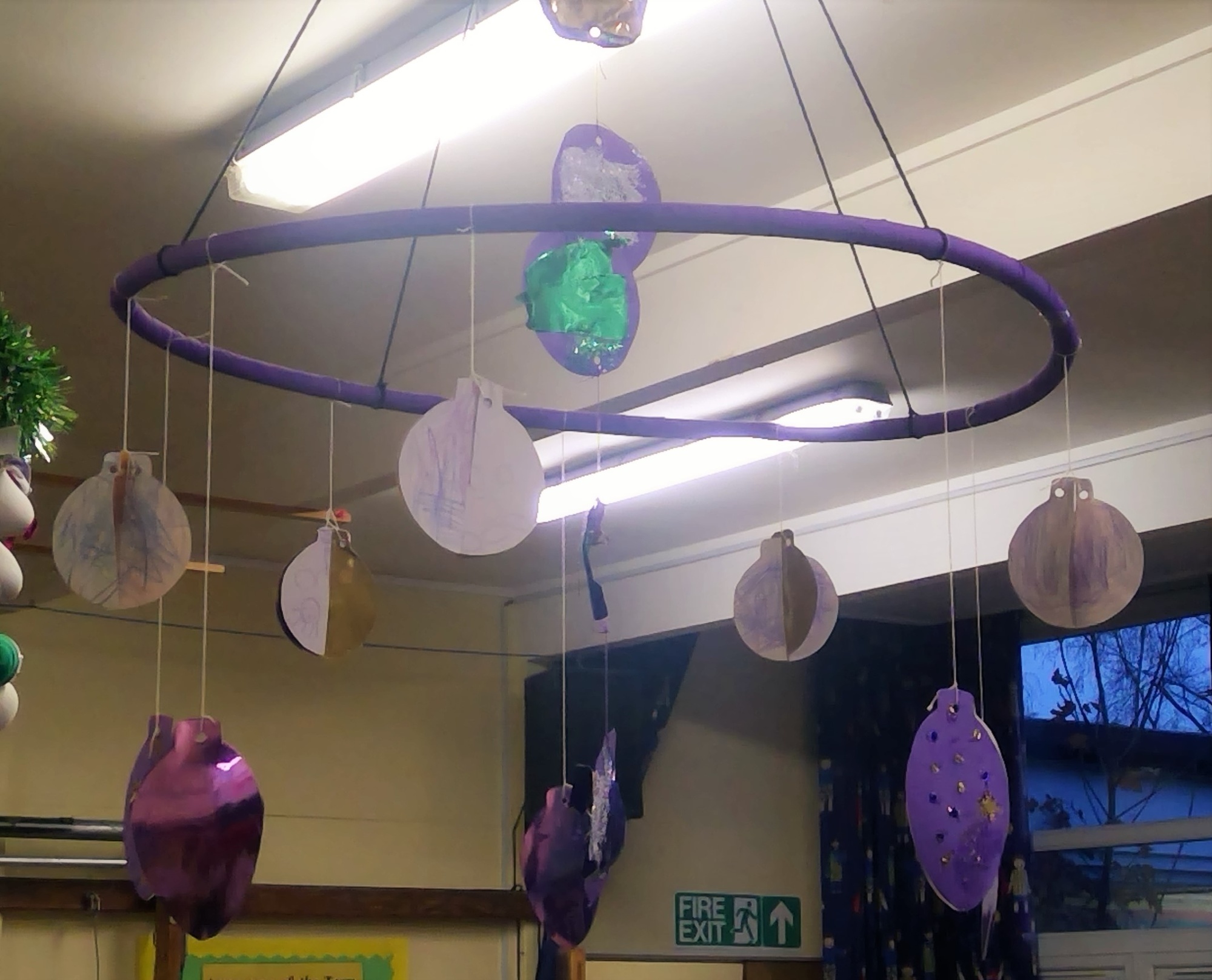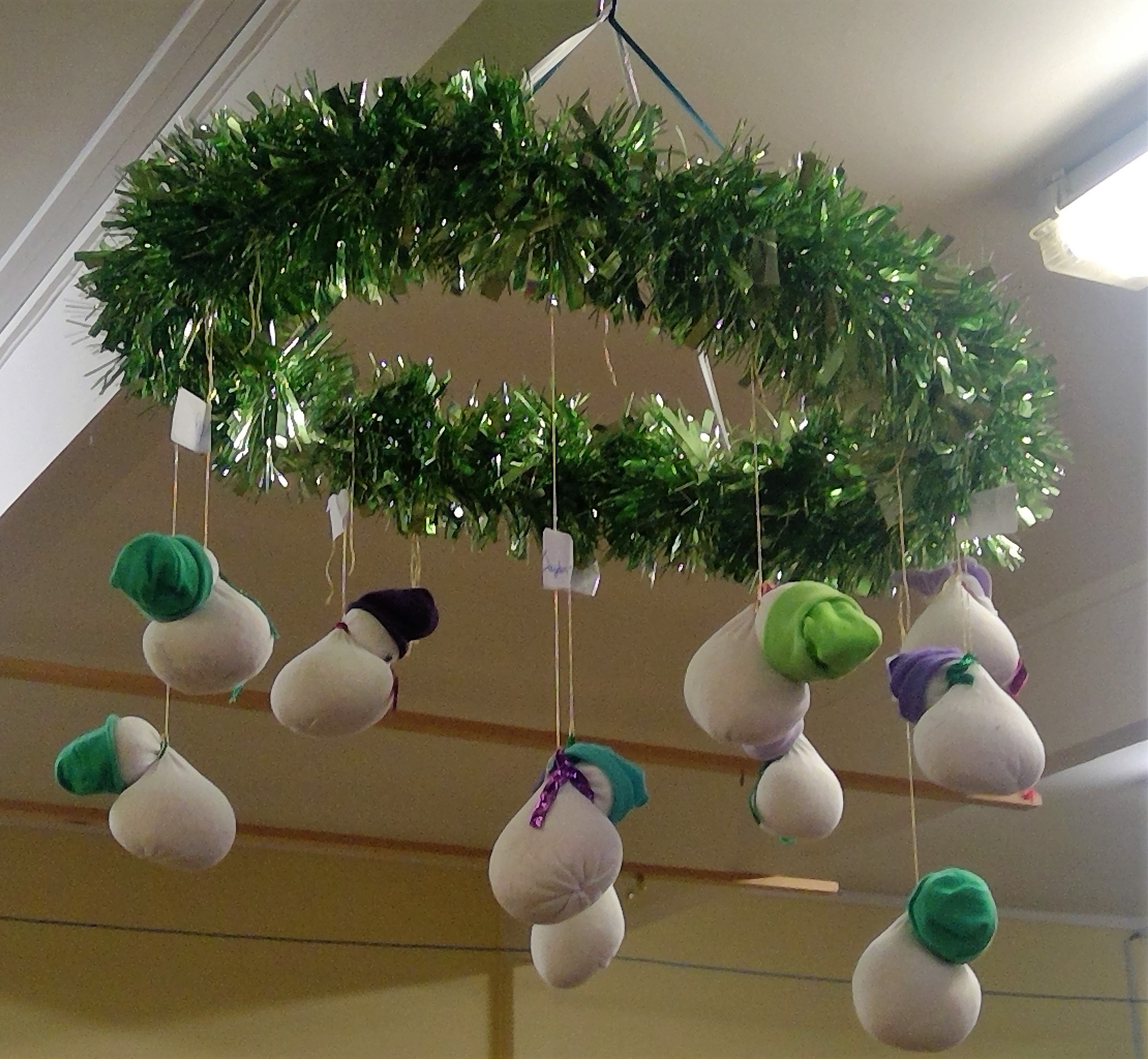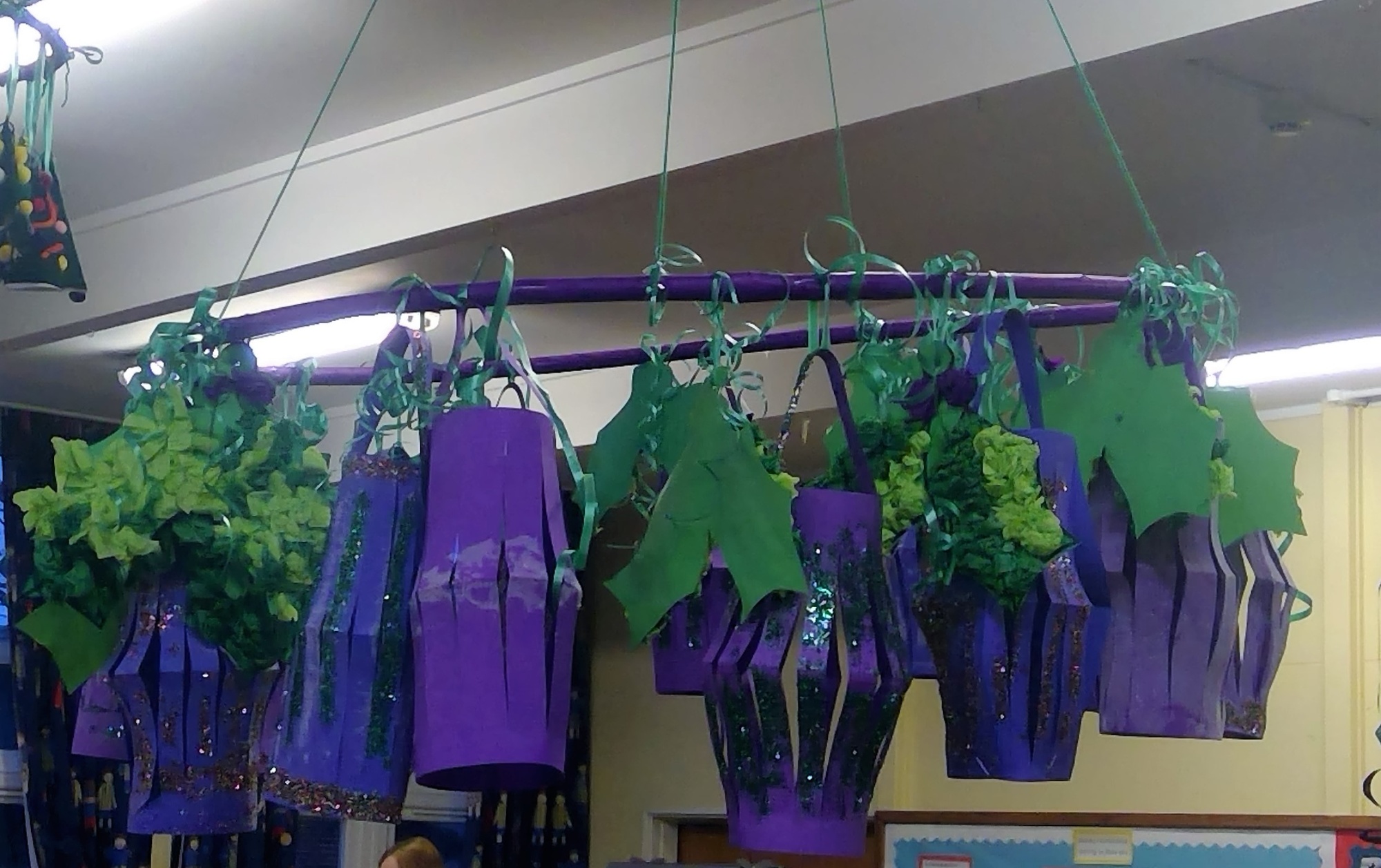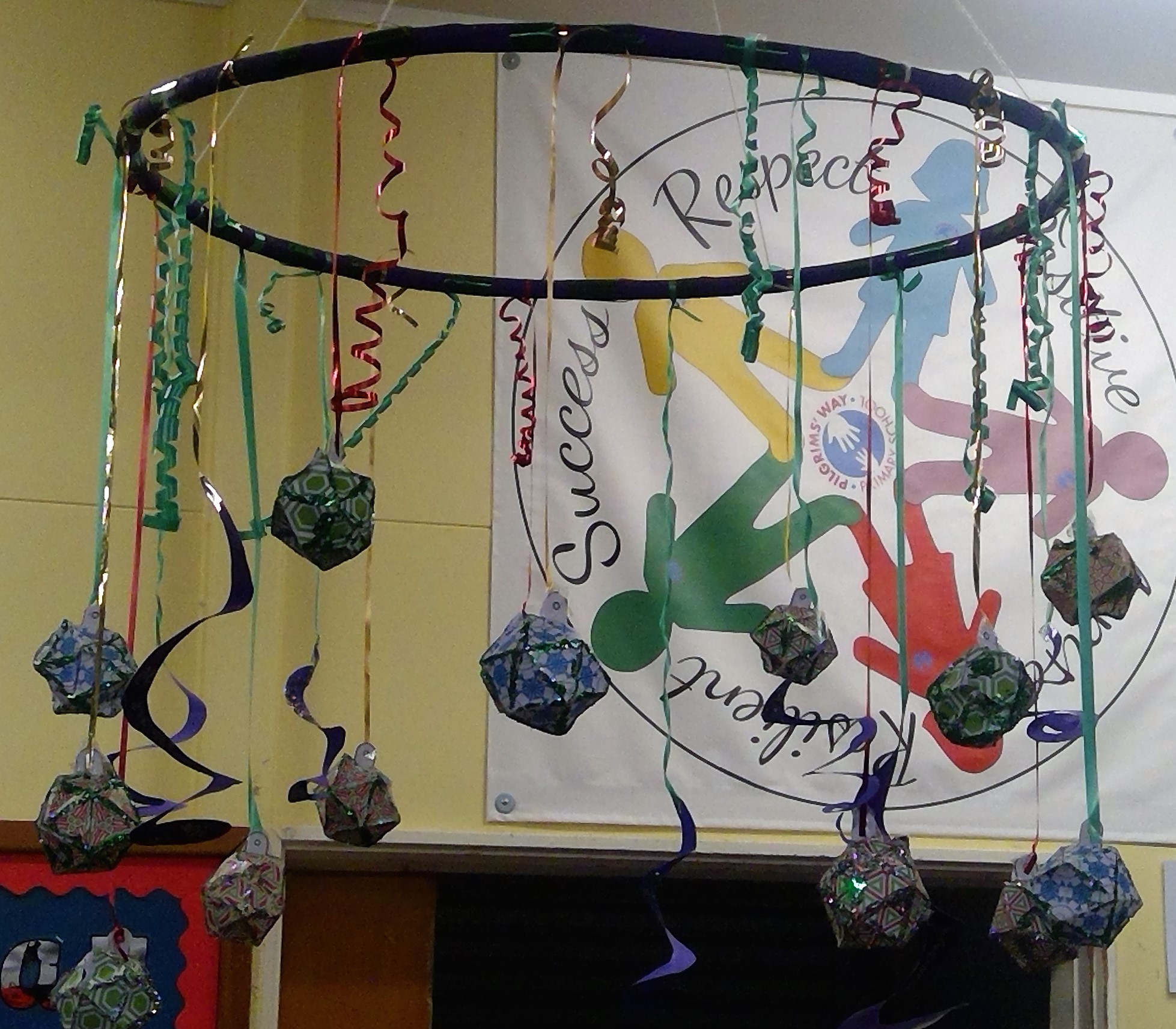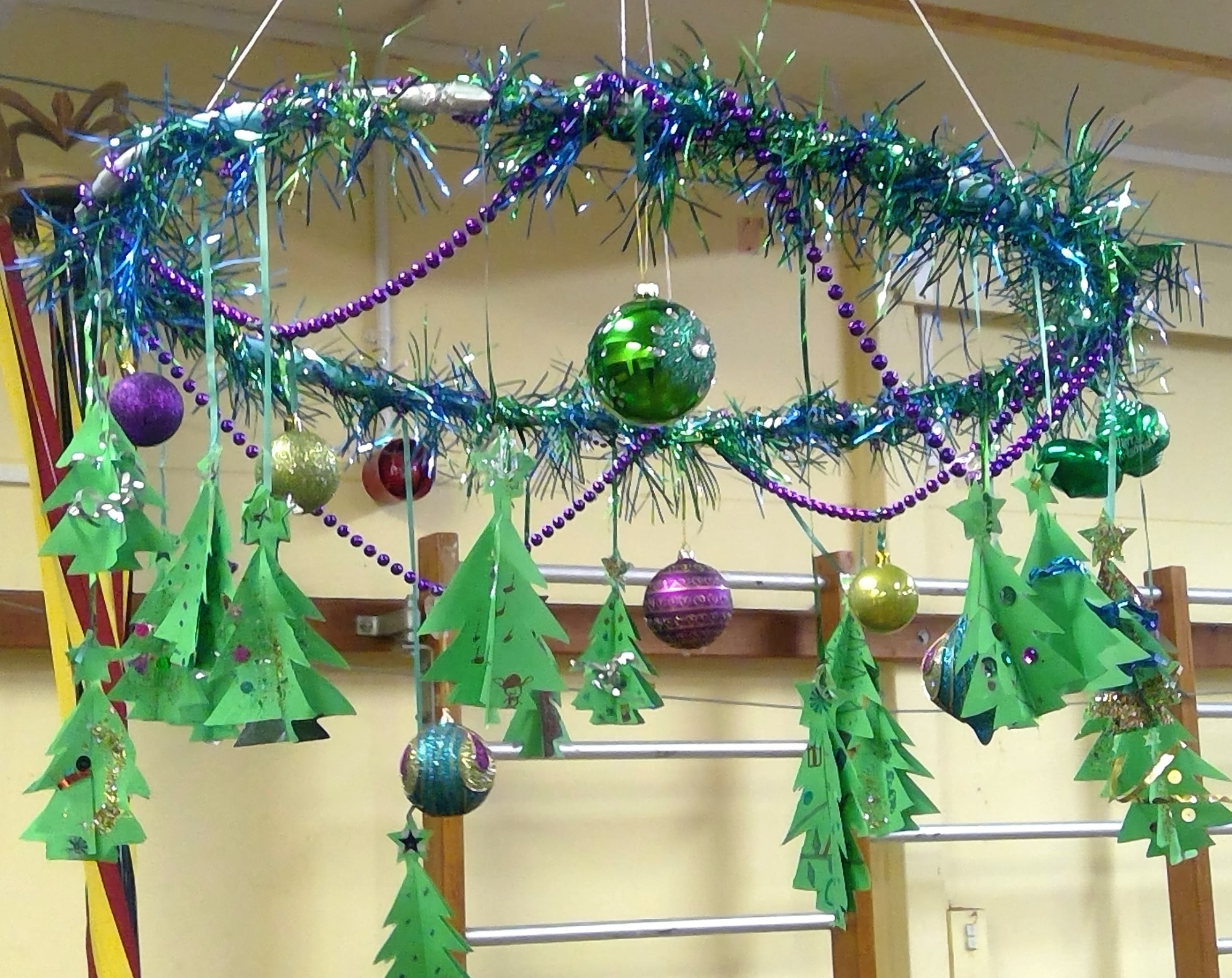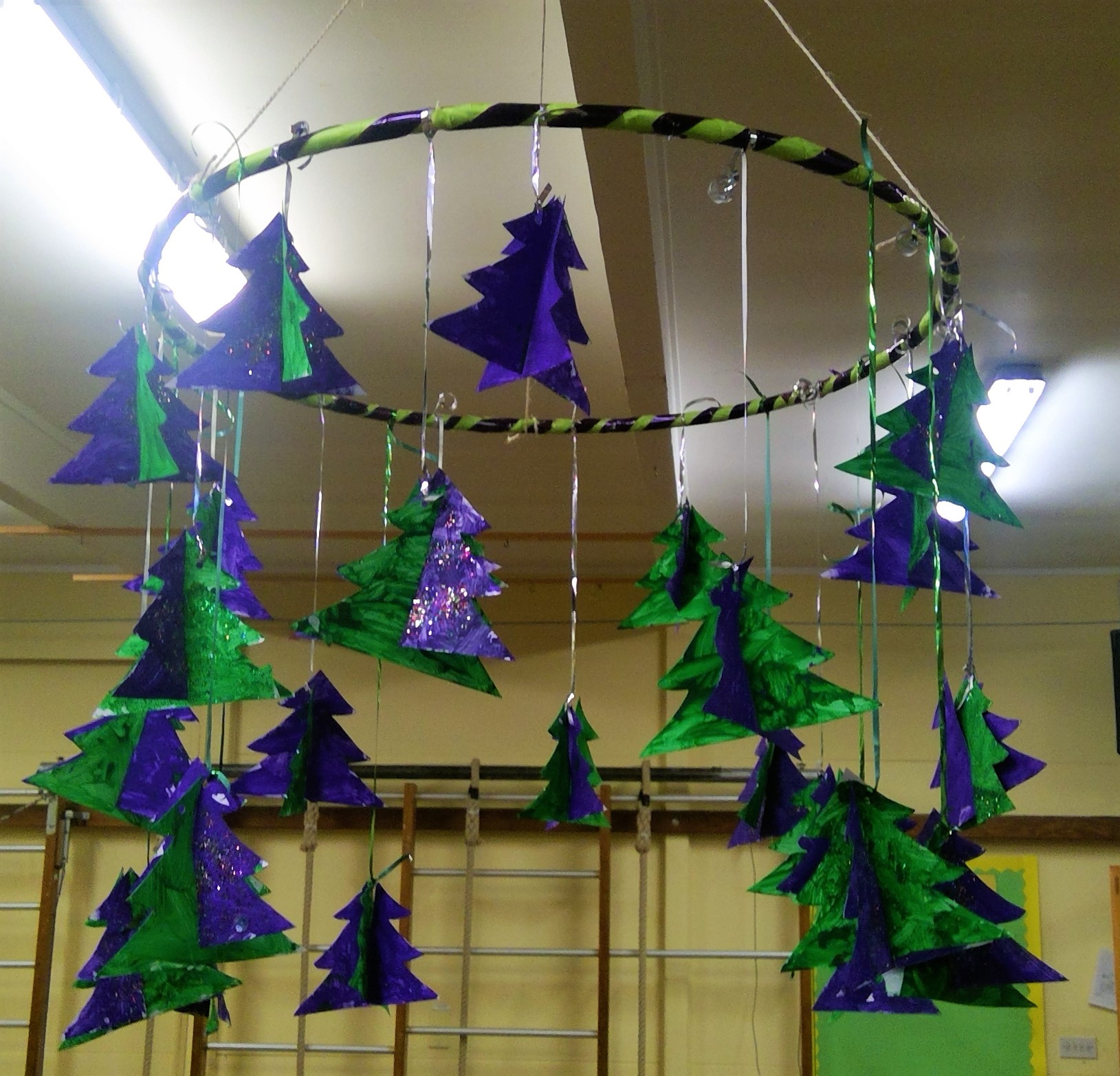 Comic Relief
We held a non-uniform day in aid of Comic Relief on 19.3.21, this year's theme was superheroes. During the pandemic we have appreciated a lot of superheroes:
Doctors, nurses, delivery drivers, supermarket workers (to name but a few!)
Easter
This year in school we marked Easter with a virtual Easter Bonnet Parade.
Click here to view the parade.
Eid
Happy Eid Wishes to all of our families that are celebrating today and tomorrow. Eid ul-fitr is the festival of breaking fast that is observed by Muslims around the world after a month of fasting from dawn to dusk during the holy month of Ramadan. Please see below for a PowerPoint with more information.