Design and Technology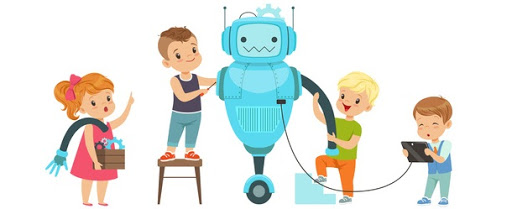 Design and Technology forms part of our inclusive and irresistible curriculum here at Pilgrims' Way Primary School. We teach DT as a discrete lesson following the KAPOW curriculum. DT lessons are an opportunity for cross-curricular learning as other subject's knowledge weaves into the creations that we make.
We work hard to ensure that DT inspires children's creativity and innovation.
The skills developed in DT lessons are: design, structures, mechanisms, electrical control and materials.
We follow the "plan, make and evaluate" approach, which encourages editing and evaluating of the student's own work.We try to follow design briefs that are related to the real world in preparation for future opportunities.