Design and Technology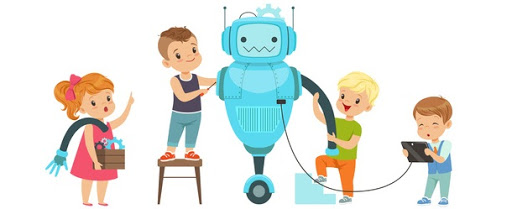 Design and Technology forms part of our inclusive and irresistible curriculum here at Pilgrims' Way Primary School. We teach DT across the school both as a standalone subject, and through links with other subjects. Teaching DT alongside other subjects in an engaging way, helps put these subjects into context, which makes them more relatable.
We work hard to ensure that DT inspires children's creativity and innovation. We ensure that it develops skills and knowledge in design, structures, mechanisms, electrical control and materials. We follow the plan, make and evaluate approach which encourages in depth discussions about products.