Computing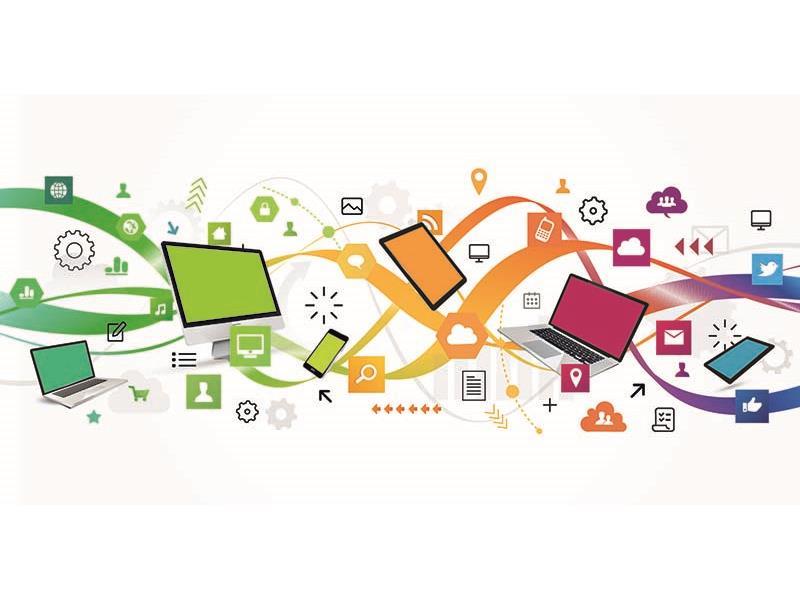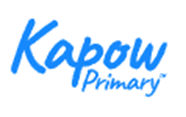 At Pilgrims' Way, we aim to ensure that children become digitally literate and active participants in a digital world. We want to inspire children with a range of skills and concepts in the modern computing curriculum - including the ability to use, develop and express ideas through information and communication technology.
Kapow Primary offers a full coverage of the KS1 and KS2 in its Computing curriculum and links to the National Curriculum statements. Kapow will help pupils on their learning journey to meeting the key statements by the end of Year 2 and Year 6. For EYFS, it links to the Early Learning Goals and Development Matters statements. Kapow also allows for cross-curricular links between our Computing scheme and other National Curriculum subjects. Our computing lessons include the use of varied technology such as laptops, Chromebooks, ipads, interactive whiteboards and Bee Bots.
We aim to instil in children a lifelong curiosity surrounding computer science in new and unfamiliar technologies and, along with the National Curriculum, we aim to ensure that all children:
* can understand and apply the basics of computer science such as algorithms and data representation.
* have practical experience of writing computer programs using online services such as Scratch and can analyse and solve problems in computational terms.
* are inspired to be responsible, competent and confident users of technology online in a safe and secure way.