Year R - Rabbit Class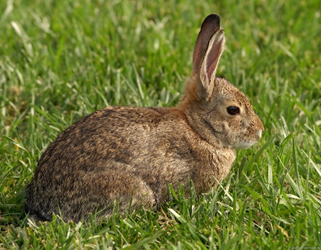 Rabbit class
I am Miss Annecchiarico, Rabbit class teacher. Working alongside my team, we aim to give the children a fantastic, enjoyable early years' experience in Year R. I spent some time living in Italy, where I played outside much of the time and I look forward to playing outside with your children.
I love reading and aim for the children in my class to love reading too.
Do check Rabbit class DoJo as I regularly post vocabulary, photos and information about children is learning.
Please come and talk to me if you have any questions about your child's learning.
Term 2 Sparkle and Shimmer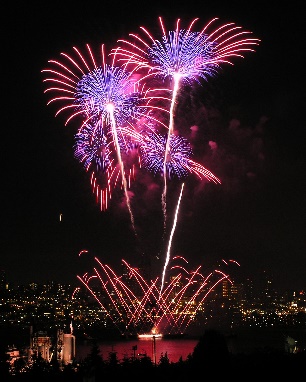 Reading is at the heart our learning, we read books to the children and then they participate in hands on experiences based on this book.
Children learn through a balance of whole class teaching and play.
This term we read the books:
We are going on a Pumpkin Hunt
Pumpkin soup
Whatever Next
The Nativity
Our learning
We will weigh and count pumpkins.
We will make pumpkin soup.
We will walk to the post box and post a letter to Santa.
We will start going to Forest school.
Forest school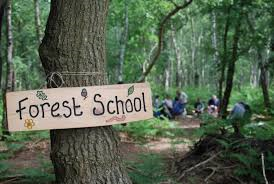 Rabbit class go to Forest school alternate Monday afternoons.
This term we will go on these dates:
Monday 6th November
Monday 20th November
Monday 4th December.
Your child needs to come to school in their forest school clothing, warm trousers and top. They need a pair of wellingtons. Please send in their school uniform and they will change back into this after Forest school.
PE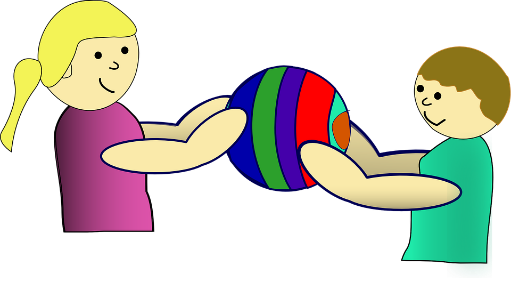 Rabbit class will be taught PE every Tuesday afternoon.
Children need black shorts, their house colour PE shirt and plimsolls. We teach children how to change into their PE kit.
Children must not have earrings in on Tuesday. We cannot remove or tape up earrings. Thank you
I look forward to a lovely term with the children and will post photos on this page later in the term.