Year 6 - Polar Bear
Welcome to Polar Bear Class, our teacher is Miss Kleebaum.
Term 4
12.03.2020
Today we started using a new app on the computer to help improve our spelling! Our challenge is to start using it at home! Children were given log ins to www.spellingshed.com today and began to use it.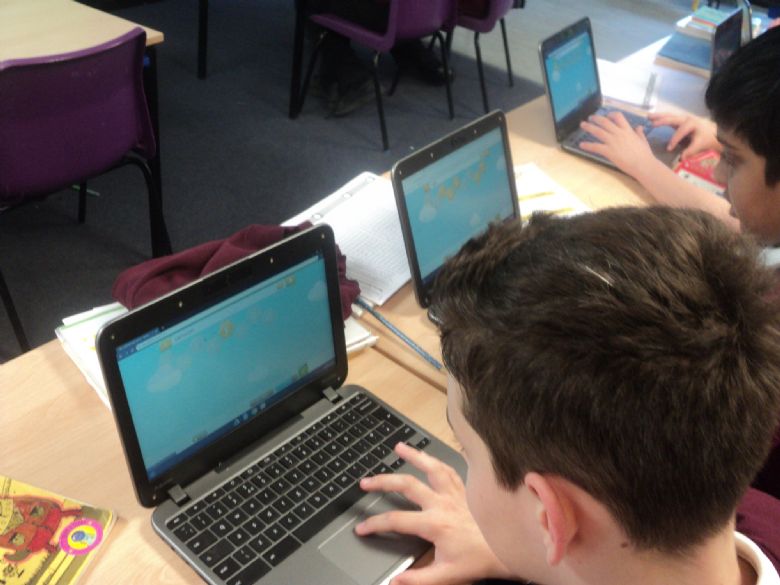 28.02.2020
We had an amazing time on our trip to look at the River Stour! Our favourite part was pond dipping and investigating what came out in our nets! The River was flowing too fast for us to measure the depth properly.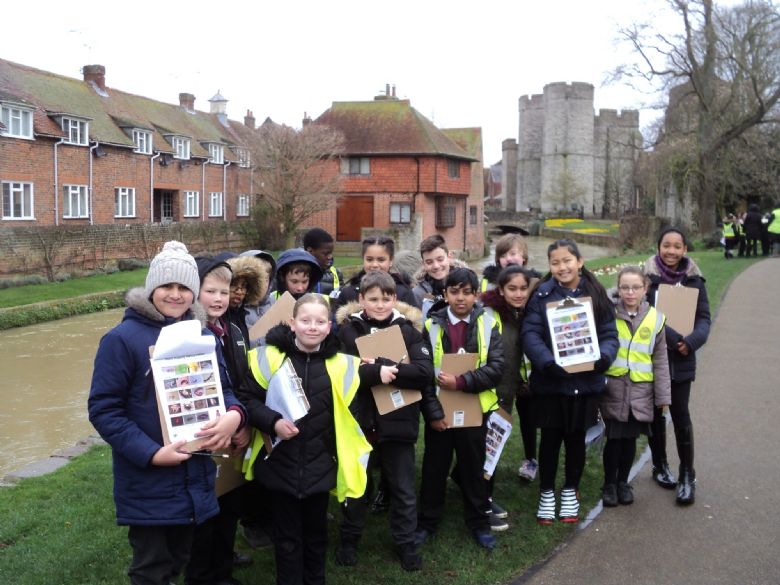 27.02.2020
We were lucky to have a visit from some Owls today. It was amazing to see them fly and learn all about them!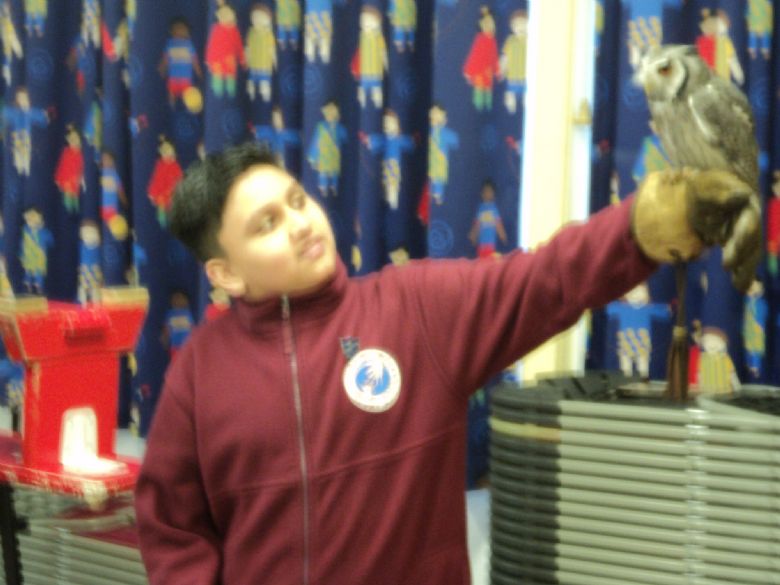 Welcome back! This term our P.E days are Tuesday ( outside) and Friday ( inside).
Do not forget our school trip on Friday 28th for our new topic this term: Raging Rivers!
TERM 3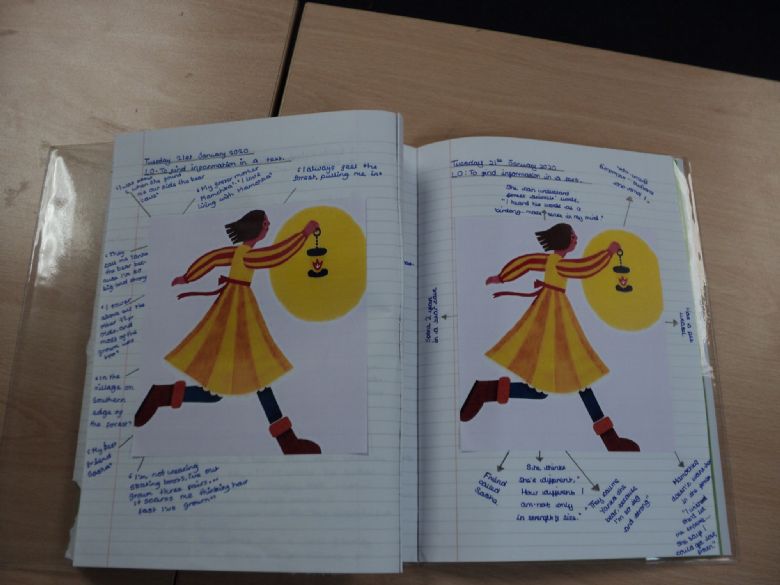 We are enjoying reading our class text: The Girl who Speaks Bear by Sophie Anderson. We have used the text to label all the things we know about our main character Yanka so far. One question we all have is: Are Anatoly's stories about Yanka's past or are they just a fantasy?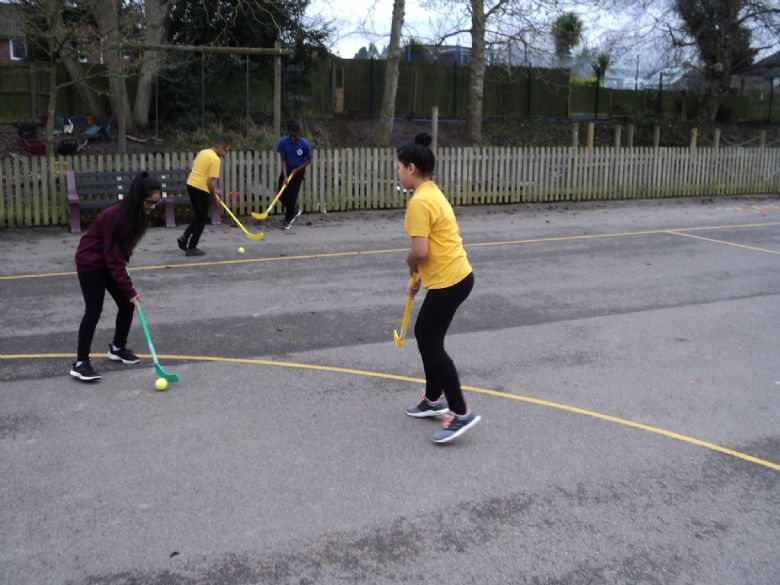 Our P.E days are Tuesday ( indoors) and Fridays (outdoors). We are all looking forward to our exciting term ahead.
Term 2
27.11.19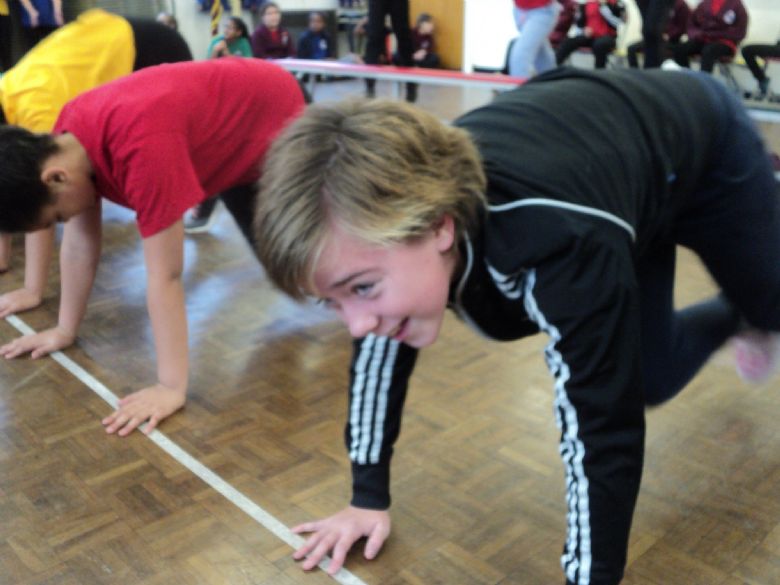 We were visited by Joe Roebuck- an Olympic Swimmer! We did different exercises in a circuit with him!
26.11.19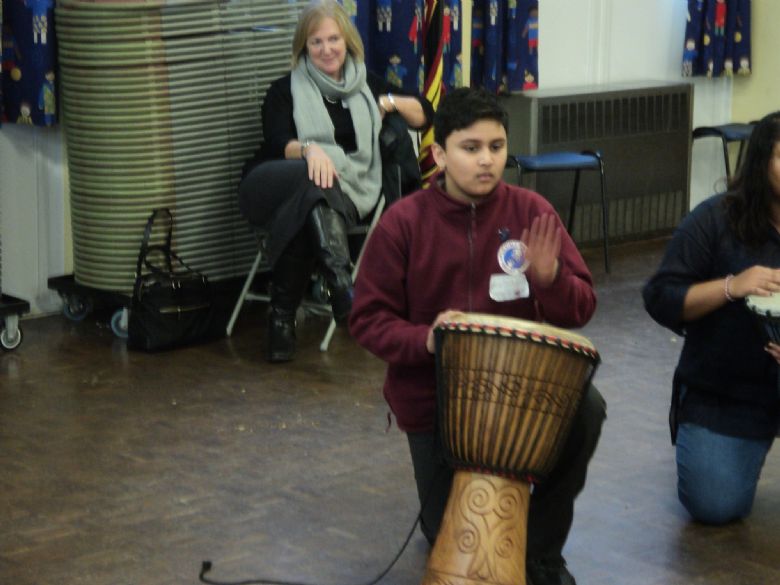 We had a drumming workshop with CCCU students today. We played the djembes and sung some Christmas carols.