Year 5 - Tiger
Welcome to Tiger Class, our teacher is Mr Hillier.
This term, we are very pleased to welcome Miss Smith to our class. We look forward to working with her!
This term we are swimming on a Tuesday afternoon at Simon Langton pool. Please ensure you have your swimming kit each week. We will be walking to the pool rain or shine, so bring a coat and something warm!
As well as this, we will be having PE on a Thursday afternoon. Again, you will need a full school PE kit.
Term 3
This term, we are learning about climate change. Each week, we are visiting a new country and investigating how climate change has impacted on the every day lives of people living in a diverse range of communities.
As well as this, we will be taking an in-depth look at a best selling novel by Piers Torday called "The Last Wild." This books follows the story of Kester Jaynes, a young boy living in a world where animals no longer exist. However, his world is turned upside down when he meets a flock of talking pigeons and an army of bossy cockroaches, who need his help to save the animal kingdom from extinction.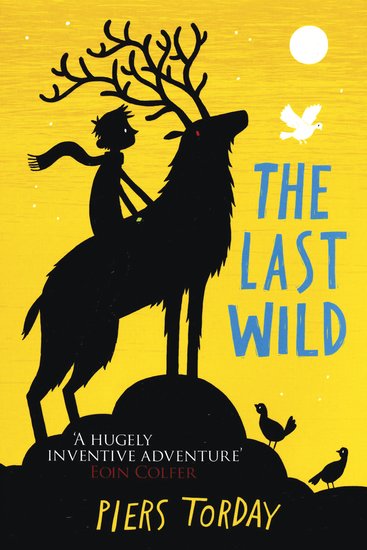 Term 2
We have been learning all about World War 1. We have looked at how advances during the war in areas such as technology and medicine have changed the way we live today. As well as this, we explored the social changes that men and women experienced and how this paved the way for women to demand equal working rights.
Below is a small selection of some of the work in our topic books.