Year 5 - Hornbill Class
Welcome to Year 5 Hornbills!
Our class teacher is Mr. Cullen; our teaching assistants are Mr. Dole and Mrs. Chongbang.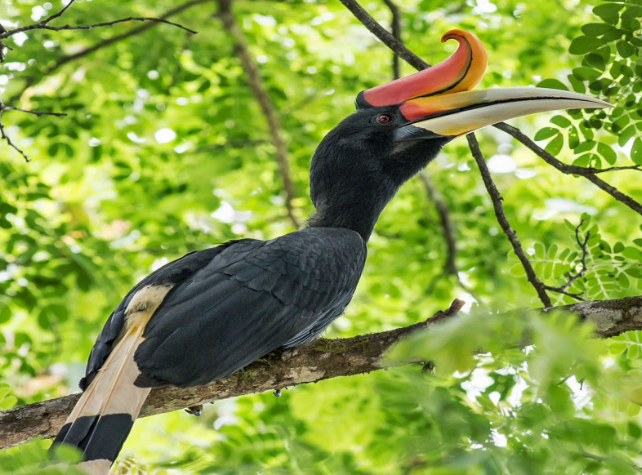 Hornbills are the national bird of Malaysia and Mr. Cullen has seen them flying around the jungles of Thailand! Hornbills are the only bird to have eyelashes!
In Term 1 we learnt about Ancient Egypt and Earth and Space.
In Term 2 we learnt about how volcanoes affect the lives of people living near to them and about Earth and Space.
In Term 3, we learnt about the Ancient Maya civilisation and changes of state in science.
In Term 4, we will be learning about global warming in geography and in science we will be learning about light and how we see.
In Term 5, we will be learning about the Tudors in history and in science we will be learning about the life cycles of different types of animals in the world. We will also be focusing on the stories we have to tell the world from our lives.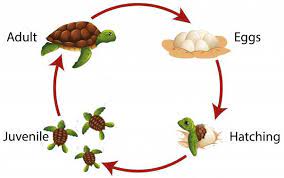 We will be finishing our book - Boy - a wonderful story about the early life of Roald Dahl. We will find many of the incredible adventures he had that inspired some of the most famous characters from his books.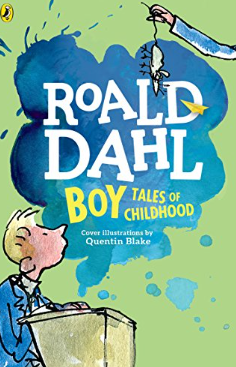 Our P.E days are Monday and Friday - please bring in suitable P.E kit for the weather. We will be learning cricket and athletics. For Term 5, our Monday P.E is first thing in the day, so the children should come to school in their P.E kit with their uniform in their bags.
Our Forest School day will be every other Monday morning (our sessions are scheduled for the 24th of April and the 22nd of May) - please send in suitable clothing for the weather. These sessions will also be first thing in the day, so the children should come to school in their forest school kit with their uniform in their bags.
A number of homework tasks relating to will be handed out on the first day back at school. Additional homework is welcomed, please send in any pictures via class dojo. Please use the Dojo Point list below for ideas for extra homework tasks. We will review homework on Fridays.
It is expected that the children read every day (where possible). We have a number of reward systems in class for the children's reading to encourage this. The most important thing you can do to help your child is to encourage them to read and learn to love reading. If your child is a reluctant reader, please dedicate some time to reading together as a family - this will have the greatest impact! There are significant studies showing that reading as a child has a huge impact on how much is earnt later in life.
Dojo points will also be rewarded for evidence of children: practising key skills - times tables, handwriting, story writing, reading, researching etc.; being responsible at home - cooking meals, completing household chores etc.; practising passions - artwork, music, sports etc.; being environmentally conscious - recycling, litter picking, growing plants etc.; and sharing their weekend/holiday stories - diaries, picture diaries, blogs, show and tell etc.
REMEMBER - WE LEARN BY MAKING MISTAKES!
The Term 5 document below provides an overview of the topic planning.
Teachers can be contacted via Class Dojo if you have any questions or queries regarding the home learning.
Please click here to access extra phonics, reading and spelling resources.
Please click here to access links to other useful home learning resources published online.
If you are unsure of any log in details please contact the teacher through Class Dojo or email office@pilgrims-way.kent.sch.uk