Year 4 - Eagle Class
Welcome to Eagle Class. Our teacher is Mr Hawthorne-Nelson and our teaching assistant is Miss Miteva.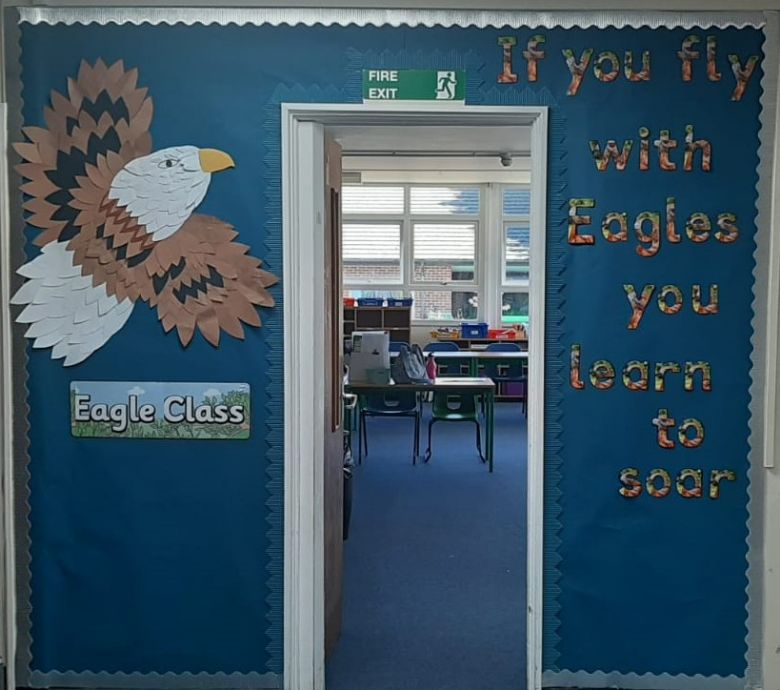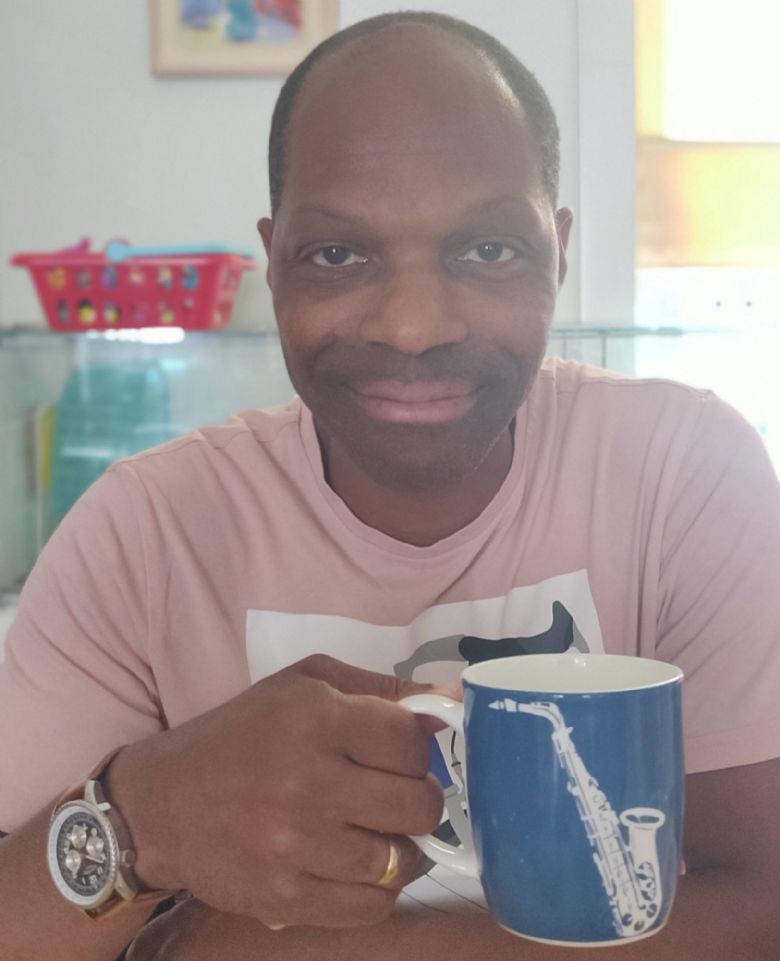 Term 5
Our topic for Term Five will be Canterbury: Its trials and triumphs. We will be focusing mainly on the history of this most important and beautiful city. We will be exploring some of the key historical events of the city such as the murder of Thomas Beckett, the bombing of Canterbury during World war Two as well as the building of significant buildings such as Canterbury Cathedral itself.
In our Reading lessons, we will be completing Kensuke's Kingdom by Michael Morpurgo. We will be using the text to continue to explore writing techniques, expand the children's vocabulary as well as find out what ultimately happened to Michael and how Kensuke found himself alone on the island.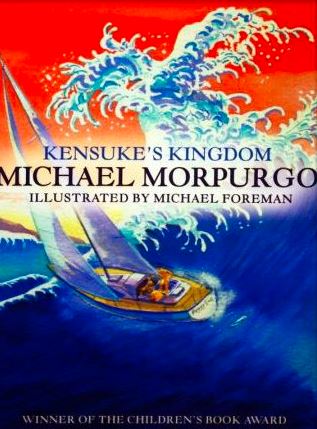 Eagle Class will have P.E on Tuesdays and every other Thursday, alternating with Forest School. Kit for both of these activities is essential please, for the health and safety and hygiene of the class.
On P.E days, children are asked to wear their kit into school, to save time and to ensure they are prepared for the lesson.
The Term 5 document below provides an overview of the planning.
Teachers can be contacted via Class Dojo if you have any questions or queries regarding the home learning.
Please click here to access extra phonics, reading and spelling resources.
Please click here to access links to other useful home learning resources published online.
If you are unsure of any log in details please contact the teacher through Class Dojo or email office@pilgrims-way.kent.sch.uk