Year 3 - Hummingbird Class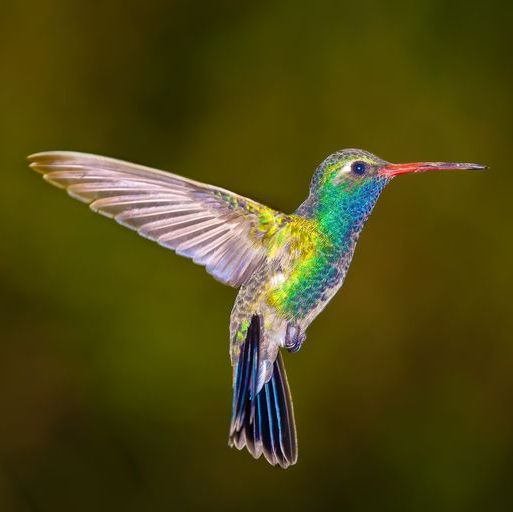 Welcome to Hummingbird Class.
Our class teacher is Mrs Pursey.
Term 6
I can't believe we're about to share our last term together in Year 3. The year has flown by and we have already completed amazing learning. This term will be equally as much fun, with lots of exciting learning still to come, including working on our musical 'Boudicca'; performing on the recorders and going on a great trip we've planned.
This term we have a Geography focus and will be looking at the enquiry question:
Why are rainforests so wet and deserts so dry?
We will be looking at the different climates and biomes. Pupils are encouraged to reflect upon how climate has such an important influence upon landscapes, plants, animals and human activity on Earth. We will learn about a variety of animals, creating colourful, informative non-chronological reports and letters in our English. We will also be looking at seasonal fruits in DT, working from recipes to create some tasty treats. We continue to learn about plants in Science.
For our reading text we will be looking at:
The Great Kapok Tree by Lynne Cherry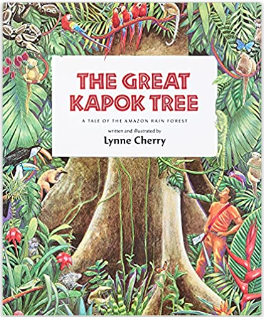 A bright, colourful illustrated text about what happens to animals and the planet when rainforests are destroyed.
P:E: Our P.E days remain the same - Monday and Thursday. Both P.E sessions will be outside, children will need their P.E kits in school on these days please. I recommend they leave their kits in school all week; this includes their house t-shirt, shorts or jogging bottoms and plimsolls or trainers.
Forest School: We continue to have Forest School alternate weeks on a Wednesday. Our first Forest School session of this term will be Wednesday 15th June. We will keep you updated with when we are going on ClassDojo. The children can continue to wear their Forest School clothes to school and bring their school uniform to change into afterwards.
Forest School kit: long sleeved top, comfortable trousers, boots/old trainers and a coat for wet or cold weather.
The Term 6 document below provides an overview of the planning.
Teachers can be contacted via Class Dojo if you have any questions or queries.
Please click here to access extra phonics, reading and spelling resources.
Please click here to access links to other useful home learning resources published online.
If you are unsure of any log in details please contact the teacher through Class Dojo or email office@pilgrims-way.kent.sch.uk