Year 2 - Orca Class
Welcome to Orca Class.
A warm welcome to all our year 2 pupils and parents this academic year.
Here you will find out about each of the term's learning enquiries, special dates for your diary, PE days and forest school days.
The class teacher is Mr Chappell and the teaching assistant is Miss Withers.
Our Term 1 history enquiry is 'How was school different in the past?'. Within this enquiry we will learn about schools in the past and identify similarities and differences between schools then and now. This builds on our Year 1 learning of changes in living memory. We will have the opportunity to interview people who used to come to our school and find out how it has changed. If you were previously a pupil at Pilgrims' Way we would love to talk to you!
Forest School and PE Days
Across the school, every year group has the opportunity to take part in forest school. We are very lucky to have Mr Walsh, our forest school leader, who runs and prepares the activities for the children in this time. To make it fair, each year group runs on a fortnightly rota and our session this year will be on a Wednesday. Please see the relevant dates below: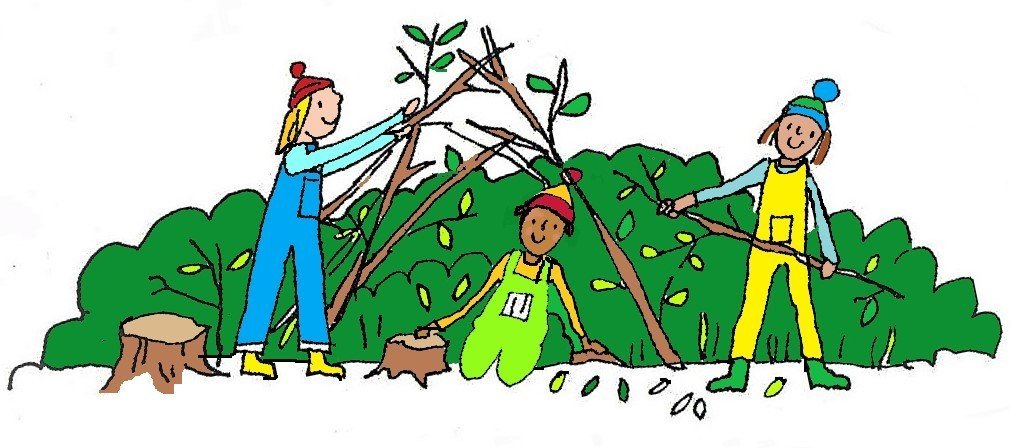 Wednesday 6th September
Wednesday 20th September
Wednesday 4th October
Please make sure your child brings their Forest School kit in with them on these days to avoid disappointment. Please be prepared for the British weather and have the appropriate clothing for the day (wellies, coats, jumpers, trousers).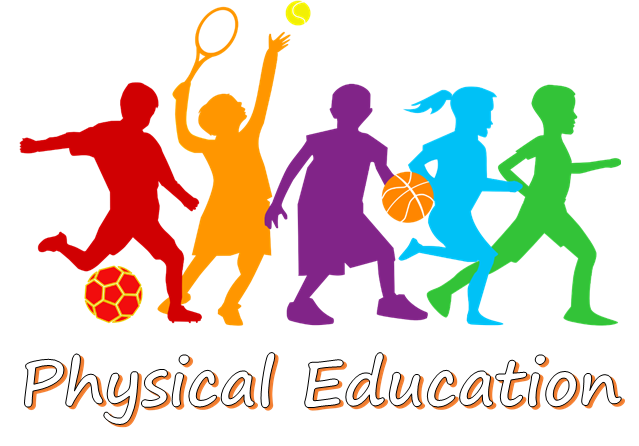 Our PE days are also important and require the children to bring the school PE kits. Ideally, we would like these to stay in the children lockers, so they are available when we need them. Our PE days this term are on Thursday (outdoors) and Friday (indoors). Please can we ensure children are wearing appropriate footwear, along with their school PE clothes.
Home Learning and Reading
Home learning is sent home every week on Fridays and should be returned by the following Thursday. You will find six activities in the homework book. Your child can select one of these to complete each week. Children are also encouraged to read every day at home and receive Dojo points when they do this.
Your child should also know their Spelling Shed and TTRockstars usernames and password, so they can access these at home. If you are unsure, please let me know and I can recover these for you.
If you ever have any concerns or questions please don't hesitate to contact me. I am at the classroom door before and after school or, alternatively, you can email me on the Class Dojos. We use the Class Dojo page every day to provide an update of all our class learning.
Mr Chappell
The Term 1 knowledge organiser below provides information on our learning enquiry for this term.
Please click here to access extra phonics, reading and spelling resources.
Please click here to access links to other useful home learning resources published online.
If you are unsure of any log in details please contact the teacher through Class Dojo or email office@pilgrims-way.kent.sch.uk