Physical Education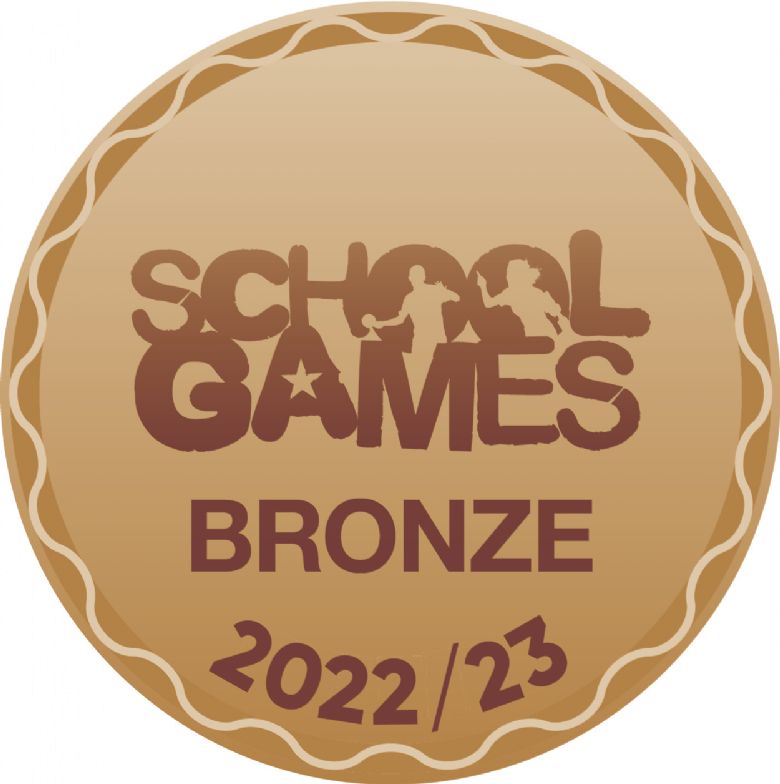 We are excited to have achieved the Bronze School Games Mark this year! This is the first time we have been awarded by this scheme. The School Games Mark is a Government-led award scheme launched in 2012, facilitated by the Youth Sport Trust to reward schools for their commitment to the development of competition across their school and into the community, and we are delighted to have been recognised for our success. Our sporting achievements this year include: two football teams, a netball team, coming second in a cricket competition, winning in shoot-outs for the first time, introducing a sports festival with all the schools in our Trust and developing sporting links with outer schools in our community.
With a total of 392 young people competing in local inter-school competitions this year, we are extremely proud of our pupils for their dedication to all aspects of school sport, including those volunteers, leaders and officials who made our competitions possible. As part of our application, we were asked to fulfil criteria in the areas of participation, competition, workforce and clubs, and we are pleased that the hard work of everyone at our school has been rewarded this year.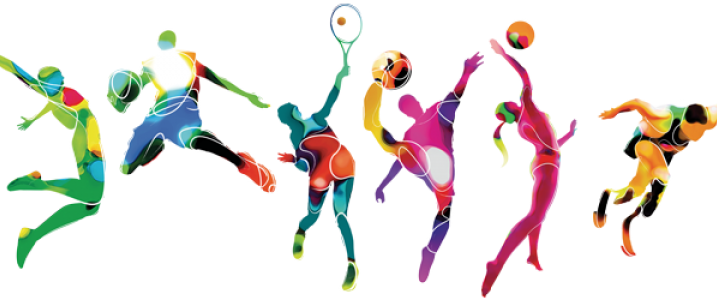 P.E is taught as a basis for lifelong learning, where the children have access to a wide range of activities in the belief that if taught well and the children are allowed to succeed, then they will continue to have a physically active life. A high-quality physical education curriculum inspires all children to succeed and excel in competitive sport and other physically-demanding activities. At Pilgrims' Way, we provide opportunities for children to become physically confident in a way which supports their health and fitness. Opportunities to compete in sport and other activities build character and help to embed values such as fairness and respect.
We teach lessons so that children:
Have fun and experience success in sport
Have the opportunity to participate in P.E at their own level of development
Secure and build on a range of skills
Develop good sporting attitudes
Understand basic rules
Experience positive competition
Learn in a safe environment
Have a foundation for lifelong physical activity, leaving primary school physically active