Nursery - Panda Class
Welcome to Panda Class, our teacher is Mrs Bolt
Panda Class
Term 2
This term we will be learning all about 'season changes' and what happens to the environment in 'Autumn'. The children will have opportunities to use their senses through explorations of seasonal produce. We will use pumpkins, conkers, fir cones, leaves and twigs in our play and learning. We will collect autumn 'treasures' from outside to use to paint, rub and print alongside wonderful autumn paint colours.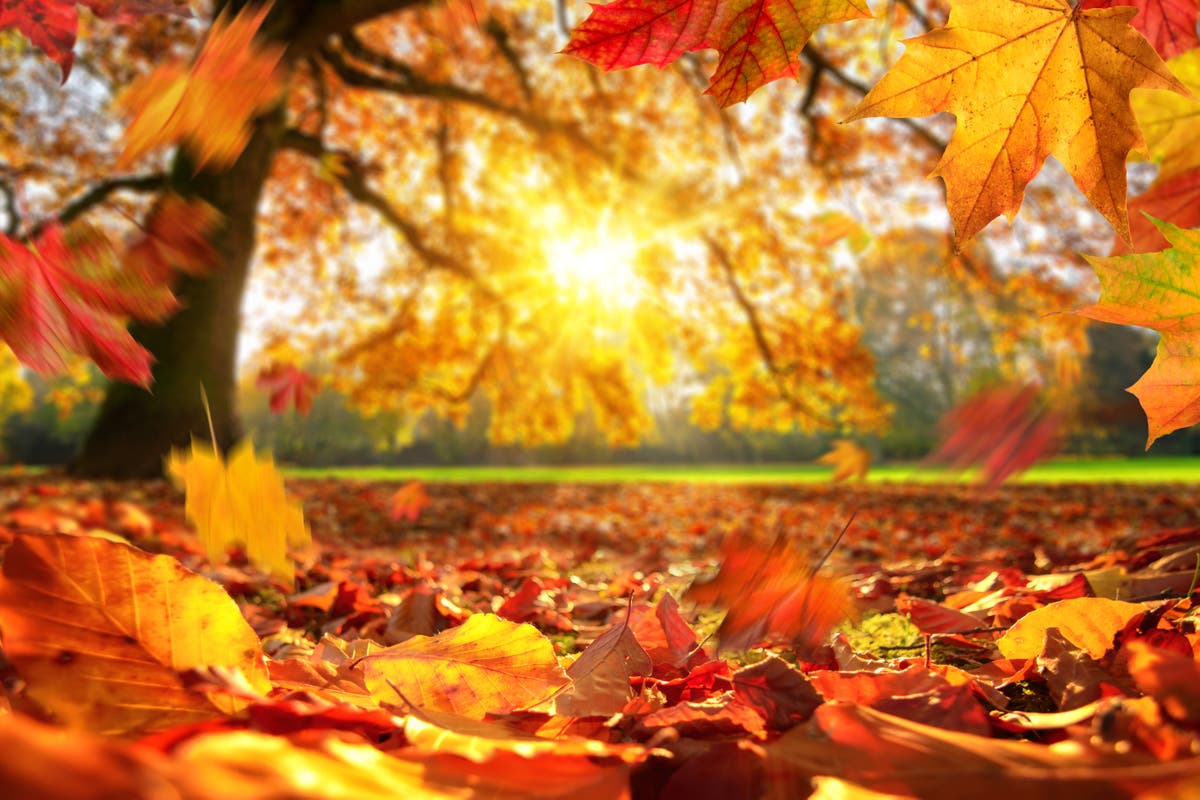 Stories of the term
We will be sharing 'Percy The Park Keeper' stories:The Treasure Hunt', 'A Flying Visit' & 'After The Storm'. We will also share 'Room on A broom', 'We're Going on a Bear Hunt', 'The Gruffalo', 'The Gruffalo's Child' and 'Stickman' with the children.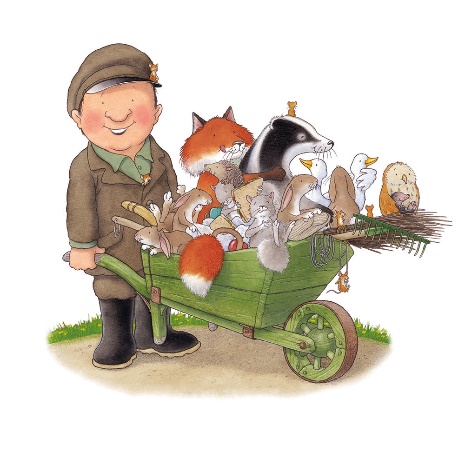 Construction Area
We are also developing a new construction area in the classroom to support the children's interests in building and construction models. The children are very excited by this new area!
Café
We are really enjoying our new Café. The children are becoming increasingly independent when in the Café and are taking advantage of learning opportunities around food. This is also encouraging speech and language development in all children.
Miss Bunny
Our class rabbit is loving being part of the class. She is growing well and eating lots. The children love feeding her carrots, taking her for walks and having her run around the classroom. Miss Bunny is learning nursery rules too as she ate some of our display and broke her toy. The children were very concerned about this behaviour and are now teaching her how to be gentle and kind with nursery resources.