History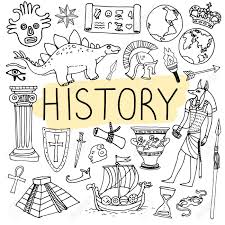 At Pilgrims' way School, History is taught using the National Curriculum. We provide a high-quality history education to help pupils gain a coherent knowledge and understanding of Britain's past and that of the wider world.
We follow the David Weatherly scheme, which inspires pupils' curiosity to know more about the past through enquiry. Teaching equips pupils to ask perceptive questions, think critically, weigh evidence, sift arguments, and develop perspective and judgement.
History helps pupils to understand the complexity of people's lives, the process of change, the diversity of societies and relationships between different groups, as well as their own identity and the challenges of their time.
Where possible we draw on our local environment and visitors to bring History to life for our children.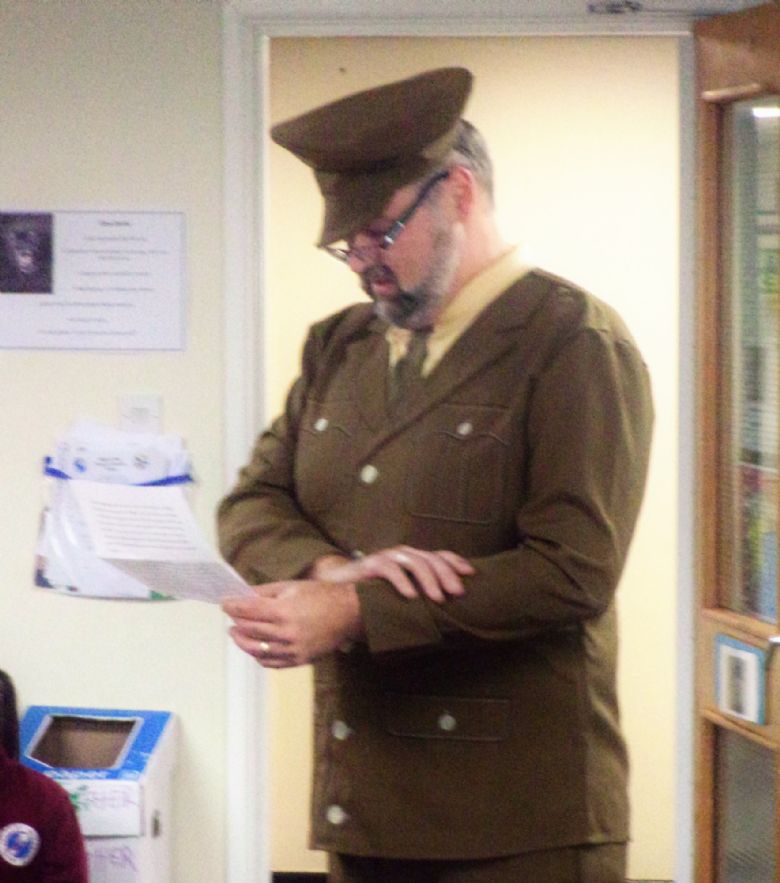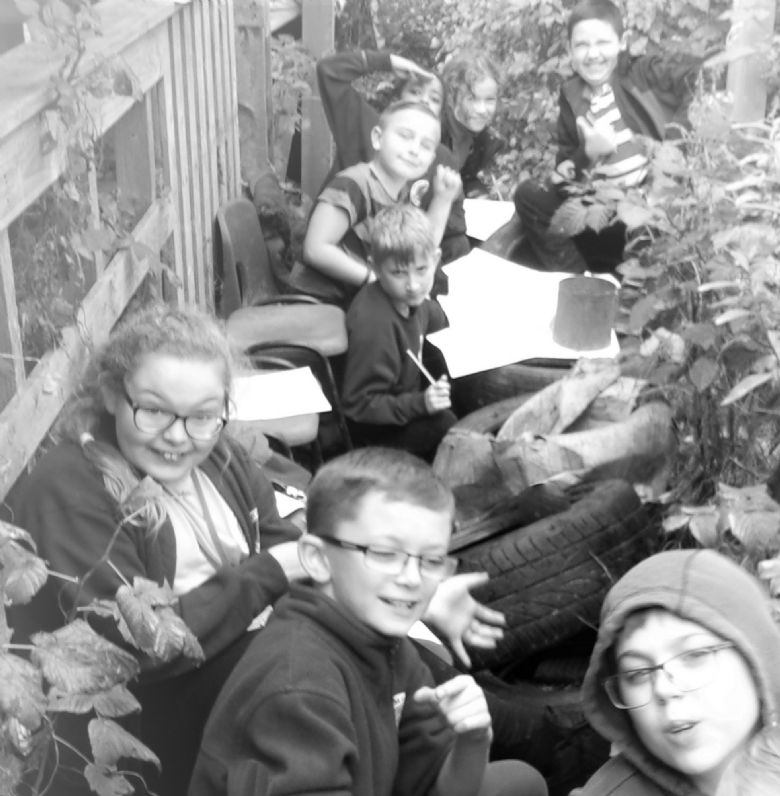 Mr Chisnell, our CEO, bringing a Year 5 lesson to life reading a letter sent from a local soldier back to his family.
Panther class went out into our Forest school to imagine what it would have been like in the trenches.