Headteacher's Welcome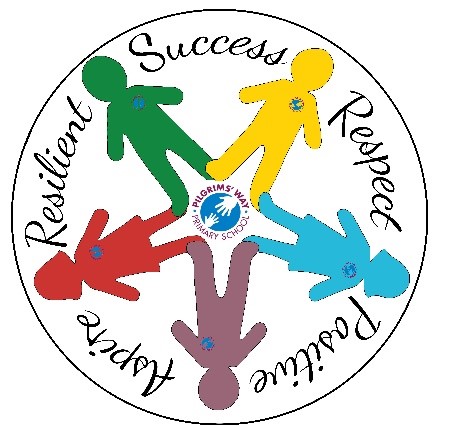 Welcome to Pilgrims' Way Primary School and our website.
At Pilgrims' Way Primary School, we enable all members of the school and wider community to work together through our partnership within Veritas Multi Academy Trust. Our Trust has three schools, Pilgrims' Way, Canterbury, Warden House Primary School in Deal and Mundella Primary School in Folkestone.
We are very proud of our school environment that includes extensive grounds, Breakfast and Teatime Clubs, on-site nursery, Reading Circle, football pitches and a range of play equipment to keep our children active and engaged. We are extremely proud of our Forest School, which is used all year round to get more children outdoors and immersed in their learning.
Our aim is to make learning irresistible; we want all children to develop a thirst for learning and push themselves to be the best that they can be. At Pilgrims' Way, we believe that learning should be a rewarding and enjoyable experience for all supported by our school values.
Respect, Resilient, Aspire, Positive, Success
We RESPECT all members of our community.
We are learning to be RESILIENT in all we do.
We always ASPIRE to do our very best.
We are POSITIVE about our school, learning and achievements.
We celebrate SUCCESS in our learning.
Our irresistible curriculum promotes independence through purposeful learning experiences and it is our intent that our curriculum enables our children to become confident and well-rounded individuals with a thirst for learning.
Through high expectations of everyone in the school community, we support children and adults to be successful and take pride in all they do.
We would love to hear from you to welcome you to our school.
Miss AM Middleton