Geography
Y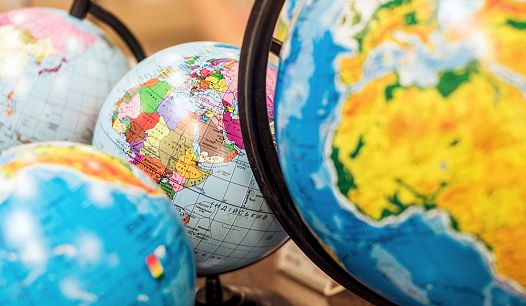 At Pilgrims' Way, we aim for a quality geography curriculum which fosters in pupils a curiosity and fascination about the world and its people. Geography is taught in termly blocks three times a year and cross curricular links are made to a broad range of other subjects including art, music, English, ICT and science. Our teaching covers all aspects of the geography national curriculum and equips pupils with knowledge about places and people; resources in the environment; physical and human processes; formation and use of landscapes.
We also want children to develop geographical skills: collecting and analysing data; using maps, globes, aerial photographs and mapping to name and identify countries, continents and oceans; and communicating information in a variety of ways.
We want our children to enjoy and love learning about geography by gaining this knowledge and skills, not just through experiences in the classroom, but also with the use of fieldwork and educational visits which is why our children will attend many exciting trips out of school during their time at Pilgrims' Way.
Term 2
In Term 2, all classes were studying geography.
Year 1 did lots of fieldwork based on the weather. They collected data on the wind direction and the amount of rainfall. They even did their own weather reports using a map of the UK!
Year 2 learnt about the climate, animals and environment of Antarctica. They had a very exciting visitor who came to tell them all about her forthcoming trip to Antarctica. We look forward to welcoming her back in Term 4 to find out what she learnt and saw.
Year 6 went on a field trip to the river. They measured the depth of the river and looked at what creatures were living in the water to identify whether the river was a healthy habitat or not.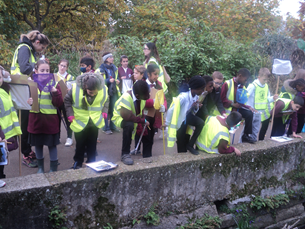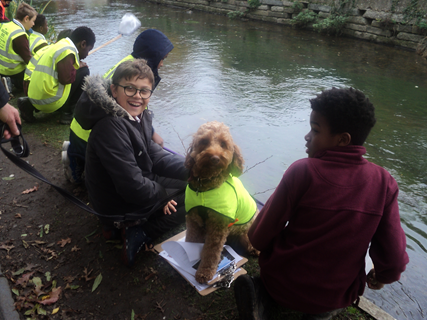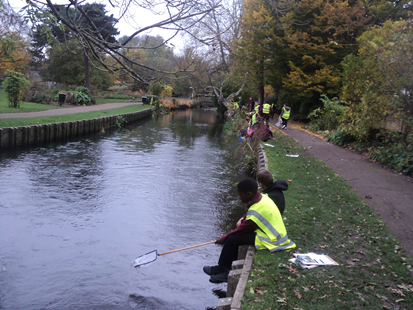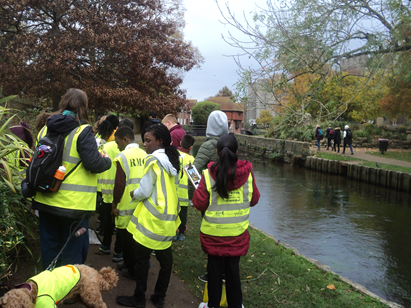 Term 3
Year 6 have been learning about mountains. They had a visit from a mountaineer who shared his knowledge of mountains and showed them his mountain climbing equipment.
Term 4
Year 2 have been comparing houses in Canterbury with those in the water village, Kampong Ayer. They completed a survey of different housing types found in our local area and compared this with the types of houses found in Kampong Ayer.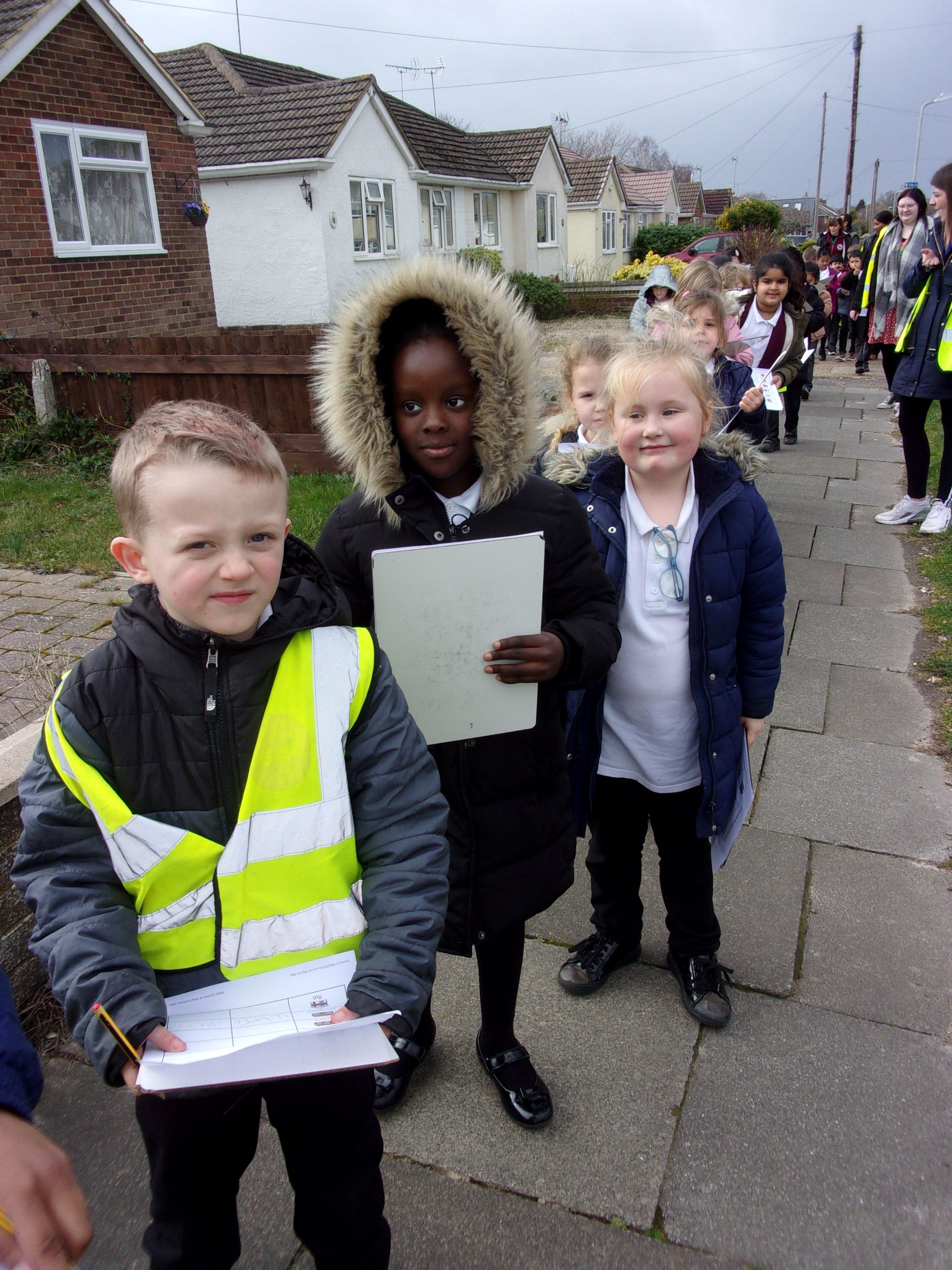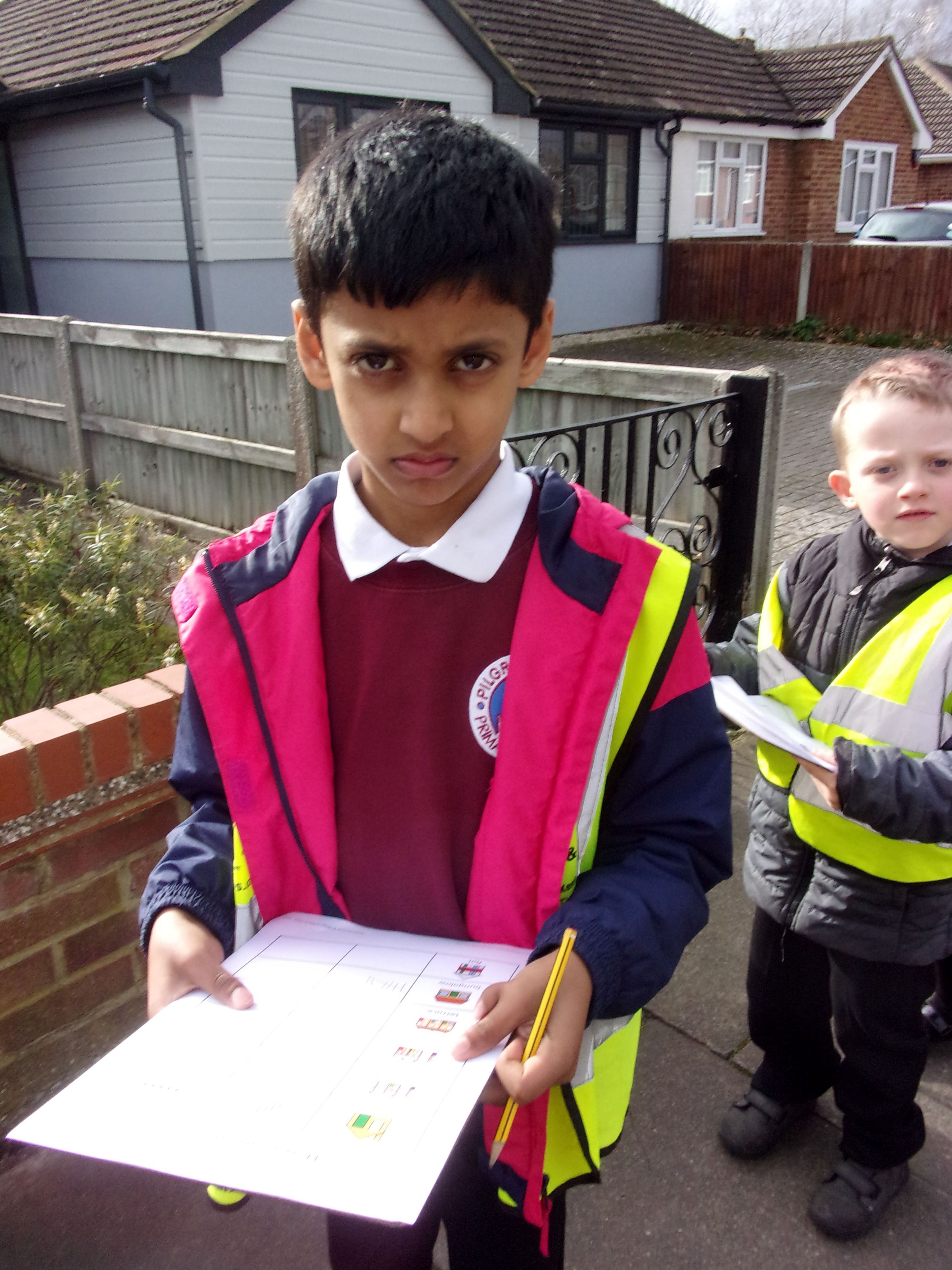 Year 2 also had a return visit from their exciting visitor in Term 2. She told them all about her recent trip to Antarctica and Year 2 shared some of their learning on Antarctica too.