Geography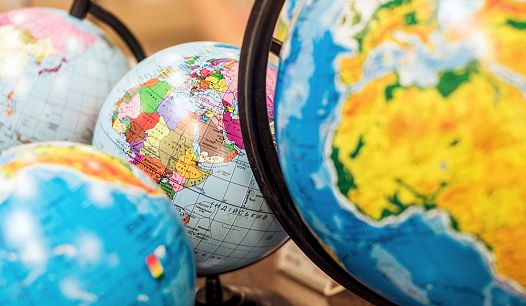 At Pilgrims' Way, we aim for a quality geography curriculum which fosters in pupils a curiosity and fascination about the world and its people. Geography is taught in termly blocks three times a year and cross curricular links are made to a broad range of other subjects including art, music, English, ICT and science. Our teaching covers all aspects of the geography national curriculum and equips pupils with knowledge about places and people; resources in the environment; physical and human processes; formation and use of landscapes.
We also want children to develop geographical skills: collecting and analysing data; using maps, globes, aerial photographs and mapping to name and identify countries, continents and oceans; and communicating information in a variety of ways.
We want our children to enjoy and love learning about geography by gaining this knowledge and skills, not just through experiences in the classroom, but also with the use of fieldwork and educational visits which is why our children will attend many exciting trips out of school during their time at Pilgrims' Way.