Family Art Project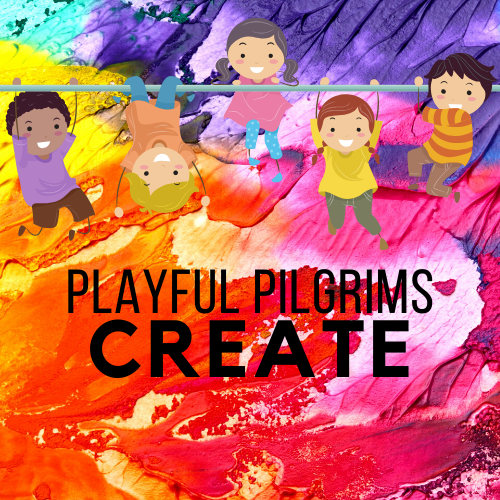 We are very lucky to be working with Canterbury Christ Church University students over the next 12 weeks. Students from the Art in Education course have produced an art project for the whole family to get involved in.
Throughout the project you can upload submissions here.
The first theme was Spaces and Places.
The second theme was Pick and Mix.
The third theme was Sounds and Patterns.
We are now on the final theme of Memories and Stories. There is a link below to videos which will explain the theme and activities.
Memories and Stories videos - click here