Assemblies
Every Monday morning, during lock down, we published an assembly for all focusing on our school values.
Term 5 assemblies can be still be viewed, please click on the page to the right.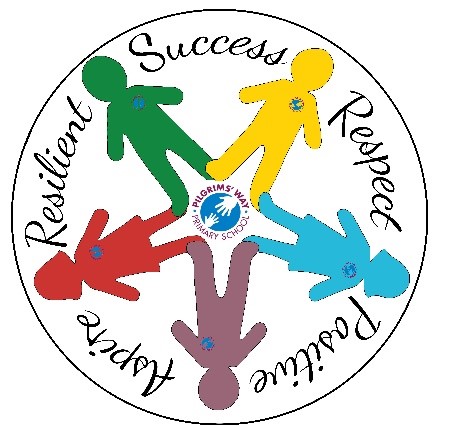 2019/20 Term 6 Assemblies
Term 6 week 2 - Respect (please also see attachment below)
Term 6 week 3 - Kindness
This weeks assembly is through the Oak National Academy and is lead by High Royal Highness the Duchess of Cambridge.
Term 6 - week 5 Resilience (please ignore the date on the assembly, we have taken this from Oak National academy as it fits our value of resilience)